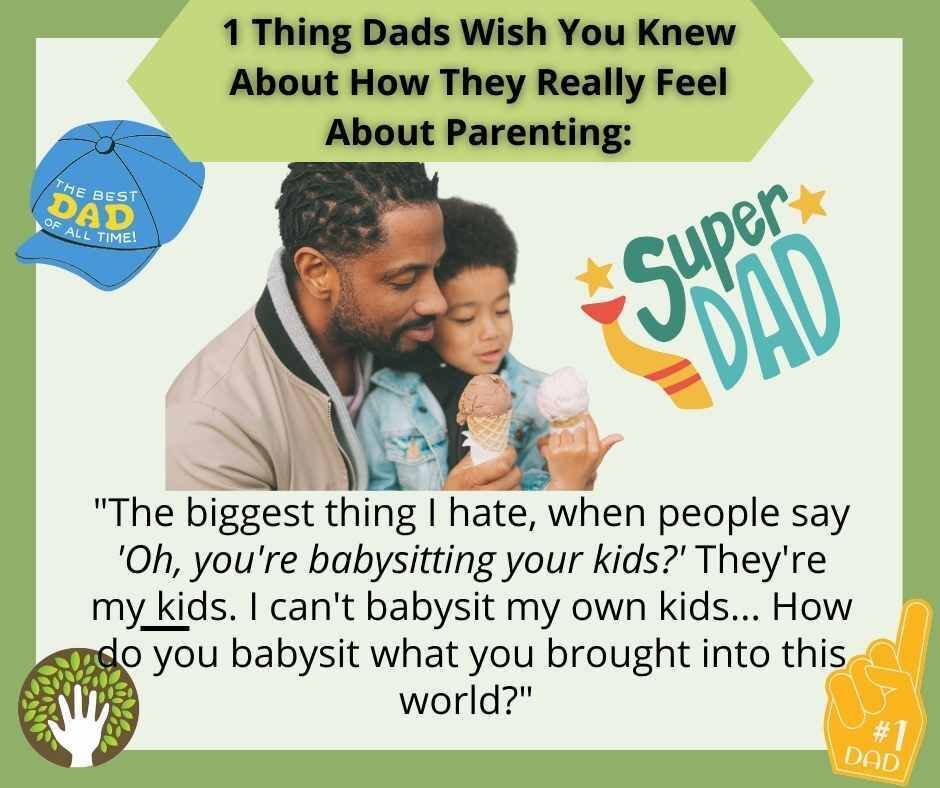 A national poll from Tuning In: Parents of Young Children Speak Up About What They Think, Know and Need, revealed what dads are thinking about parenting.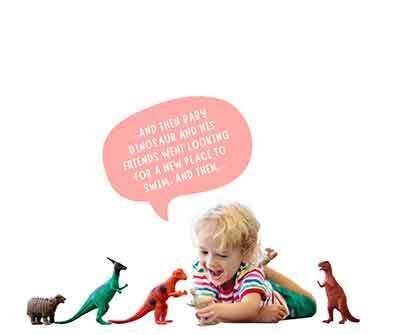 Play is one of the best learning tools we have. But, don't be fooled, play doesn't need to be expensive or complicated, YOU are the most important part of play! Read on for quick tips to fill play with learning and connect with your child in the process.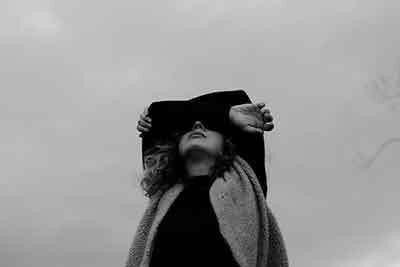 You can love your family, while also taking steps to protect yourself and your children from exposure to violence. It is common to feel "frozen" and scared to talk about your experiences, but reaching out to someone you trust may help you and your family find support and community that is critical during times of crisis.
We support families thanks to generous support from our partners
OPEC

Oregon Community Foundatioin