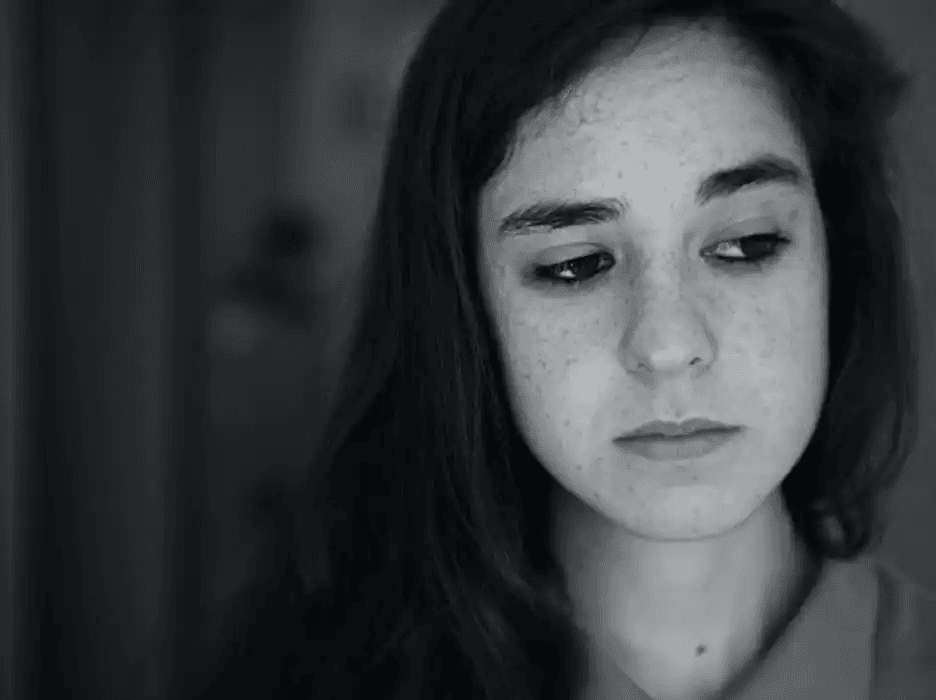 By Megan McQueen
Early in my career, I left work close to tears after listening to a heartbreaking story from a family. I called my sister, then a family counselor, and asked her how she handled challenging emotions after listening to others' trauma. We talked through strategies that might help me separate myself from my work. But the stories aren't just "work" to me. The secondary suffering I feel is legitimate and stems from my compassion. Charles Figley defines secondary trauma as "… the stress resulting from wanting to help a traumatized or suffering person." Since that early definition, researchers have studied secondary trauma and stress for caregivers. I don't want to lose my compassion for others, but I need to care for myself alongside supporting my community. I invite you to read through the strategies I have collected here to see what resonates with you.
Acknowledging Your Feelings
When listening to a painful story, it might remind you of past trauma you have experienced. If you have unresolved trauma, you may consider reaching out to a mental health professional to support your healing. Anyone might feel activated with feelings of rage, fear, disgust, or sadness. Take a moment and turn inward. See if you can name your feelings. In the past, I would sometimes tuck my feelings away and ignore them to keep moving through my job duties, but my feelings were still there, acknowledged or not. Sometimes they came out in my exhaustion, interrupted sleep, or tense interactions with others. Ignoring my challenging feelings also dulled my access to more enjoyable feelings – that is the last thing I wanted! Give yourself time to recover from the experience.
Restore Yourself
Take a moment to list restoration activities to build into your days and weeks. What brings you to a state of relaxation? I find it's helpful to include something I can do daily, such as time outdoors, meditation, or reading, that becomes part of my routine. I save more time-intensive actions for a weekly schedule. Plan a standing hiking date with a close friend or a therapy session. Consistency will help maintain a sense of steady ease. When an incident shakes you up, and you need additional support, ask for help. Can a partner or friend take over some of your family obligations? Maybe you can create space in your day by ordering dinner and using your time to walk or journal.
Connect With Your Team
Stress is more challenging to navigate independently. Bruce Perry, M.D., Ph.D., writes, "When individuals feel valued and are in the presence of others who respect and care for them, they are more capable of tolerating extreme stressors." Building a solid cohort of colleagues who can relate to you may help you feel cared for and connected. Trusting relationships take time to evolve. Forming lunch groups or monthly social meet-ups can help create a network. When you need to process emotions, talking with a coworker can strengthen your feelings of connection.
Create and Savor Moments of Joy
When we have moments at work that are difficult to process, it may be helpful to name what brings you joy. I appreciate the deep connections I make with people at work. Sometimes this comes with colleagues and also with families. I have learned I need to seek out these people and savor our time together. I notice giggling children. I find the person that gives those tight bear hugs I love. Creating moments during weekends or evenings may be restorative as well. Helping your neighbor, watching a funny movie, or enjoying a sunset with a friend can bring balance to your life.
Care For Yourself
As with most recommendations for support, experts agree that caring for your physical health is crucial for your mental health. Natalie Christine Dattilo, Ph.D. shares that "exercise can be one of the most effective behavioral antidepressants out there…regular exercise…releases endocannabinoids, which enhances our sense of social connection and our sensitivity to pleasure." Prioritizing sleep and rest consistently will boost our physical and mental resilience. Can you head to bed 30 minutes earlier for a week to give yourself more rest? Can you add a walk during your lunch break or as part of your commute?
Recognizing our feelings and moving through them may help us navigate challenging experiences. The idea of staying connected – with myself and others – is much more appealing than disconnecting. When I hold my values of empathy and collectivism close, I can live into the person I am trying to be. I can stay rooted in my connection with others and care for myself.
Books and Resources
Book of Joy: Lasting Happiness in a Changing World by Douglas Carlton Abrams, Desmond Tutu, and Dalai Lama
Burnout: The Secret to Unlocking the Stress Cycle by Amelia Nagoski and Emily Nagoski
Joyful: The Surprising Power of Ordinary Things to Create Extraordinary Happiness by Ingrid Fetell Lee
Ten Percent Happier meditation app