Mission
To support parents and strengthen parent-child relationships to foster children's healthy development, love of learning, and lifelong wellbeing.
Vision
A community where every child is safe, nurtured, and has the opportunity for a bright healthy future.
Our Story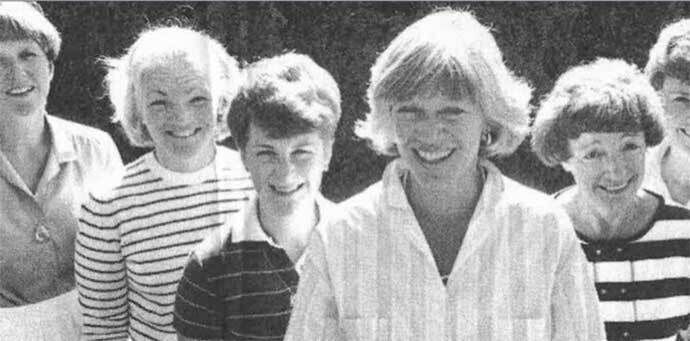 At a 1990 Community Forum held at Shevlin Hall in Bend, a committee was formed to investigate the feasibility of an organization that would provide information and referral services and help families know where to turn for assistance in the difficult job of parenting. This was the beginning of the Family Resource Center.
In April of 1992 Family Resource Center was one of the first to occupy office space at the newly established Rosie Baris Community Campus on Bend's westside. Then in 1993, Vicki Ertle was hired as the first Executive Director and soon after FRC was established as a 501c3 nonprofit. FRC moved to its current location in the Mike Maier building on Harriman in 2004.
Since its' inception, Family Resource Center has provided parenting education and support services to thousands of parents in Central Oregon.
We support families thanks to generous support from our partners
OPEC

Oregon Community Foundatioin