Mission
To strengthen and support family relationships by serving as the Central Oregon source for parenting education, information and resources. Learn More.
Welcome to the Family Resource Center of Central Oregon!
We remain committed to providing quality parenting education and support to all families in Central Oregon.  Because kids don't come with instructions!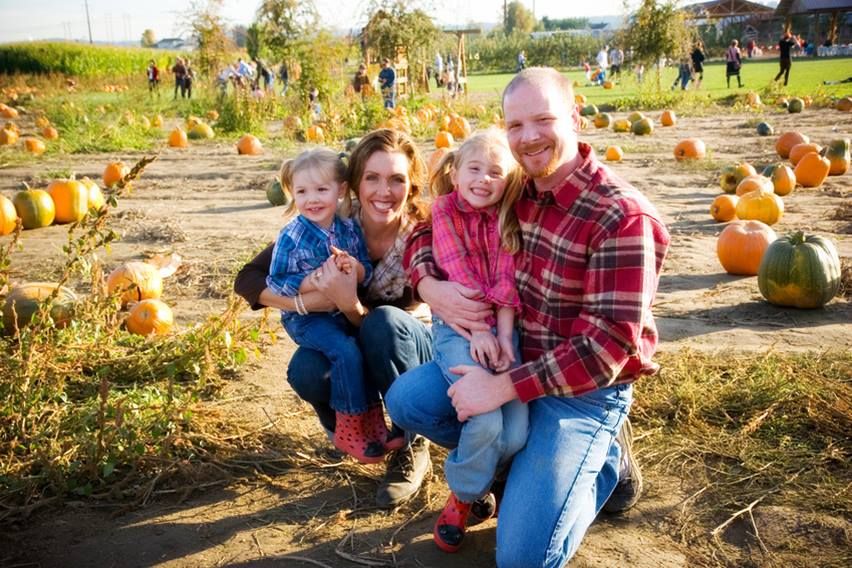 Programs
Our programs are designed to further our mission of strengthening and supporting the families we serve. Take a look at our classes.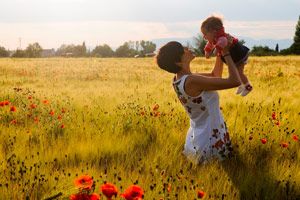 Register
Click here to view calendar and register for one of our classes or one of our upcoming workshops.