Our partners and funders are the true heroes!
Family Resource Center relies on partnerships to provide the critical services families want and deserve. With the help of the larger community and partnerships, FRC can meet the needs of each unique community, strengthening families where they live.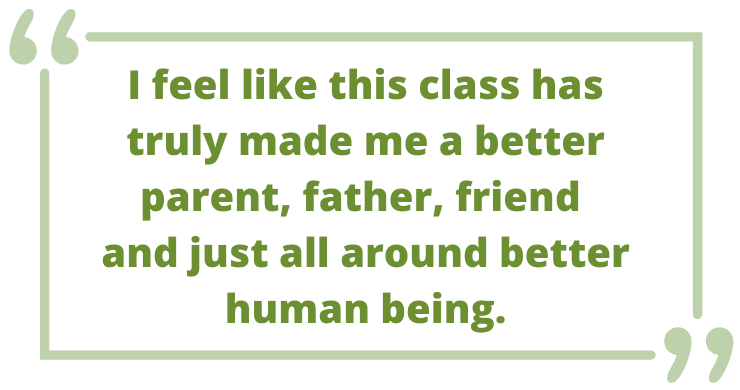 Partnership Highlight
The Oregon Parenting Education Collaborative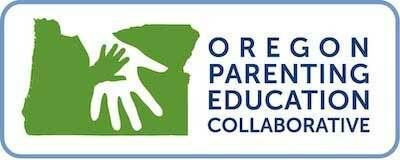 The Oregon Parenting Education Collaborative or OPEC is a partnership of OCF (Oregon Community Foundation), The Ford Family and Collins Foundations, Meyer Memorial Trust and Oregon State University.
 "What if instead of thinking of petroleum when you hear the word OPEC, you think of one of our nation's most precious resources, parents. What might happen if we invested in this resource accordingly?"
Since 2010, OPEC and its community-based partners have been equipping parents with the tools and supports they need and deserve as our nation's—and their children's—most precious resource.
Family Resource Center is proud to be the Parenting Education Hub for Central Oregon.
We want to partner with you!
We acknowledge that parenting today is hard, and all parents benefit from support. As a society we also all benefit when children and families thrive. Knowing this, we must share in the responsibility for child and family well-being.
To nurture a culture of looking out for one another, we need everyone!
This means businesses, government, foundations, community organizations, institutions, individuals and parents, all working together to build a better future for our children and families, the foundation of which all communities are built.
We welcome all types of partnerships to help strengthen families and communities throughout Central Oregon.
We support families thanks to generous support from our partners
OPEC

Oregon Community Foundatioin