We're Here For Families During COVID-19
In order to maintain social distance and avoid gathering in public spaces, effective March 17, 2020 all Family Resource Center programming has been switched from an in-person group class to a Zoom webinar. Family Resource Center values the safety of the community and the families we serve, and we are offering these webinars to parents and caregivers throughout Crook, Deschutes and Jefferson Counties  (at no additional cost). Please contact us at 541-389-5468 to discuss the alternative participation options we are offering for the families that we serve.
Current Classes
Parenting Now
7 week class for parents of children newborn to age 6
Discover the values you want to pass on to your children, and ways to reduce stress and communicate effectively with children. Learn ways to encourage your children's brain development and positive behavior and understand the importance of being "in tune" with your children's feelings. The class also covers preventative discipline tools and strategies for specific problem behaviors.
Making Parenting a Pleasure
10 week class for parents of children newborn to age 8
Identify your strengths as a parent, take better care of yourself and discover new ways to make parenting easier. Develop a better understanding of your child's behavior, and learn positive discipline and communication strategies. This class will help you have less stress and more fun as a parent, and gain a feeling of competence in parenting.   Also available in Spanish as: Haga de la Paternidad.
Focus On Parenting
12 week class for parents with children newborn to age 8 referred by DHS, courts, and other agencies.
Parent with an agency  referral share the joys and challenges of parenting while they learn new ways to handle challenging behaviors and situations. The course is designed to help teach strategies for helping children to problem solve. Skills are developed in building positive family communications and how to set clear limits. This class is only offered in Bend.
Parenting Today
10 weekly sessions for parents of children newborn to age 8.
You may register for individual sessions as a workshop or choose to participate in the full series. Topics include: Stress and anger management, improving communication skills, self-care, school readiness and early literacy basics, and positive discipline strategies. This program is only offered in Prineville.
Active Parenting of Teens
6 week class for parents of youth ages 10-17
Being a parent of teens doesn't have to be such a stressful part of your life. This program will give you the tools and confidence to meet the challenges and enjoy your teen. The course covers how to effectively communicate with teens, understand a teen's goals so you can avoid power struggles, give your teen tools needed in today's world, and reduce the risks of the teen years. Also available in Spanish as: Paternidad Activa de Adolescentes.
Staying Connected With Your Teen
5 week class for parents of youth ages 10-17
The teen years are a special time for both parents and youth. As your child moves through adolescence, you begin to see glimpses of the unique adult your child is becoming. This program will help guide you and your teen through the important steps in moving from child to adult. Topics include: reducing risks, strengthening resiliency, solving problems, and reducing family conflict.
1, 2, 3, 4 Parents! 
Parents explore the exciting stages of development within their child's first four years of life in this Active Parenting program. Learn more about your personal parenting style, communicating with young children and caring for yourself in this three week workshop series. 
Parenting Wisely 
A self paced computer program covering topics such as sibling conflict and bedtime struggles for parents with children ages 3-9, and topics such as homework, defiance, disrespectful talk and chore avoidance for parents with youth 10-17. Computers available at Family Resource Center-please call to set up an appointment (541) 389-5468.
Teen Parents
This class focuses on understanding child development, learning effective parenting skills, and stress management. Parents develop parenting goals and healthy ways to support their child's development. This class is in partnership with the Bend High School Teen Parent Program for pregnant and parenting teen moms and dads.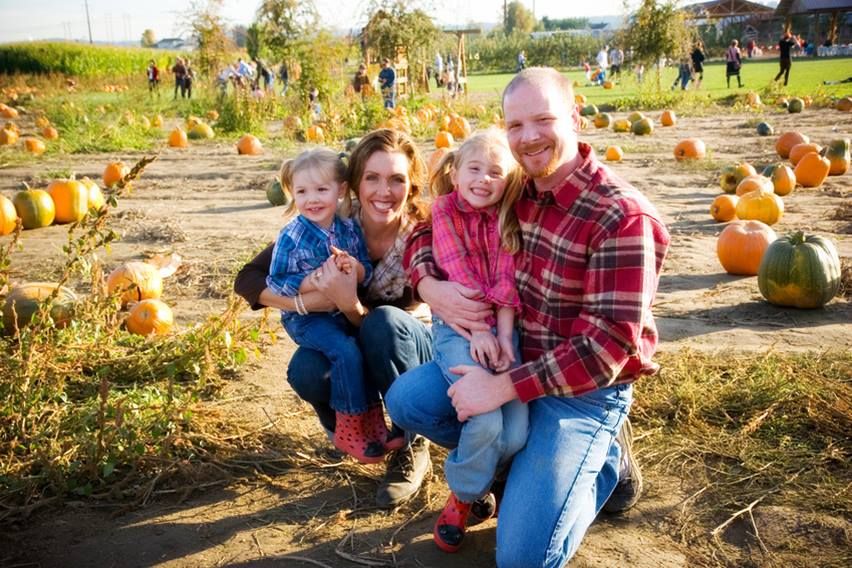 Programs
Our programs are designed to further our mission of strengthening and supporting the families we serve. Take a look at our classes.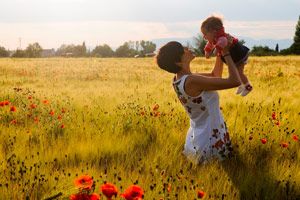 Register
Click here to view calendar and register for one of our classes or one of our upcoming workshops.