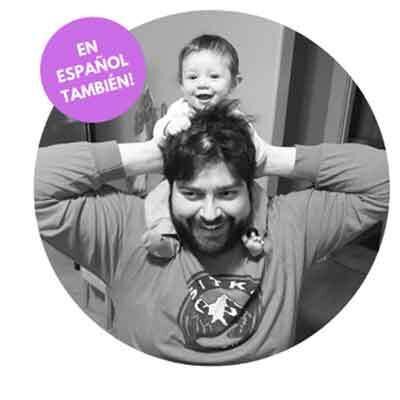 Imagine you and your family this time last year. Chances are, you've all learned and changed a good deal since then. At Family Resource Center, we recognize the ever-changing landscape of parenting and we know it's not easy to keep up! For nearly 30 years, Family Resource Center has supported Central Oregon families and caregivers with parenting education sessions, workshops, 1-1 coaching, playgroups, community, and resources.
But, what is parenting education? It can be as quick as reading an article, or as involved as joining a group series. We aren't born knowing how to handle a toddlers tantrum in public, what to do if your child is being bullied, or how to manage your teens' relationship with social media. You aren't supposed to know all the answers, just knowing where to begin learning and finding support is the perfect start.
We believe parents are in charge of their parenting decisions. To make those decisions, you want information you can trust. Parenting education offers just that; evidence-based programming, information, and resources for raising children 0-18 years old. But, it's not just information parents need, parents also need support and community. Our programs offer weekly opportunities to connect with fellow parents and lean into the understanding, encouragement, and grace we can offer each other.
Join us in building healthy futures for our children and community through parenting education. We can't wait to meet you!