Who We Are
We are a nonprofit agency that teaches parenting skills to parents and caregivers of children of all ages in Deschutes, Crook and Jefferson Counties.

Our vision is for bright and healthy futures for our children through parenting education.
We believe that parents are their child's first and most important teachers and we recognize that "kids don't come with instructions," therefore we are dedicated to providing simple and effective tools and strategies to parents so parenting is less stressful, family relationships are strengthened and children have the support at home that promotes physical, mental and social development.

We believe that effective parenting is a critically important for ensuring that all children are ready to learn and be successful in school and in life. 
The curricula we use in our classes have been demonstrated to actually improve the physical architecture of a child's developing brain.  Impulse control, executive function, school readiness, academic performance and graduation rates are improved while high-risk behaviors, drug and alcohol use, juvenile delinquency and child abuse and neglect are reduced. 
We are also the lead agency in the Central Oregon Parenting Education HUB, a collaborative of 25 agencies working together to raise the awareness of the importance of parenting education and promote parenting education as a community norm.  We are one of 15 parenting education HUBs in Oregon and Siskiyou county in Northern California that are part of the Oregon Parenting Education Collaborative, a state-wide initiative launched by the four largest Foundations in the state to help families have access to high quality, proven parenting education programs.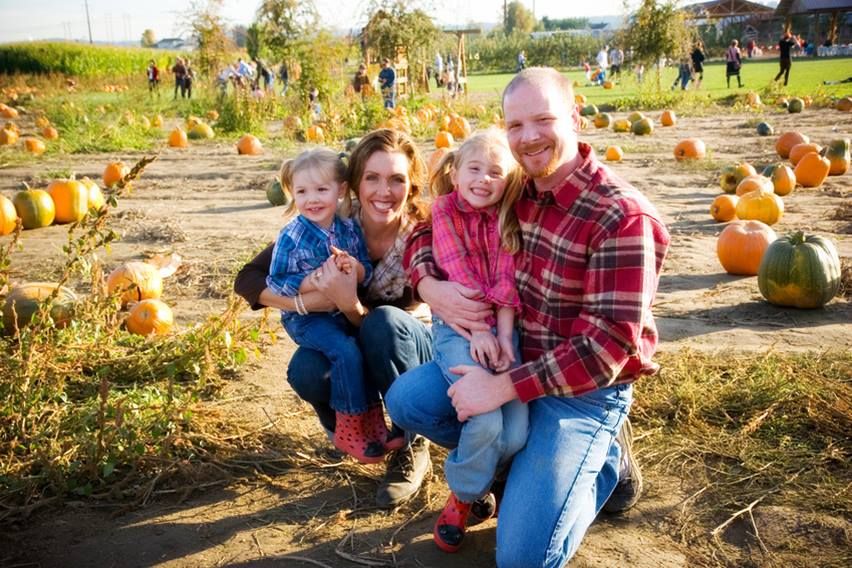 Programs
Our programs are designed to further our mission of strengthening and supporting the families we serve. Take a look at our classes.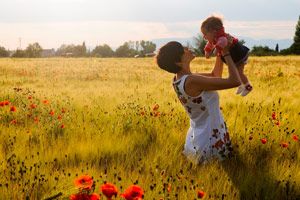 Register
Click here to view calendar and register for one of our classes or one of our upcoming workshops.