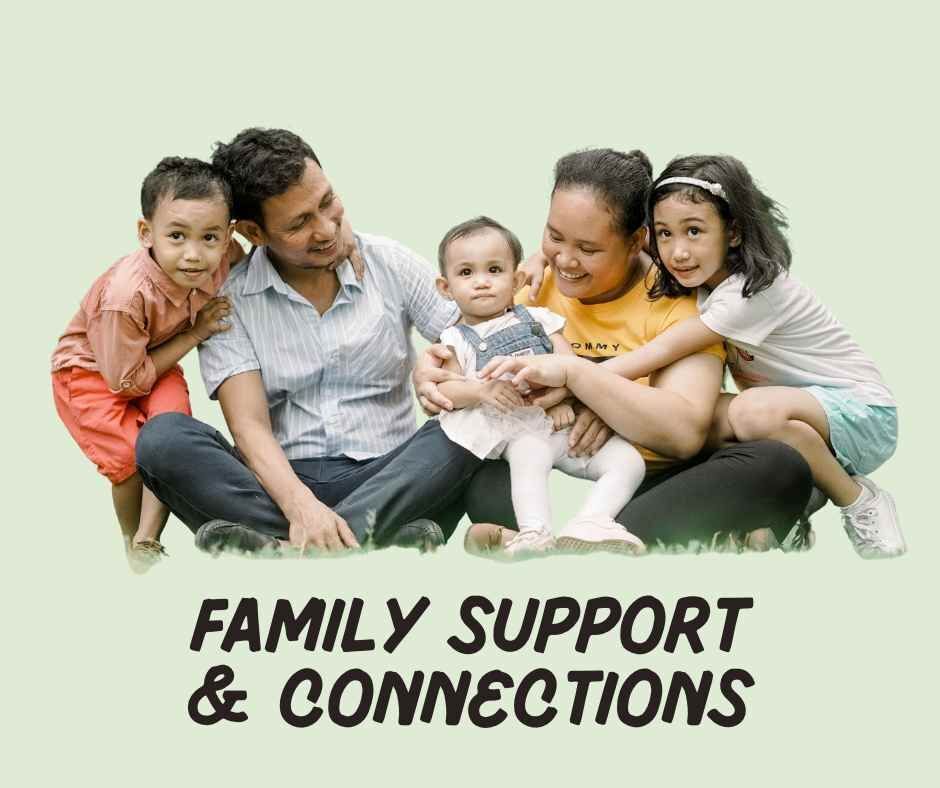 Family Support and Connections offers a caring advocate that is available to meet your family where you feel comfortable, someone who sees your strengths and will help you advocate for your needs. Family Support and Connections will help you:
Help you identify goals and develop a plan to reach them
Locate community resources and build a network of support
Learn positive parenting strategies that work for your family
Reduce stress and increase your family's resilience
It is a free, voluntary, and family-friendly service that may be the perfect fit for you and your family – call 541-389-5468. 
Sound good? Click below to get started!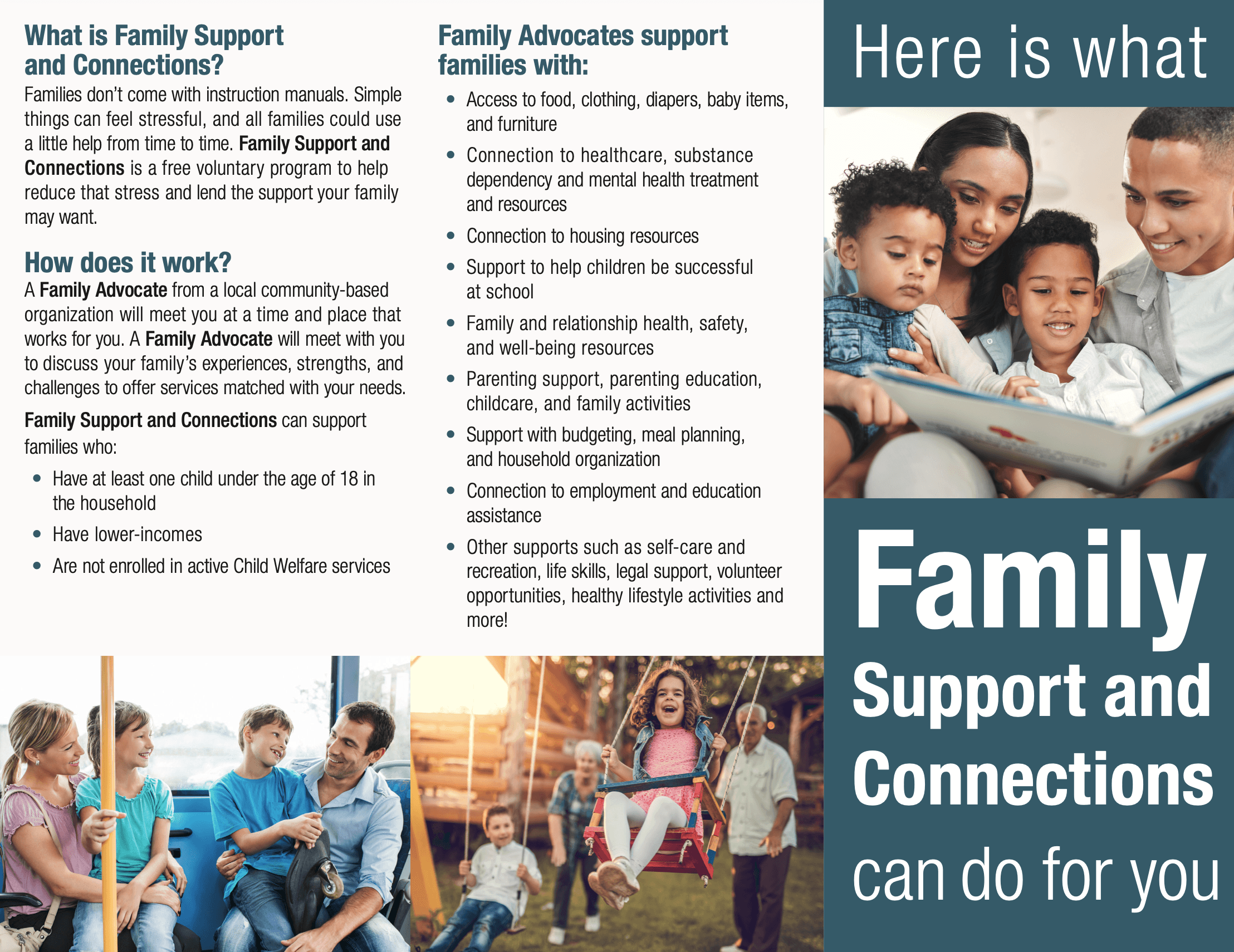 We support families thanks to generous support from our partners
OPEC

Oregon Community Foundatioin