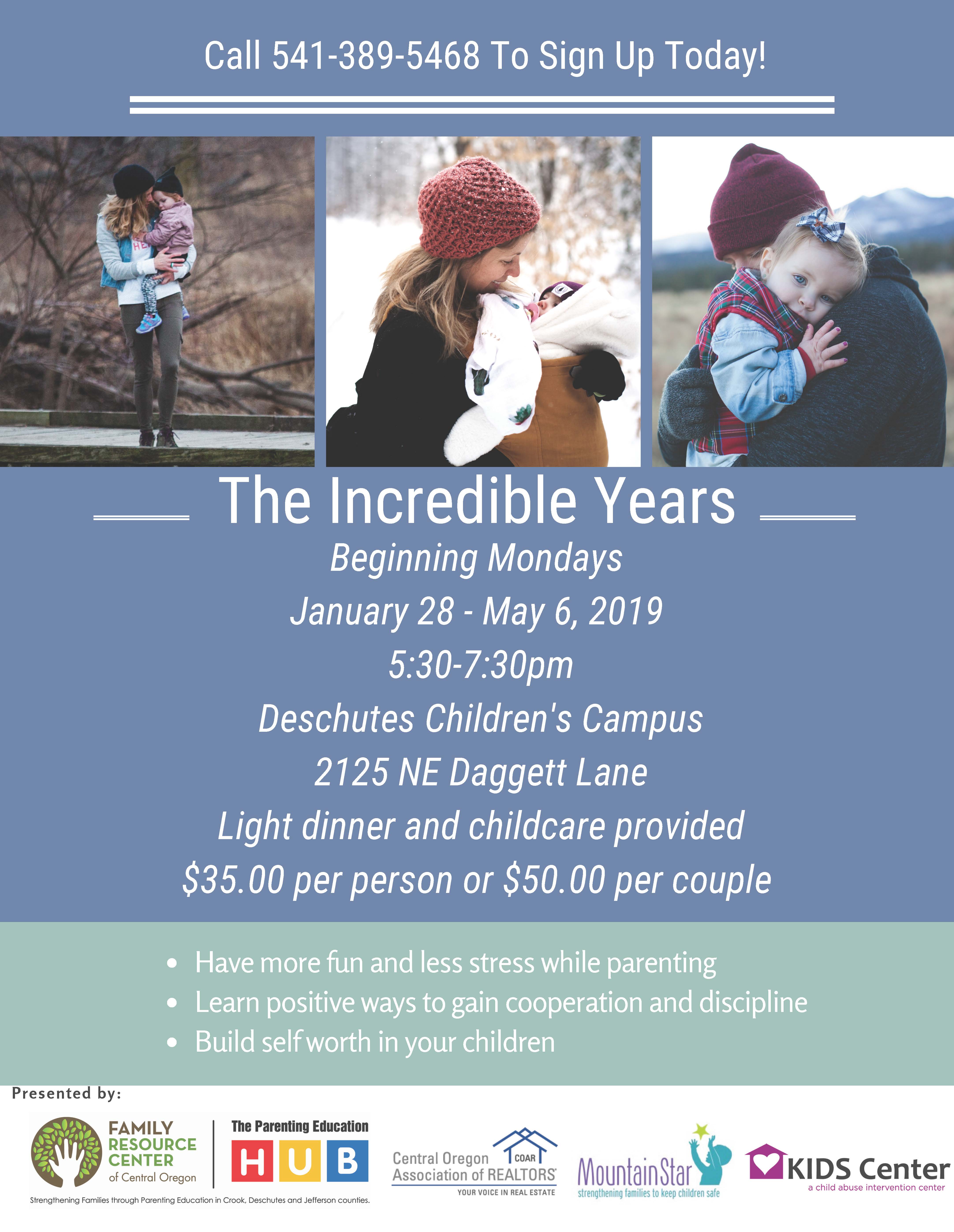 12 weekly sessions to learn how to have more fun and less stress while parenting, positive ways to gain cooperation and to discipline, and build self-worth in your children.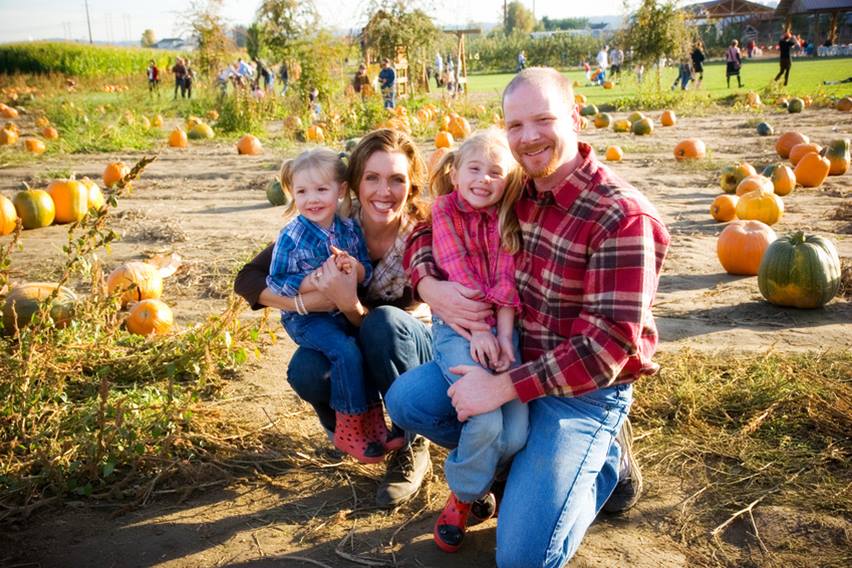 Programs
Our programs are designed to further our mission of strengthening and supporting the families we serve. Take a look at our classes.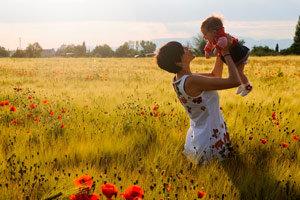 Register
Click here to view calendar and register for one of our classes or one of our upcoming workshops.