Active Parenting of Teens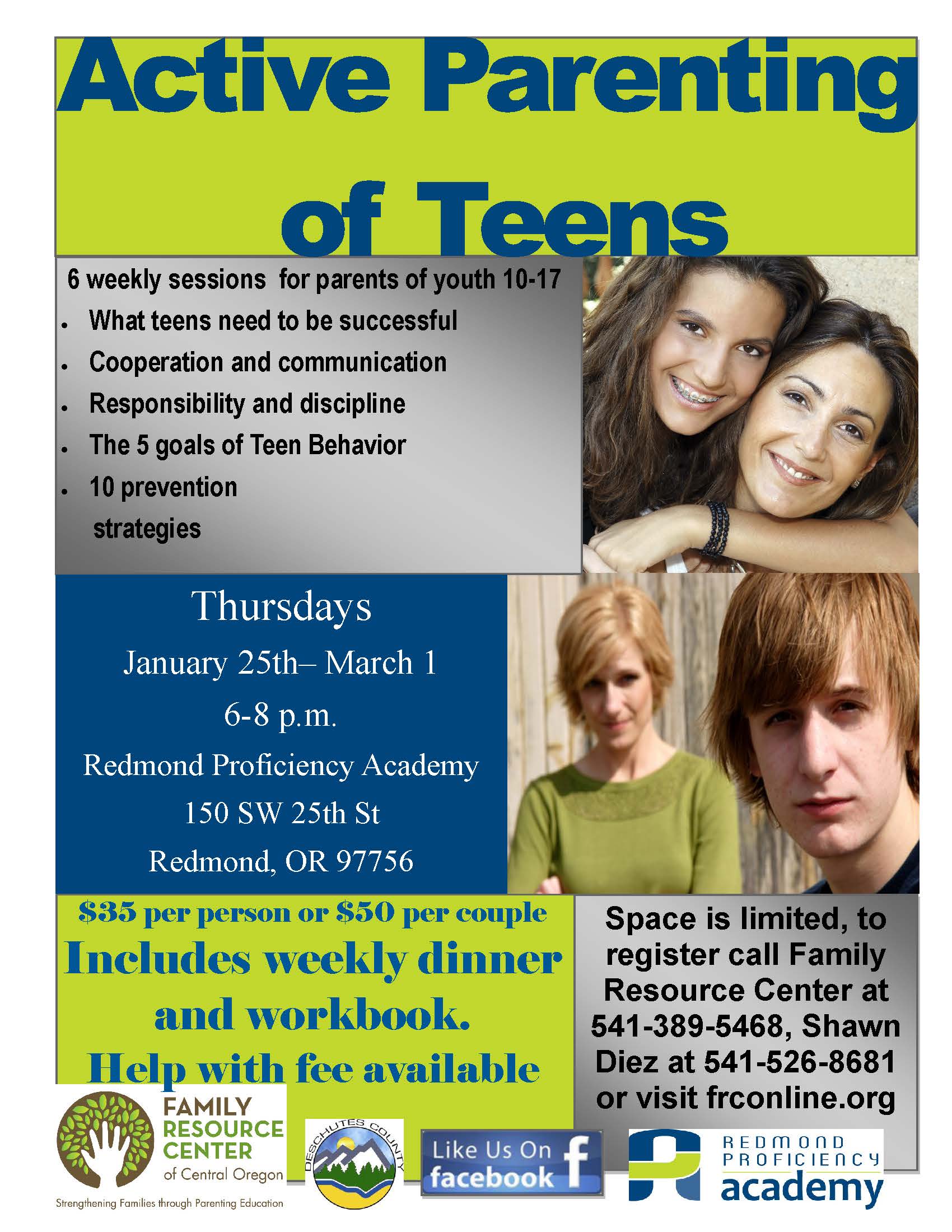 6 weekly sessions for parents of children 10-17 that focus on what teens need to be successful, how to communicate with and gain cooperation from teens, instill responsibility and discipline, the five goals of teen behavior and ten prevention strategies.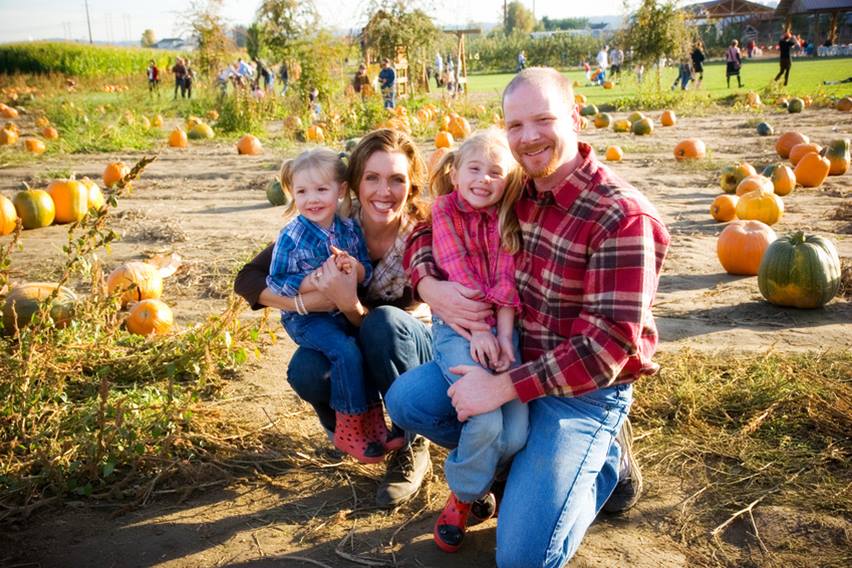 Programs
Our programs are designed to further our mission of strengthening and supporting the families we serve. Take a look at our classes.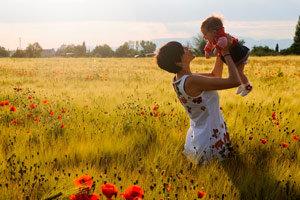 Register
Click here to view calendar and register for one of our classes or one of our upcoming workshops.