Family Resource Center Board of Directors
The Board of Directors for the Family Resource Center of Central Oregon includes a number of talented community volunteers with a diverse range of skills and professional backgrounds. The board members provide vision and guidance as well as fiscal oversight and governance.
Amber Broadbent, President 
Director Applied Math, Modeling and Computational Science, Bend Research/Lonza
Rachael M. Harbison, Vice President 
Attorney, Hurley Re Attorneys at Law
Heather Todd, Treasurer
Three Creeks Brewing 
Julie Smith, Secretary 
Board Member, Family Resource Center 
Randa Bates
Nurse Manager, St. Charles Health Systems
Kimberly Downey
Licensed School Counselor
Wendy Harmon Hanson
Attorney at Law, LLC 
Lindsay Korstad
School Counselor, Bend-La Pine School District
Kait Seiffert
Capstone CPAs
Julia Waybrant
Operations Manager, Mosaic Medical
Loren Irving
Director Emeritus, Family Resource Center of Central Oregon
Rod Ray, Ph.D.,P.E.,
Director Emeritus, Bend Research
Family Resource Center Staff
Dee Ann Lewis
Executive Director 
Kim Bohme
Development Coordinator 
Kim Pitts
Program Coordinator
Alissa Waring
Operations Director
Gina Beer 
VISTA Volunteer/ Project Coordinator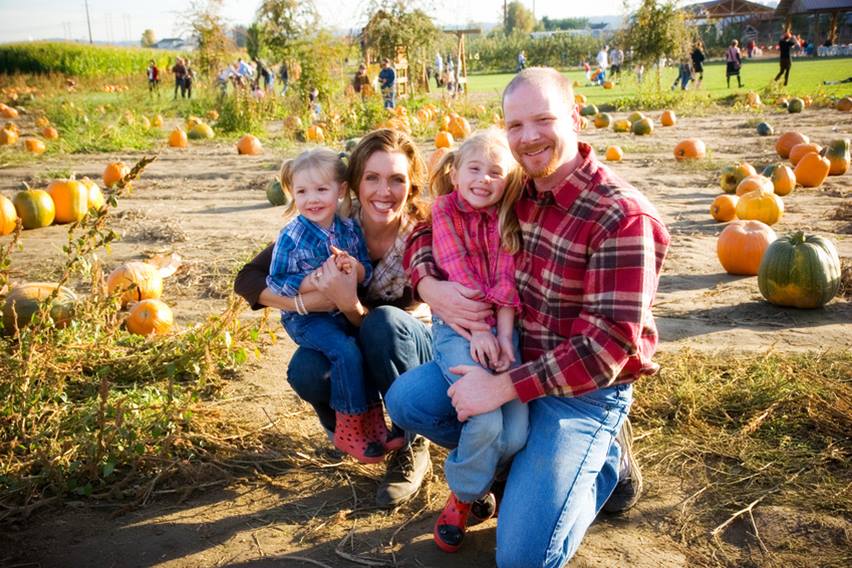 Programs
Our programs are designed to further our mission of strengthening and supporting the families we serve. Take a look at our classes.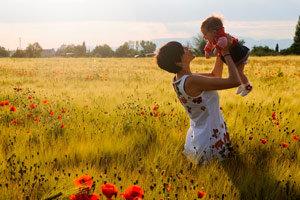 Register
Click here to view calendar and register for one of our classes or one of our upcoming workshops.