Let the information come to you!
You don't have to search the world over for the latest parenting information! Check out the newsletters below for a convenient way to get the information and support you're looking for.
Sitter Checklist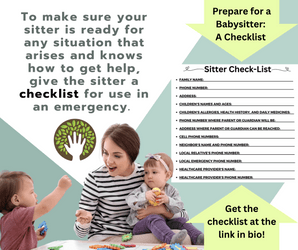 Family Resource Center Newsletter
This seasonal newsletter arrives in your inbox four times a year. Learn how your support has impacted parents and communities across Central Oregon.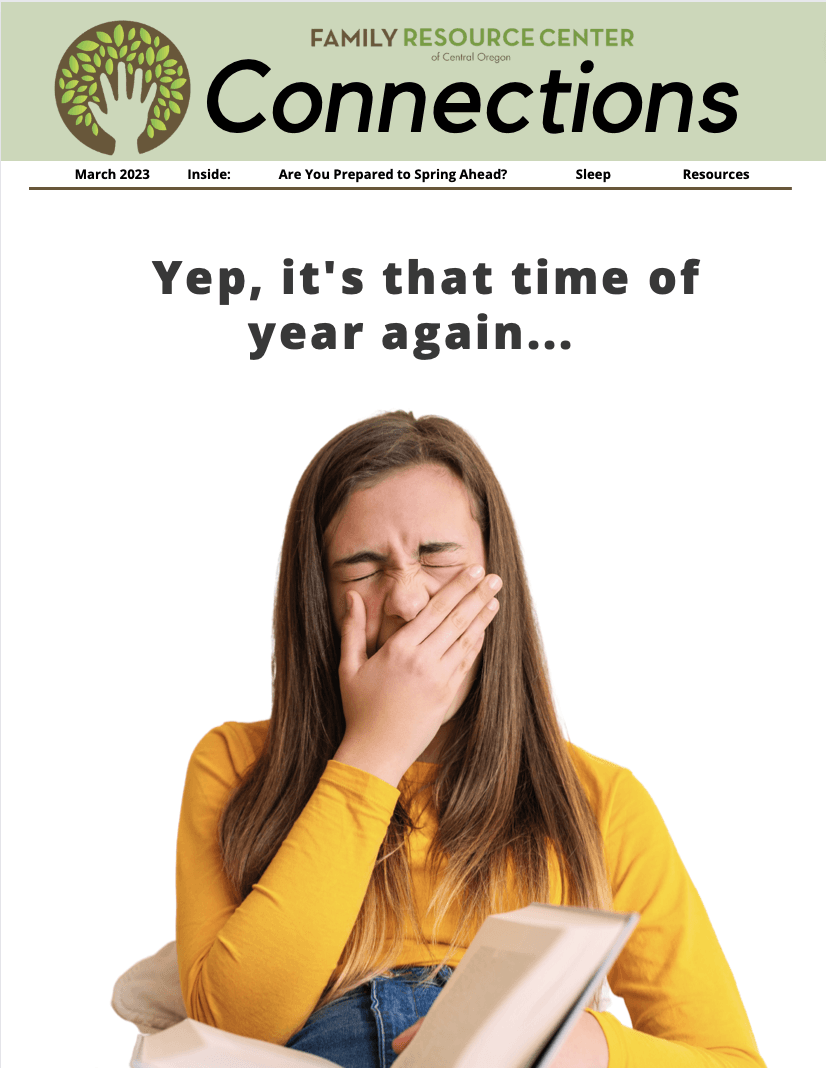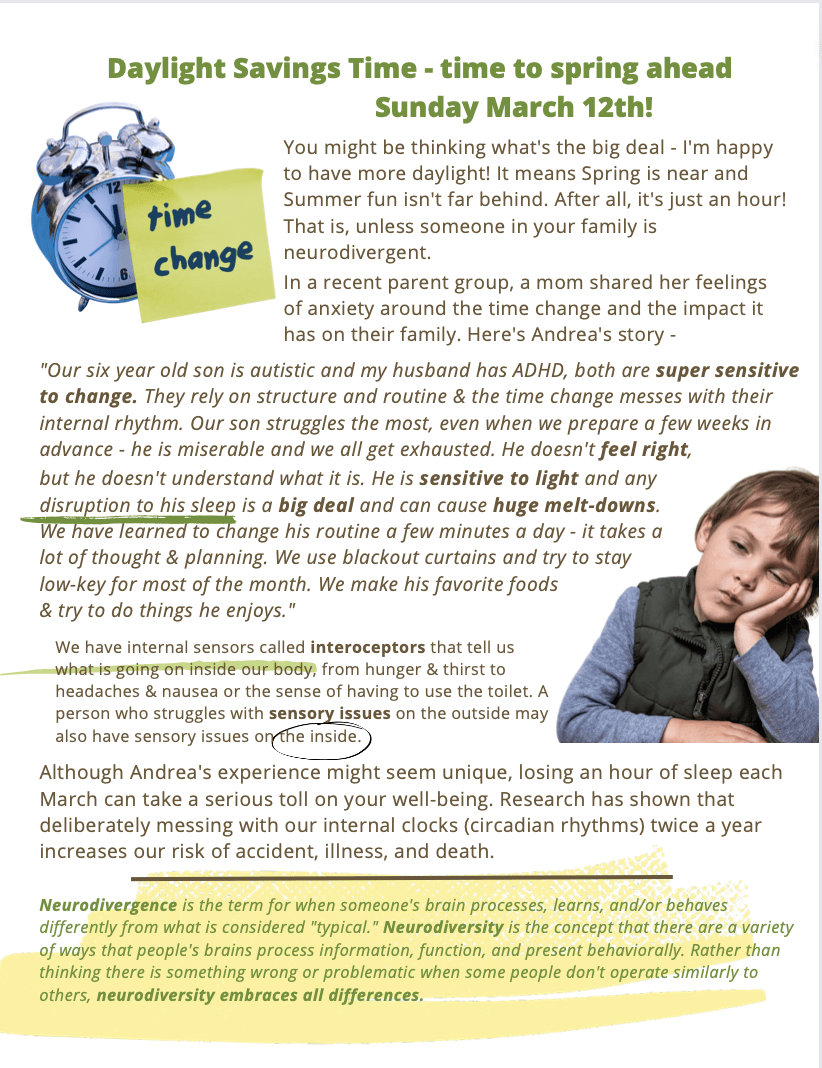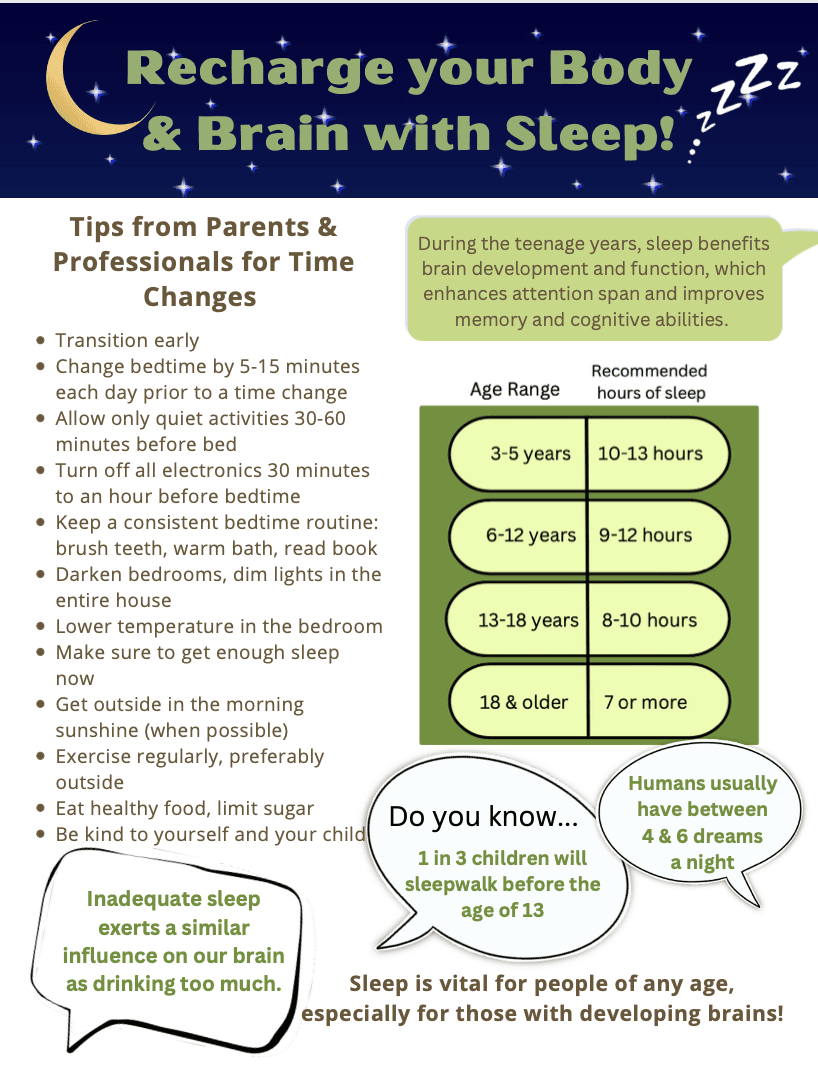 Oregon Parenting Education Collaborative Newsletter
Parenting Together was first launched in 2015 as a monthly research-based resource for parents. It is produced by the Oregon Parenting Education Collaborative, which supports the delivery of high-quality parenting education programs that are evidence-based and culturally responsive. It is available each month in English & Spanish.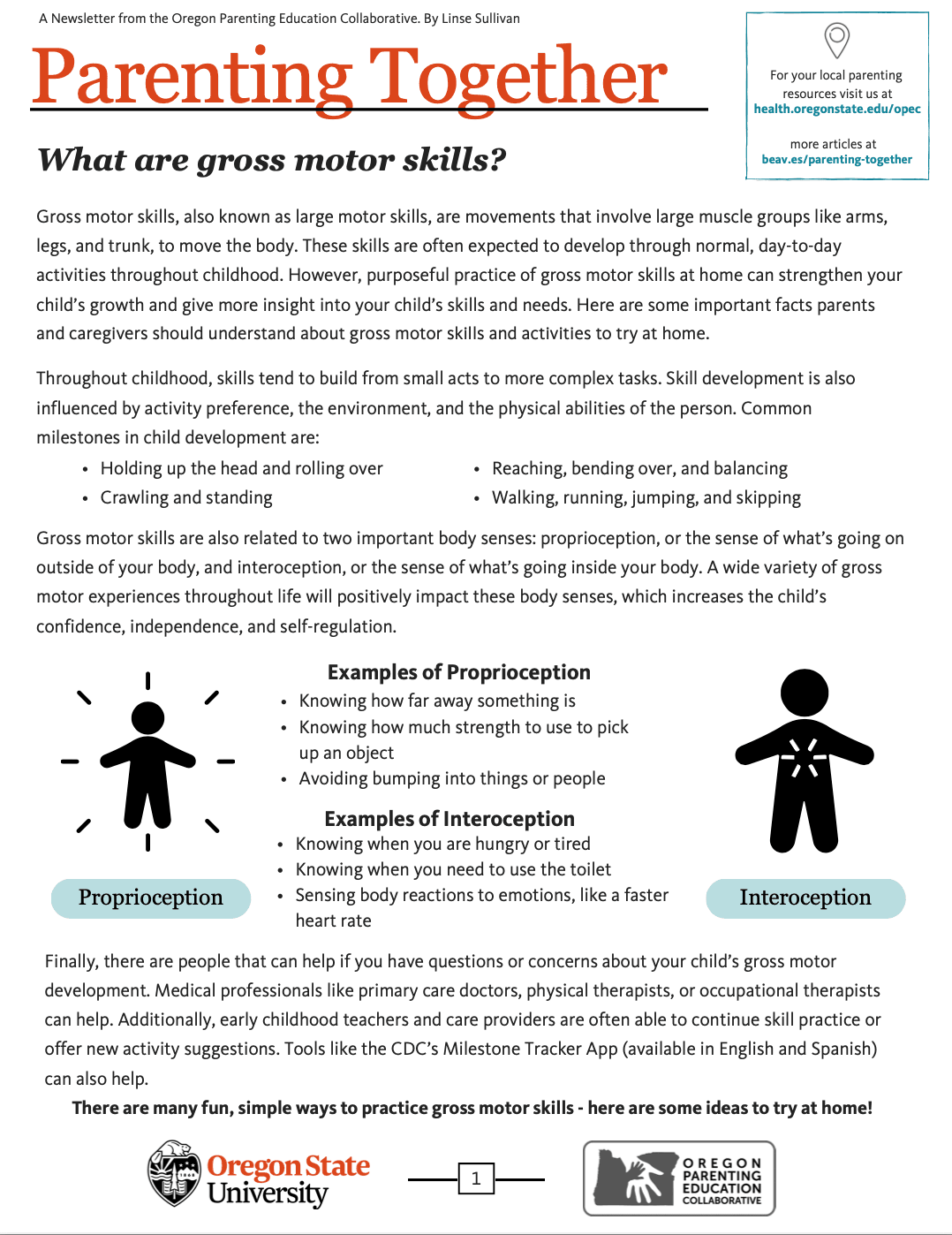 PBS Kids Newsletter
Every day is full of possibilities and so is your child! Get activities and tips you can use to help kids learn at home emailed to you every week.

We support families thanks to generous support from our partners
OPEC

Oregon Community Foundatioin