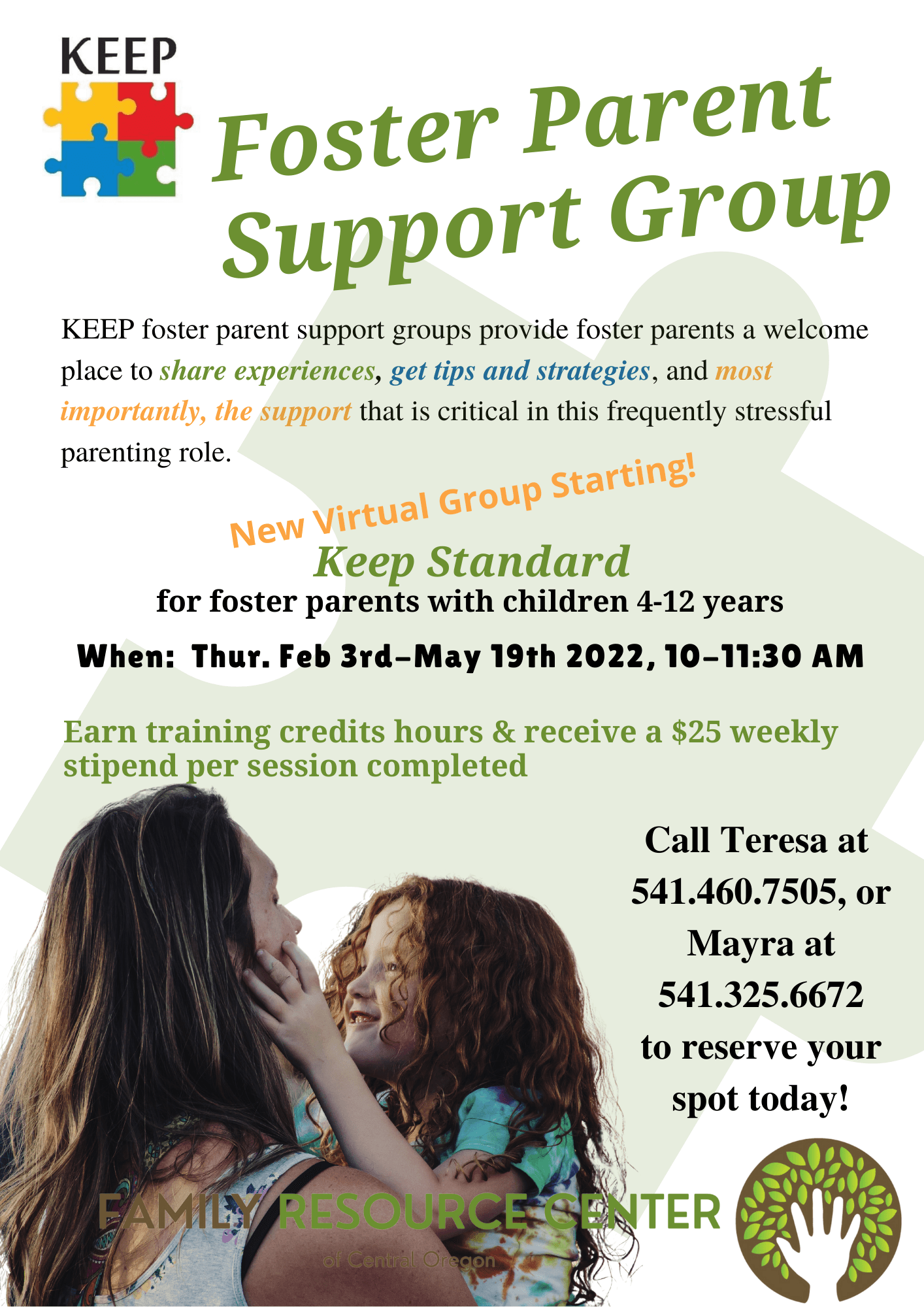 KEEP foster parent support groups provide foster parents a welcome place to share experiences, get tips and strategies, and most importantly, the support that is critical in this frequently stressful parenting role.
For Foster Parents with children 4-12 years old.
Earn training credit hours and receive $25 weekly stipend per session completed.
We support families thanks to generous support from our partners
OPEC

Oregon Community Foundatioin