History and Overview
The Family Resource Center was incorporated as a 501 (c) (3) charitable organization in December, 1988 in response to a series of community meetings following several teen drunk driving deaths in 1985.  Originally called "Parents Actively Caring for Teens" (PACT), the name changed in 1991 and over the years the Family Resource Center's mission and purpose focused on providing parents in Deschutes County with child raising strategies that strengthened their children's physical, mental and social development.

Today we are the only agency in Central Oregon that provides evidence-based parenting education classes to parents of children of all ages.  From newborns to teenagers, we have classes that help parents and caregivers learn skills that are proven to enhance cognitive, social and emotional development; improve executive function and impulse control, improve school readiness and academic performance while reducing child abuse and neglect, drug and alcohol abuse and a wide range of other risk factors for children.
Evidence-Based Parenting Classes:
Our parenting education classes range from five to 12 weeks in length, with ten-week classes being the most typical.  

Classes are two hours, once-a-week and child care and dinner is provided.  

Most classes do not have eligibility requirements and are very affordable.  

No one is denied access due to an inability to pay.

Ninety-seven percent (97%) of our participants report significant gains in family management skills.

In 2010 the Family Resource Center received a grant from the Oregon Community Foundation (OCF) that enabled us to expand our services to Jefferson and Crook Counties.   We are the lead agency of the Central Oregon Parenting Education HUB, a 25-agency collaborative dedicated to supporting and expanding parenting education in Central Oregon.

We are also a member of the Early Learning HUB and sit on the Early Learning Leadership Council that helps provide supports to help young children enter school healthy and ready to learn.  We believe that parents are a child's first and most important teachers and that they are the greatest contributors to their child's success in school and in life.

For a list of available classes and upcoming workshops and other events, click here.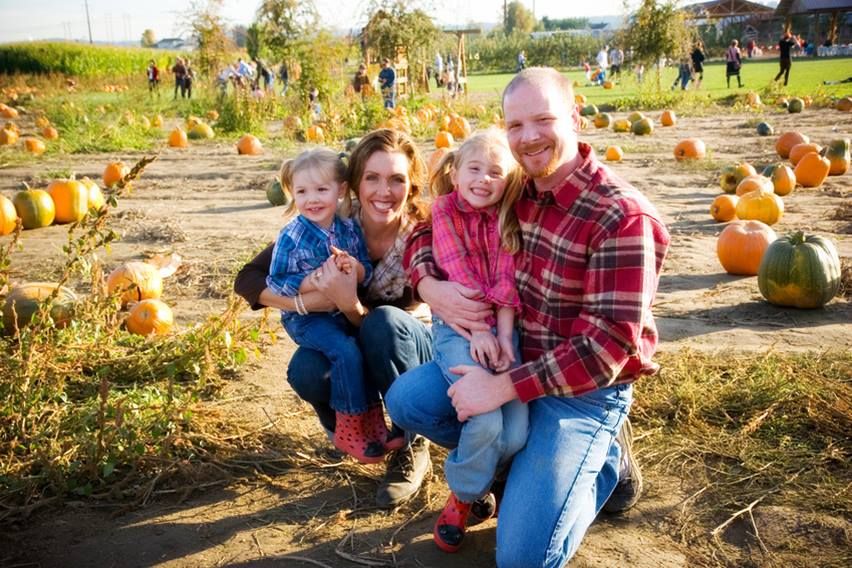 Programs
Our programs are designed to further our mission of strengthening and supporting the families we serve. Take a look at our classes.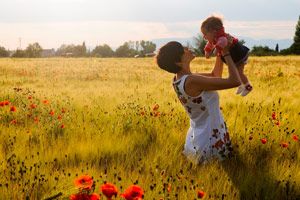 Register
Click here to view calendar and register for one of our classes or one of our upcoming workshops.