Temperature Change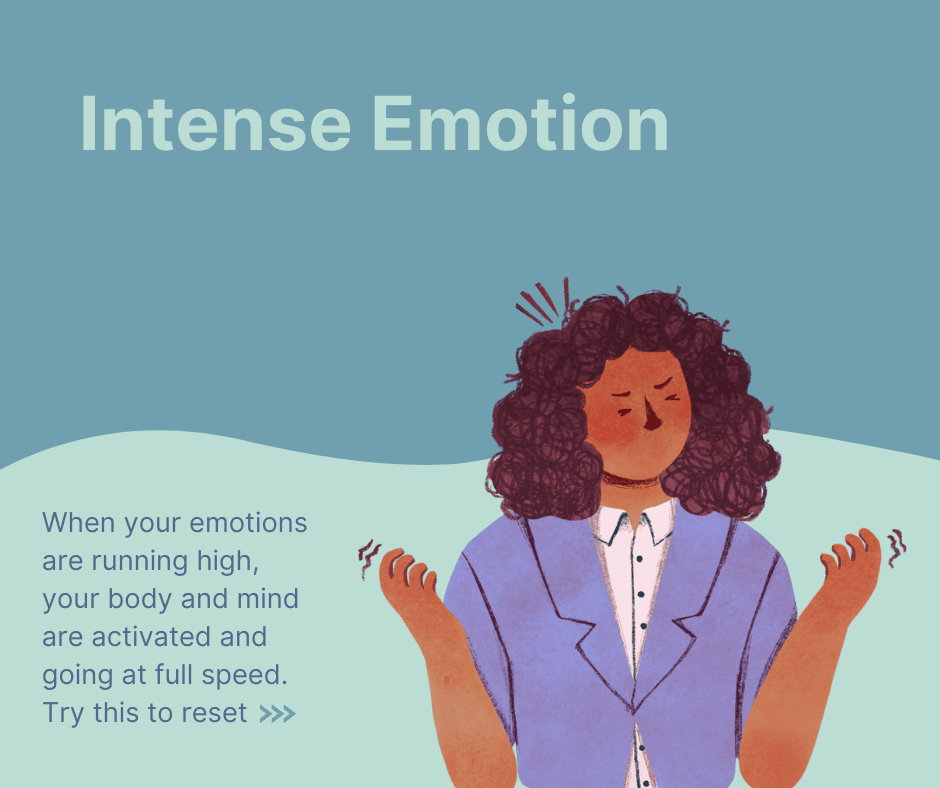 When emotional arousal is very high try using TEMPERATURE. 
Hold an icepack or your face or splash cold water on your face for 30 seconds.
This technique uses a change in your senses to help regulate your mind.
Be surprised by what a simple change in temperature can do to your temperment! 
We support families thanks to generous support from our partners
OPEC

Oregon Community Foundatioin