Holding Stress: Jaws & Fists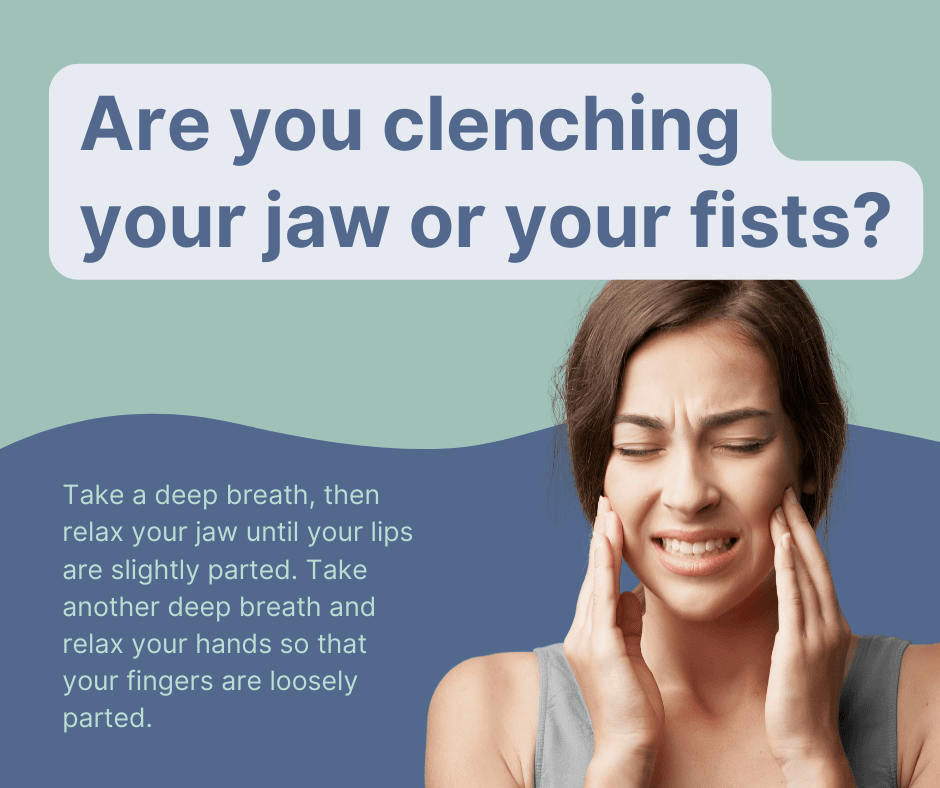 Instant relief!
Okay, okay, this technique won't pick your child up from daycare, do the dishes, clean up spills, or walk the dog, but it will make you feel better immediately.
Releasing even just a little bit of stress can make a big difference. Using this technique will improve your mind - body connection. As you get better at noticing when and where you are holding stress, you will also get better at releasing it.
We support families thanks to generous support from our partners
OPEC

Oregon Community Foundatioin