Making a Helper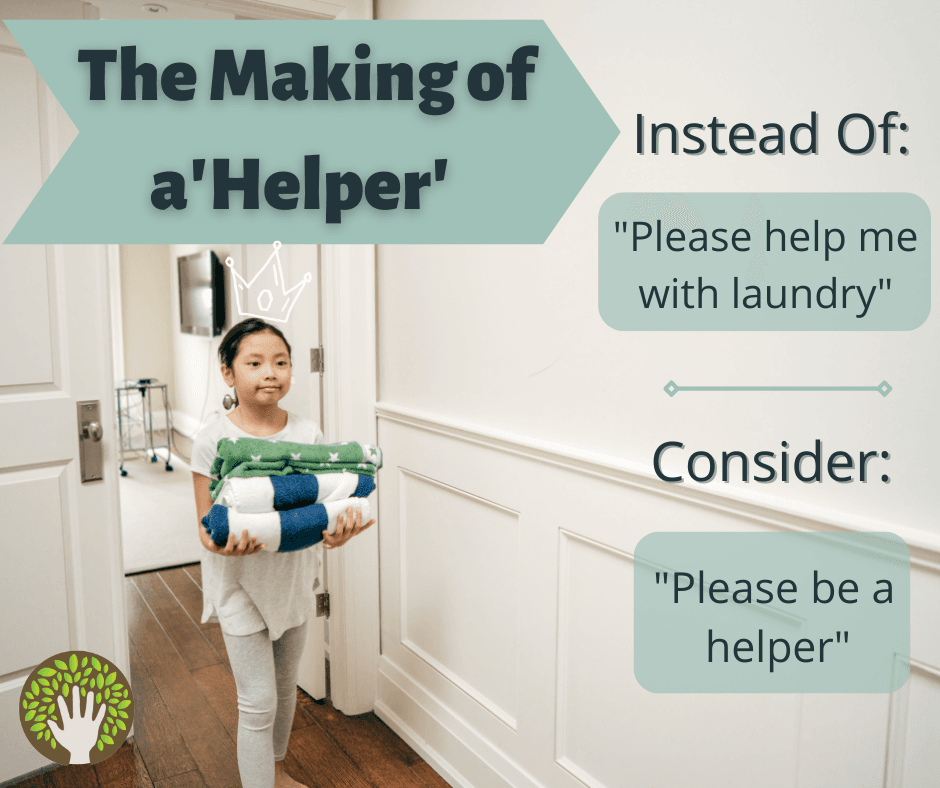 Recent research tells us that how you ask your children to help makes a world of difference.
According to psychologist, Christopher Bryan, "being called a helper makes kids feel like they're embodying a virtue."
Getting young children to help out around the home seems like a great idea in theory. In practice, you will need to be patient, remember that it will take extra time, manage expectations, and pick tasks that are age-appropriate. While it may seem like you are creating more work now, it is important to keep your eye on the prize.
The prize being:
Quality time with your child
Opportunities to learn
Development of gross and fine motor skills
Character building (empathy, compassion, kindness)
We support families thanks to generous support from our partners
OPEC

Oregon Community Foundatioin