Empathy Takes Practice!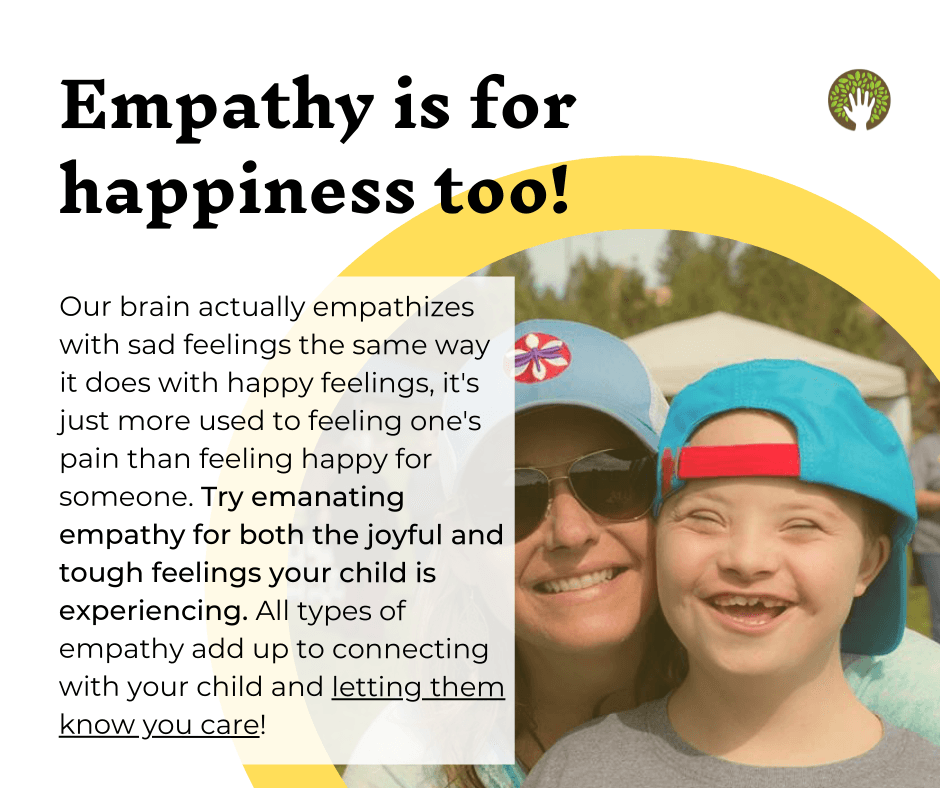 Emanate empathy. Empathy is vital for being able to respond sensitively to our children's distress. In a nutshell, empathy is being able to communicate this sentiment to your child: "I understand your feelings and I'm sorry you're hurting."
And, empathy is for happiness too! Practice responding and sharing in the joyful feelings your child has when they:
-Learn a new skill, like the monkey bars!
-Find humor in something silly
-Enjoy a meal or snack
-Find something they were looking for
-Meet a new friend or animal friend
We support families thanks to generous support from our partners
OPEC

Oregon Community Foundatioin