Que la Crianza de sus Hijos sea un placer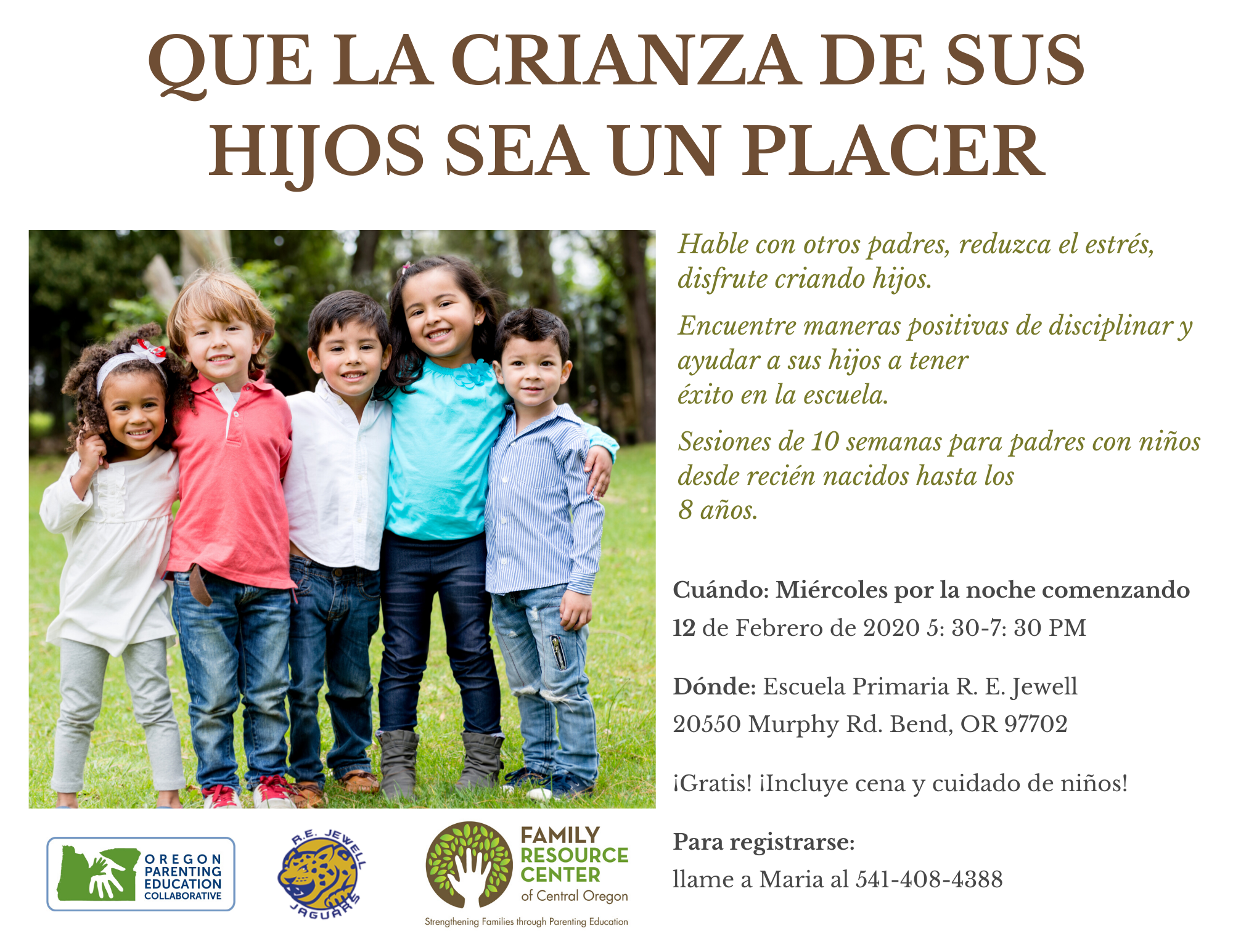 Hable con otros padres, reduzca el estrés, disfrute criando hijos.
Encuentre maneras positivas de disciplinar y ayudar a sus hijos a tener
éxito en la escuela.
Sesiones de 10 semanas para padres con niños desde recién nacidos hasta los
8 años.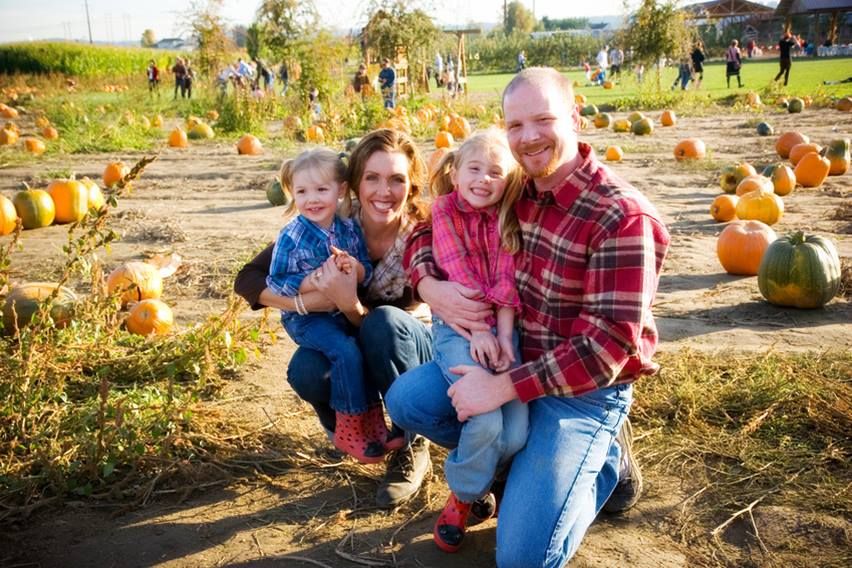 Programs
Our programs are designed to further our mission of strengthening and supporting the families we serve. Take a look at our classes.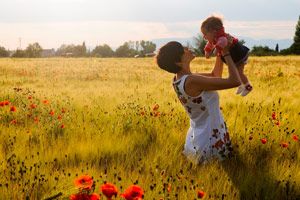 Register
Click here to view calendar and register for one of our classes or one of our upcoming workshops.