Make Parenting A Pleasure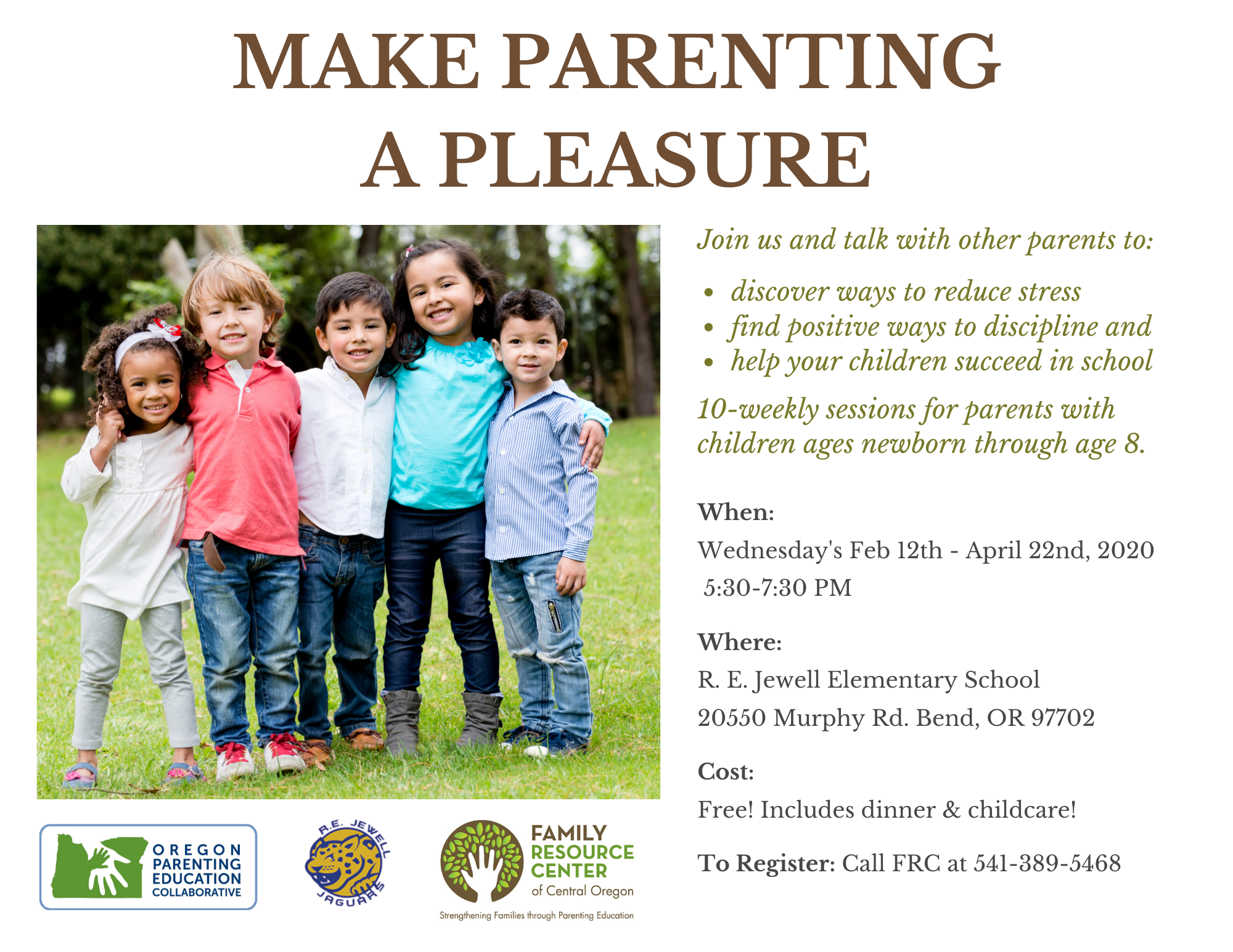 10-weekly sessions for parents, grandparents and care providers of children 0-8 years Join us and talk with other parents to discover ways to reduce stress, find positive ways to discipline and help your children succeed in school.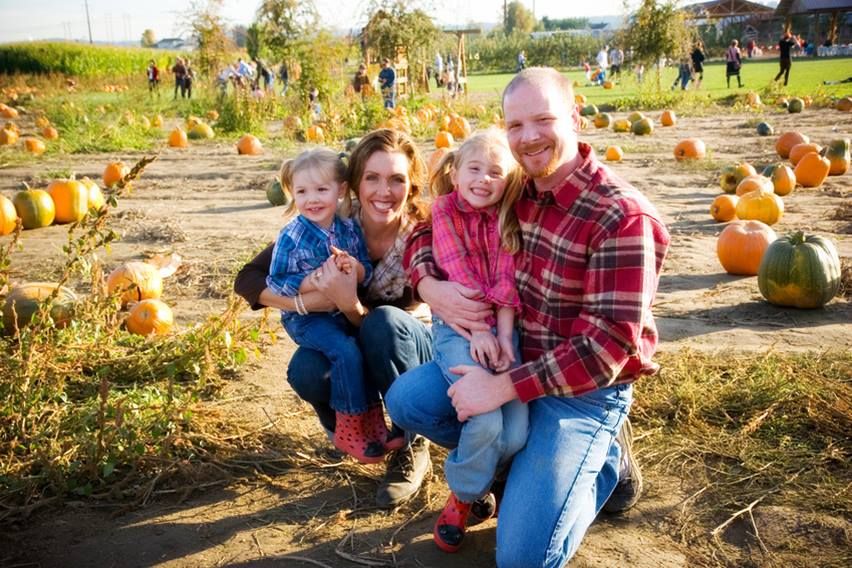 Programs
Our programs are designed to further our mission of strengthening and supporting the families we serve. Take a look at our classes.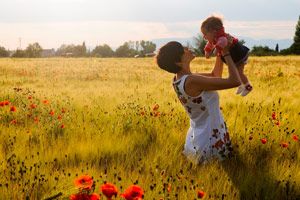 Register
Click here to view calendar and register for one of our classes or one of our upcoming workshops.