Family Law Education Program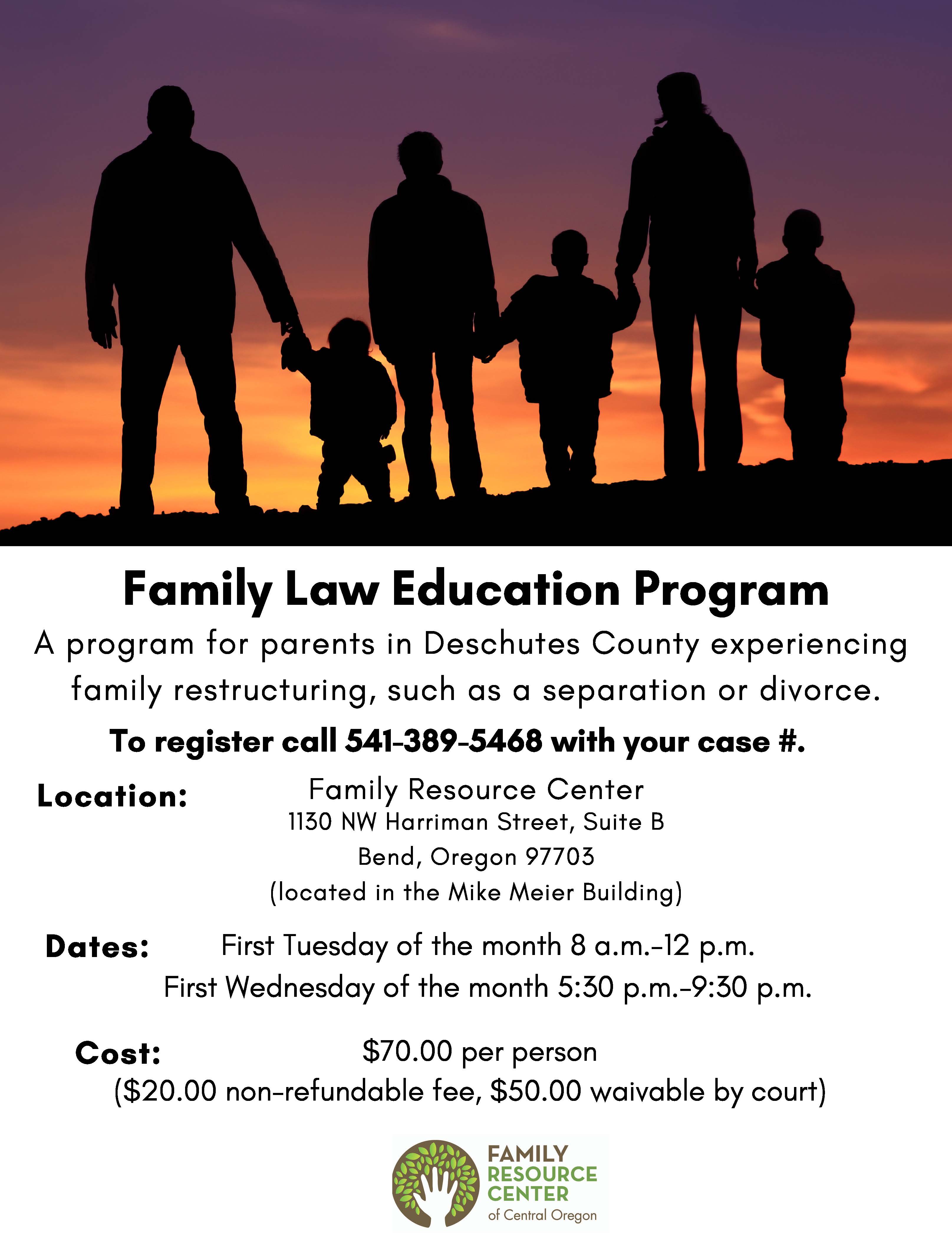 A program for parents in Deschutes County experiencing family restructuring, such as separation or divorce.
Dates:
First Tuesday of the month 8 a.m.-12 p.m.
First Wednesday of the month 5:30 p.m.- 9:30 p.m.
Cost: $70.00 per person ($20.00 non-refundable fee, $50.00 waivable by court)
Location: Located in the Mike Meier Building
To register call 541-389-5468 with your case number.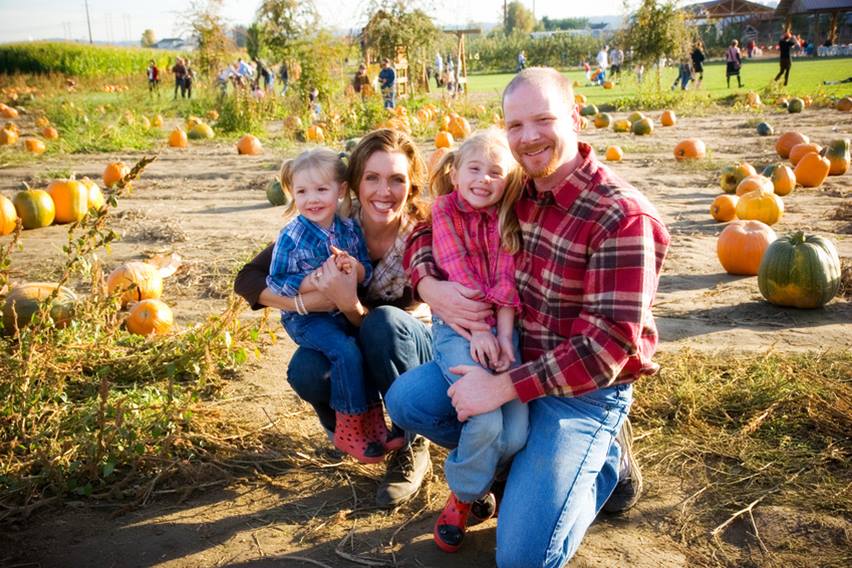 Programs
Our programs are designed to further our mission of strengthening and supporting the families we serve. Take a look at our classes.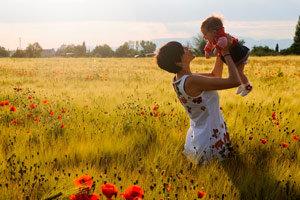 Register
Click here to view calendar and register for one of our classes or one of our upcoming workshops.