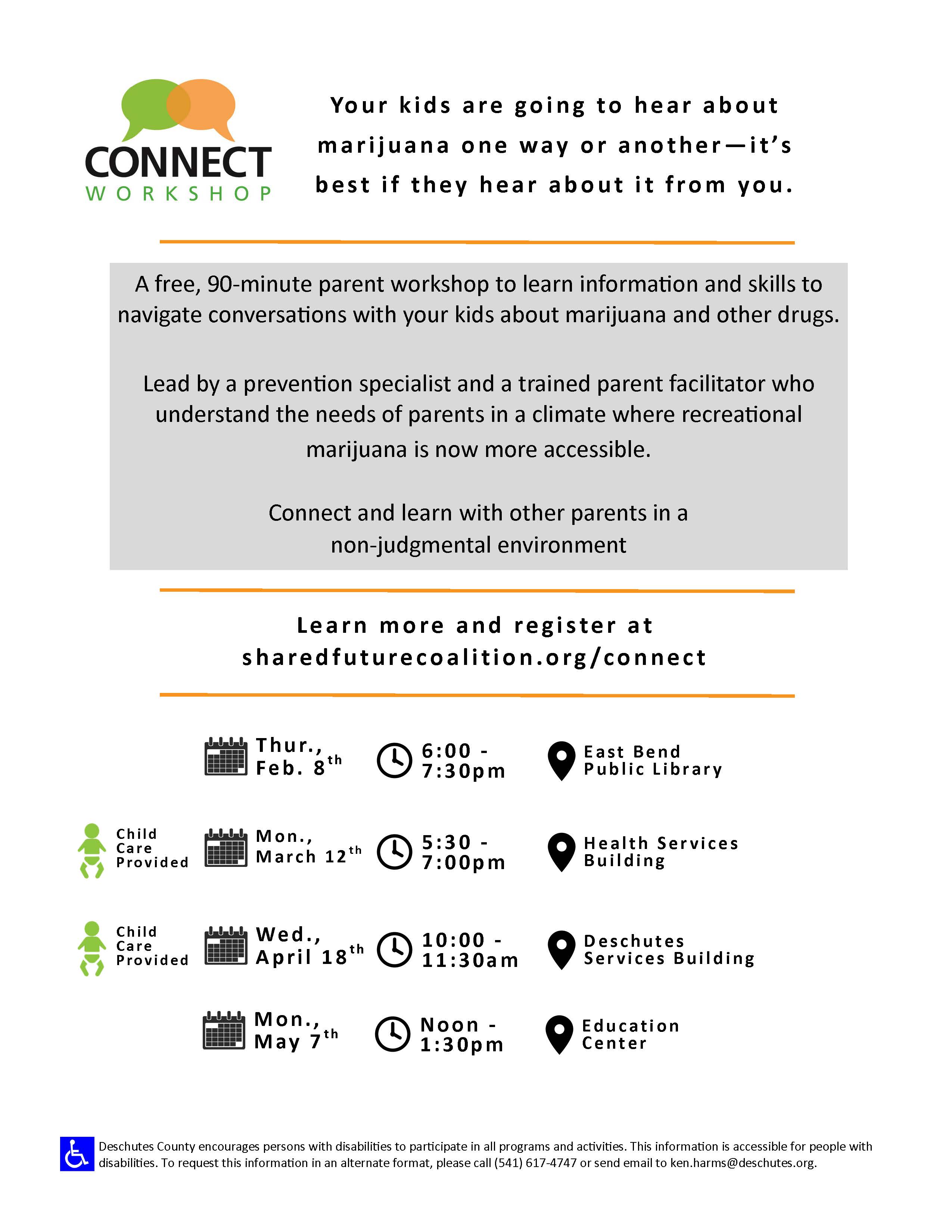 A 90-minute parent workshop developed for parents and guardians in Deschutes County to learn factual, unbiased information and skills to start conversations with their kids about marijuana and other drugs. This is a free workshop for all participants.
Visit http://www.sharedfuturecoalition.org/connect/ to register for a workshop.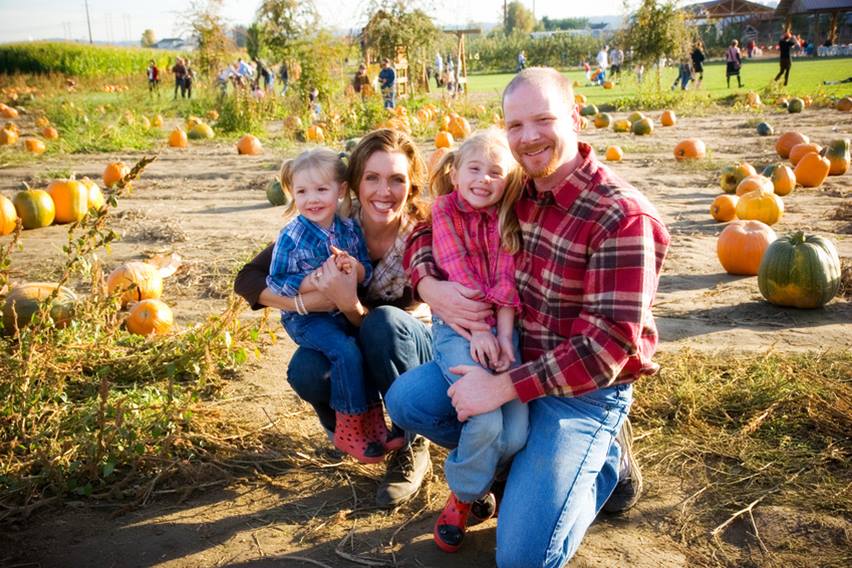 Programs
Our programs are designed to further our mission of strengthening and supporting the families we serve. Take a look at our classes.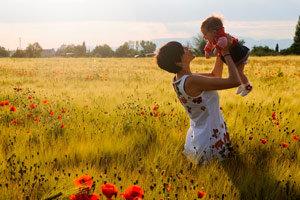 Register
Click here to view calendar and register for one of our classes or one of our upcoming workshops.