Class and Workshop Calendar
---
Use category dropdown to filter available events/classes by county.
27
28
29
30
Dec 31
Jan 1
2
Tuesday, December 1, 2020
Thursday, December 3, 2020
---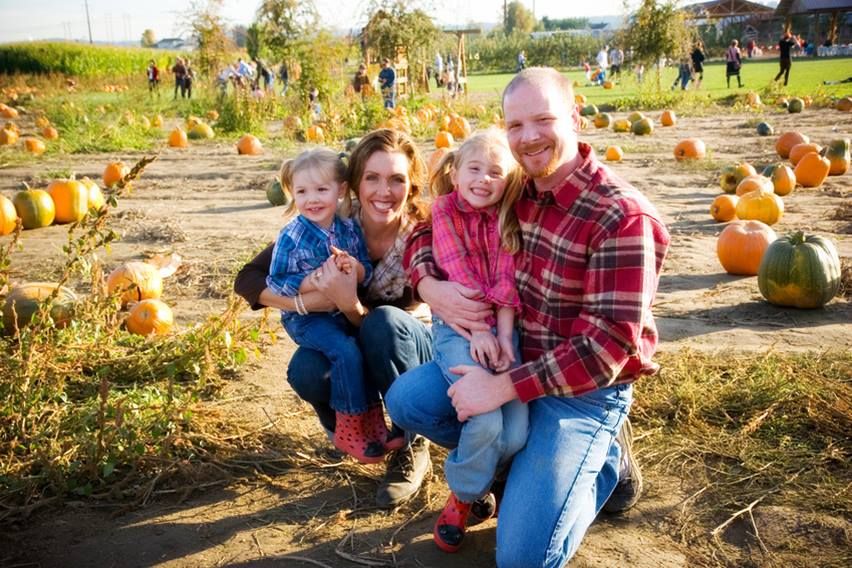 Programs
Our programs are designed to further our mission of strengthening and supporting the families we serve. Take a look at our classes.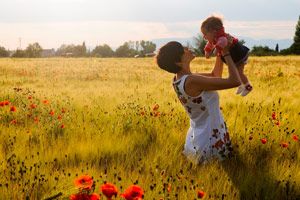 Register
Click here to view calendar and register for one of our classes or one of our upcoming workshops.