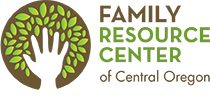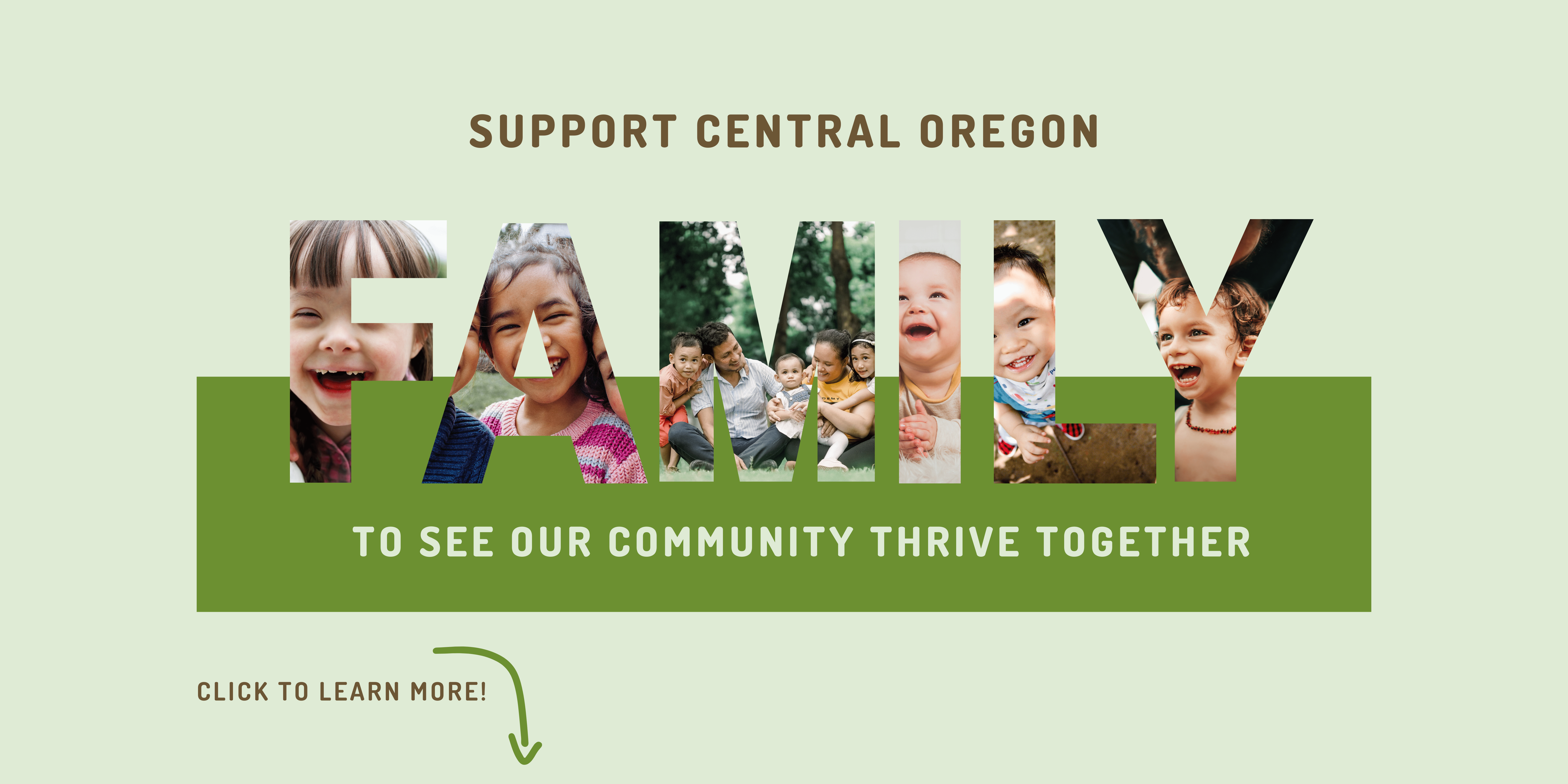 For every $1.00 spent on parenting education, our community sees a $7.00 return

How does parenting support make a difference in our community?

Positive parenting promotes resilience through strong family relationships. These relationships are protective, meaning that when traumatic events like divorce, natural disaster, abuse, or loss do happen, a strong family connection can buffer children from negative consequences and support themas they rise to life's inevitable challenges. This prevents cycles of abuse, addiction, and isolation for generations to come. 

Central Oregon! All of your generous support stays in Crook, Deschutes, and Jefferson counties.

Where does your support go?

Parents are experiencing a wide range of difficulties like loss of their home or job, illness, challenging child behavior, histories of addiction, loss of loved ones, learning to navigate parenting in our modern world, making boundaries around screentime, and strengthening family connection while taking good care of themselves.

We provide support and evidence-based parenting education to ALL families. 

"My instructor was incredible. We all have common ground. I learned that you never stop learning how to parent." -Mom of 6, 8, & 10 year old

What do parents say about parenting education classes?

"Meeting other parents and sharing experience. Gaining awareness and comfort with changing baby and knowledge that all babies are different. There is no normal."

"It was very informational. I very much like how it helped you think about yourself as a person as well as your children."

"It normalizes the experience of being able to talk to other parents live and in person one on one, not reading something online."
We have raised
$21,004.70
of our
$45,000.00
goal.