OPEC is a partnership between four of Oregon's largest foundations (OCF, The Ford Family Foundation, Meyer Memorial Trust and The Collins Foundation) and Oregon State University. In addition to funding, OPEC supports grantees through evaluation, technical assistance, and professional development led by OSU. 
Visit the program's website at: www.orparenting.org.
OPEC supports:
Delivery of high-quality parenting education programs
Coordinated efforts to strengthen regional parenting education systems
Developing and strengthening collaborative regional parenting education Hubs
The initiative was launched in May 2010. Programming includes class series, workshops, home visits and family events. In 2016, an expansion of OPEC increased the number of parenting education Hubs to 15, serving 29 Oregon counties and Siskiyou County, CA. A list of the awards approved in May 2016 is available to download here.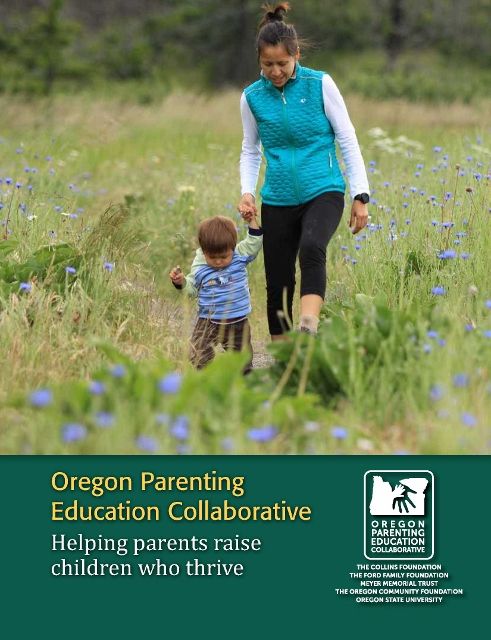 A new report, the Oregon Parenting Education Collaborative: Helping parents raise children who thrive, is now available. The report summarizes the work of OPEC during its first five years, and shares the strong outcomes achieved in building parenting education and regional infrastructure, as well as increasing positive parenting capacities
Year Five (2014-2016) Evaluation Report and Executive Summary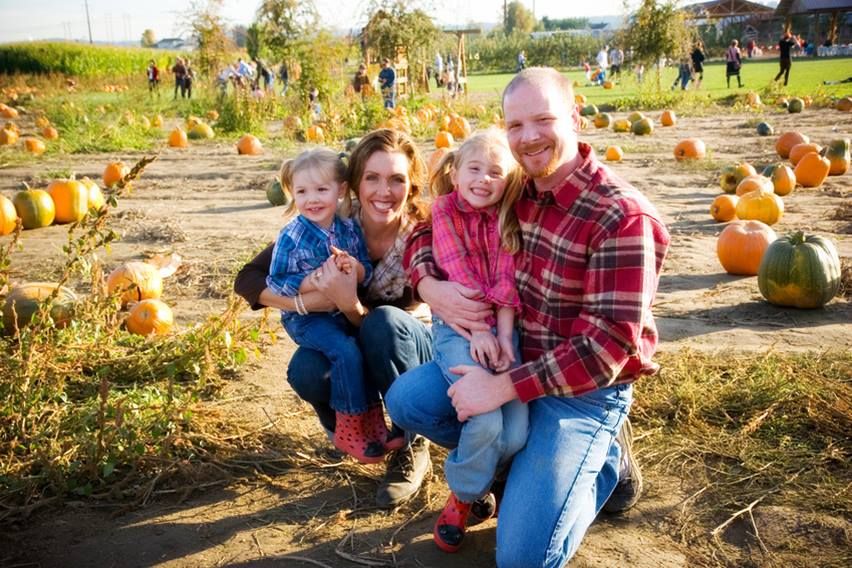 Programs
Our programs are designed to further our mission of strengthening and supporting the families we serve. Take a look at our classes.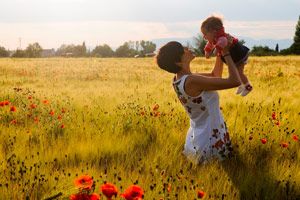 Register
Click here to view calendar and register for one of our classes or one of our upcoming workshops.