Handouts
Bullying- Click here to download
Screentime- Click here to download
Connecting to your Teen- Click here to download
Enjoy the Journey - Parenting Resource Guide 
Parenting is a journey where children are always learning, changing, and needing guidance.  The tri-county Parenting Resource Guide will connect you with resources and programs to help support your child's development and strengthen your family's relationships.
Click here to download the guide in ENGLISH
Click here to download the guide in SPANISH
Raising Teens Today:
Family Resource Center of Central Oregon recently developed a booklet, Raising Teens Today, to guide parents and caregivers through the teen and pre-teen years. The guide includes information on current issues including teen brain development, social networking,bullying and statistics from local communities. Download a copy of the Teen Guide or call us at 541-389-5468 to pick one up or find out about distribution locations.
Net Cetera - Chatting with Kids About Being Online:
Are you worried about cyberbullying, texting, or how to keep your child safe online? Family Resource Center of Central Oregon is offering a FREE booklet to answer some of your questions and concerns. Download a copy of the Net Cetera: Chatting with Kids About Being Online guide. Copies are also available in both Spanish and English at our office. Produced by the Federal Trade Commission, this guide is one of many parenting resources available through Family Resource Center, Central Oregon's hub for parenting education.  For more information, call 541-389-5468.
Private Counselor Referral List:
This is a sample list of counseling practitioners in the area. Family Resource Center does not make recommendations regarding any particular counselor. This list is provided for informational purposes only and is not meant to be all inclusive.  This is not a complete list and providers on the list can change at any time Download a copy.
Youth Suicide Prevention Resources:
For immediate help, ongoing support, more information or to learn the warning signs and how you can help click here. For local resources and agencies that work on Youth Suicide Prevention, click here.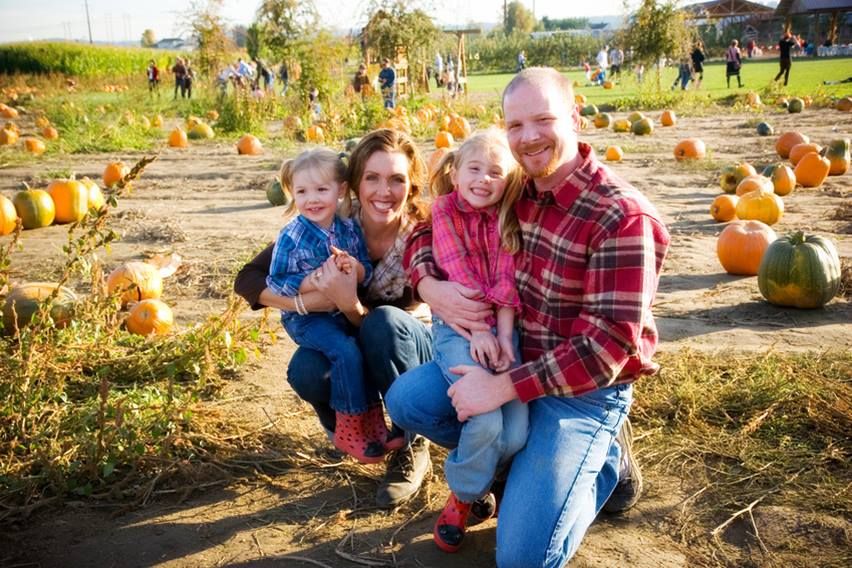 Programs
Our programs are designed to further our mission of strengthening and supporting the families we serve. Take a look at our classes.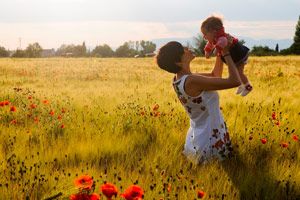 Register
Click here to view calendar and register for one of our classes or one of our upcoming workshops.