The Gratitude Attitude
When we take a few moments to express our appreciation inwardly or to another, we begin to feel happier, more relaxed, and more optimistic. Here are a few tips to help you and your family identify and express your gratitude.
Make a written list of all the ways in which you are thankful. Have your children add items to the list. Frequently review your list as a family.

Zero in on a problem you have struggled with in your life. Identify at least three things you have learned as a result of this challenge.

Dream up little ways to brighten another person's day. You can scatter kindness, encouragement, and joy any time, while at the grocery store, at work, school, and home.

Write a short, spontaneous note of appreciation to a loved one, a public figure, or a person who provides a service for you, such as your child's teacher.

Whether at home or work, promise yourself that you'll give at least three genuine compliments before your day ends. The nice thing about compliments is that they ten to be contagious. There's no telling how far your simple acts of kindness might spread!
References
Quick, Sam. Universe of Possibilities: Gifts of Gratitude and Blessing. 2004. University of Kentucky Extension. 29 November 2010 http://www.ca.uky.edu/hes/fcs/possibilities/Final_Publications/No10–Gifts_of_Gratitude_and_Blessing–DM.pdf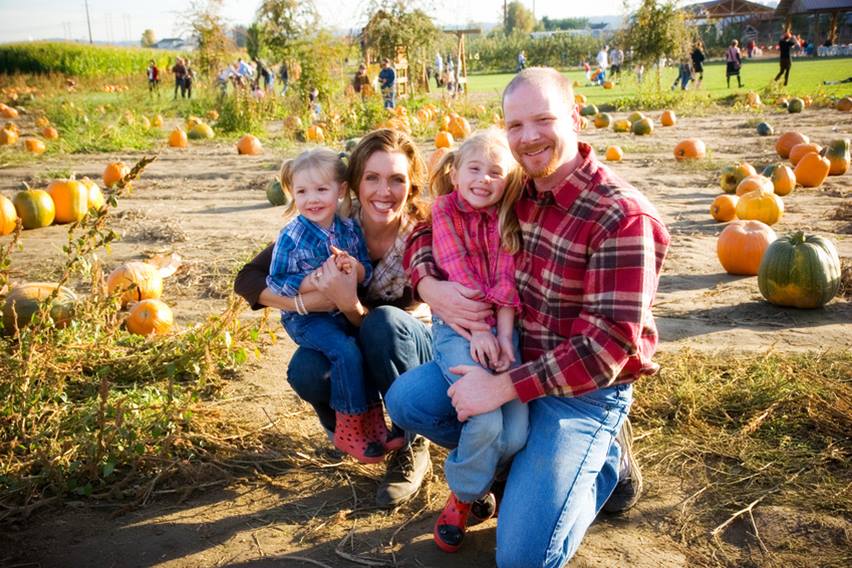 Programs
Our programs are designed to further our mission of strengthening and supporting the families we serve. Take a look at our classes.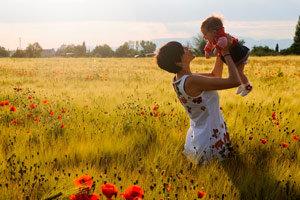 Register
Click here to view calendar and register for one of our classes or one of our upcoming workshops.