Teen Driving Safety
After spending years protecting your children from all sorts of dangers on the road and off, you now face the prospect of handing them the keys to the family car. It's time for them to learn how to drive. Are you prepared?
If you are a parent, there are few things in life that are more important than the safety of your teenager. This infographic on teenage driving safety was created to help keep teens safe on the road.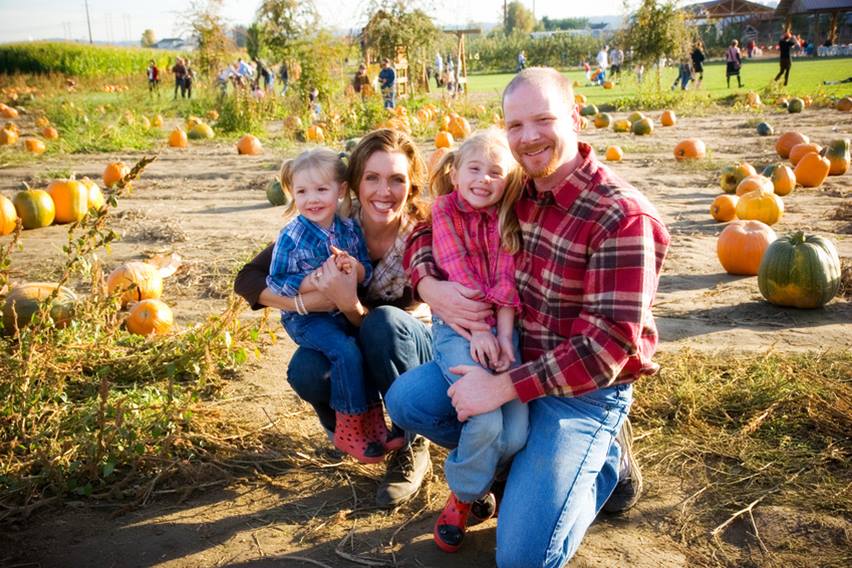 Programs
Our programs are designed to further our mission of strengthening and supporting the families we serve. Take a look at our classes.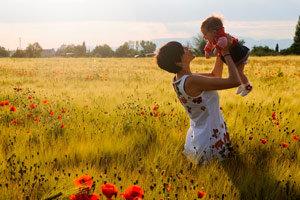 Register
Click here to view calendar and register for one of our classes or one of our upcoming workshops.