Strengthening Parent-School Connections
Children do best when parents are connected to their children's school in meaningful ways and know their parents and teachers have regular contact with each other.
Here are some ways to stay connected with your child's school:
Talk with the teacher about your child's education so you have the same goals.

It is okay for you to make the first contact with your child's teacher. Talk with them at the beginning of the school year before you have any concerns about your child's work.

Talk with teachers even when things are going well with your child. Praise or thank teachers for their work. If there are problems, it is easier to work them out if you already have a relationship with the teacher.

Let teachers know about big events in your child's life such as a death or illness in the family, divorce,  job loss, or less income. These events can affect your child's behavior in school and his ability to learn. When teachers know about these big events, it helps them understand behavior changes and provide better support.

You can ask for a language interpreter if you need one. Cultural differences may lead to misunderstandings between parents, teachers, and school systems. An interpreter or cultural guide can help.
References
School and Learning Resources for Parents. "What Can Parents Do to Strengthen Parent-School Connections" http://www.extension.umn.edu/distribution/familydevelopment/00170.html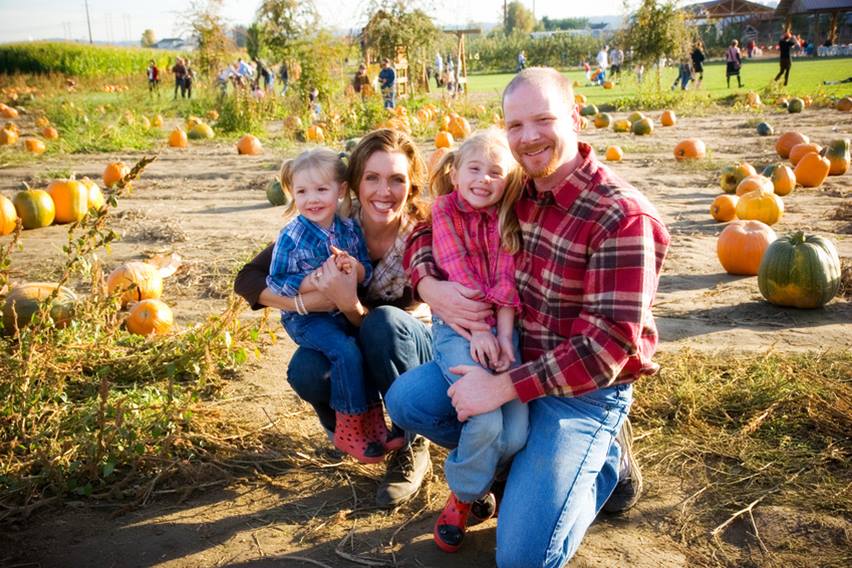 Programs
Our programs are designed to further our mission of strengthening and supporting the families we serve. Take a look at our classes.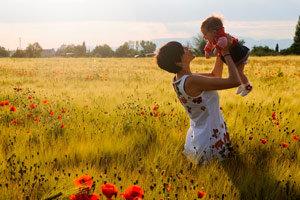 Register
Click here to view calendar and register for one of our classes or one of our upcoming workshops.