Starting School
Starting school is a major milestone for children and parents. If parents have mixed feelings (e.g. guilt, fear or anxiety) about sending a child to school, this can add to a child's anxiety. A child's experience starting school is influenced by his preparation and his parents' feelings and attitude.
What Parents Can Do To Help Their Child:
Show interest and be supportive and encouraging.

Talk to your child about what to expect, the activities (nap, snacks, and story-time), the schedule, the toys, and the other children.

Take your child to school to get used to the layout (where his classroom is, where the bathrooms are, which cubby or coat hook is his, etc) and to introduce him to the teacher.

Let your child know it's normal to feel nervous or worried about being away from parents and suggest that he take a familiar object tor a family picture to school.

Getting on the bus with a favorite playmate or carpooling with a friend can ease the daily transition from home to school. Identifying a buddy at school can also help decrease apprehension about being alone in the new setting.

Make the getting-ready-for-school ritual as stress free as possible. For example, lay out all his notebooks and clothes the night before. Having the child help with school preparations (example, make his lunch) the night before can also reduce stress for everyone.
References
Starting School. No. 82; May, 2008. The American Academy of Child and Adolescent Psychiatry (AACP). 23 November 2010. http://www.aacap.org/cs/root/facts_for_families/starting_school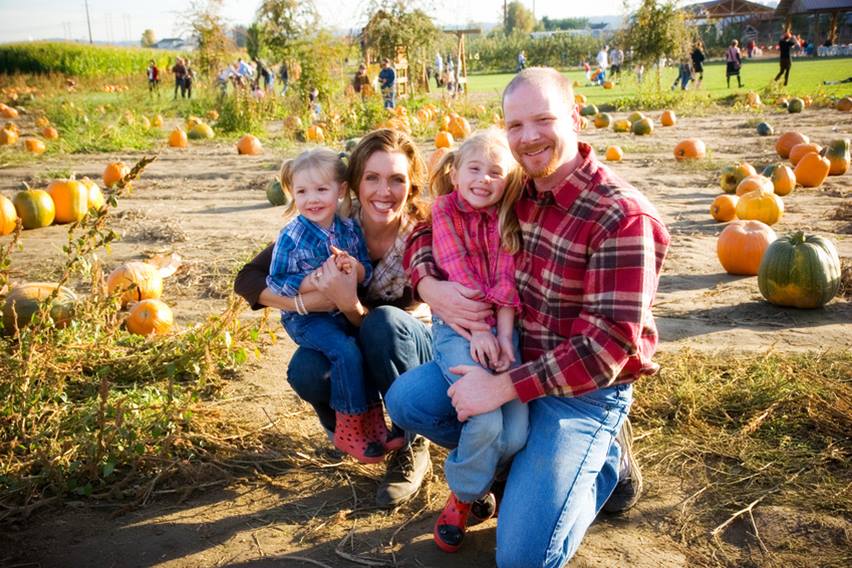 Programs
Our programs are designed to further our mission of strengthening and supporting the families we serve. Take a look at our classes.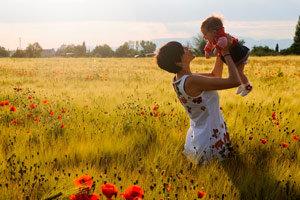 Register
Click here to view calendar and register for one of our classes or one of our upcoming workshops.