Setting Goals for a Healthy Family
Good nutrition is one key to a healthy family life. Factors like sleep, stress, and exercise also play a big part in supporting family well-being. Here are some tips for setting goals for a healthy family lifestyle.
Set goals that you can reach
Your chances of making healthy choices are better if you start small. For example, replace sugary snacks with fruit or take short evening walks. SMART goals are: S – Specific M – Measurable A – Attainable R – Realistic T – Timely
Get support
Family, friends and neighbors are huge assets. Find your support systems and don't be afraid to ask for help. For example, trade child care time with a trusted friend and get a chance to de-stress.
Avoid negative people
Reaching healthy goals can be hard enough without people who don't believe in you. Avoiding negativity may even help you sleep better at night.
Set priorities everyday
Everyday is different. Take time to plan a healthy activity for the demands of the days. For example, after a long car ride kids may need some time for active free play.
Plan a reward in advance
Once a goal has been reached, having something fun planned, like a family outing will help motivate your family to make healthy lifestyle changes.
Re-evaluate goals together
Once healthy changes become part of family life decide together what new goals will keep you on the right track.
References
Building Strong Families "Setting Goals." University of Missouri Extension. http://extension.missouri.edu/bsf/goals/goforitoverheads.htm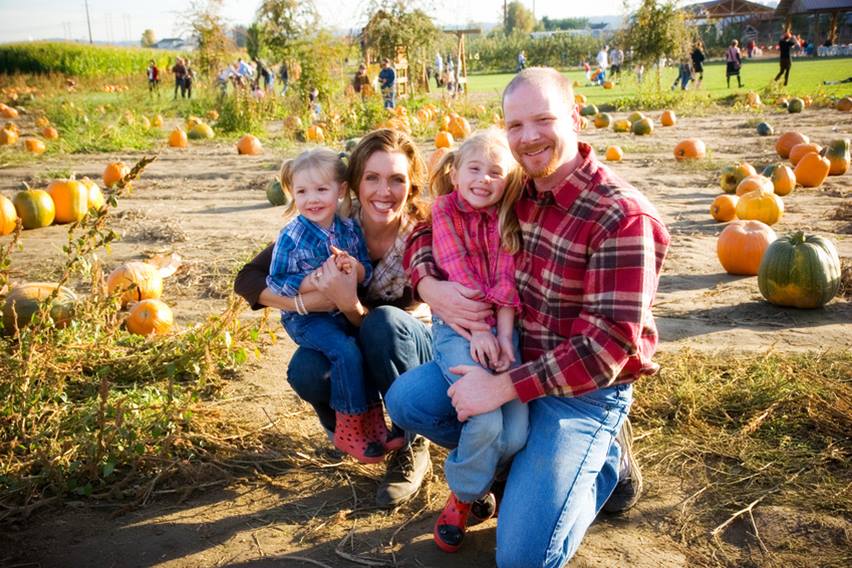 Programs
Our programs are designed to further our mission of strengthening and supporting the families we serve. Take a look at our classes.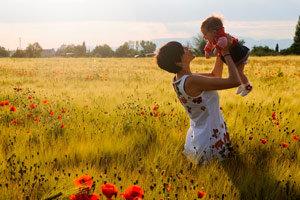 Register
Click here to view calendar and register for one of our classes or one of our upcoming workshops.