Self-Care for Moms
Moms need care too! Happier and less stressed moms are linked to a healthier and happier family overall. Carve out personal time, cut back on the load of responsibilities and incorporate activities that bring passion and happiness into your life. Ask yourself what you want out of like, and don't go by what other people say or think
Remember time spent taking care of yourself is not selfish. Taking care of yourself, helps you be a better parent. Try these self care tips:
Stimulate your mind
Take a class or workshop

Read

Watch or listen to an informative program
Stay connected with yourself and others
Talk with friends

Spend time alone

Write in a journal

Take time with your spouse/partner
Support your body
Exercise/stretch

Eat nutritious foods that you like

Go to sleep early or take "power naps"
Uplift your spirit
Spend time in nature

Volunteer

Listen to your favorite music
References
Parenting the Preschooler "Parent Self-Care." University of Wisconsin Extension. http://parenting.uwex.edu/parenting-the-preschooler/documents/parentselfcare_000.pdf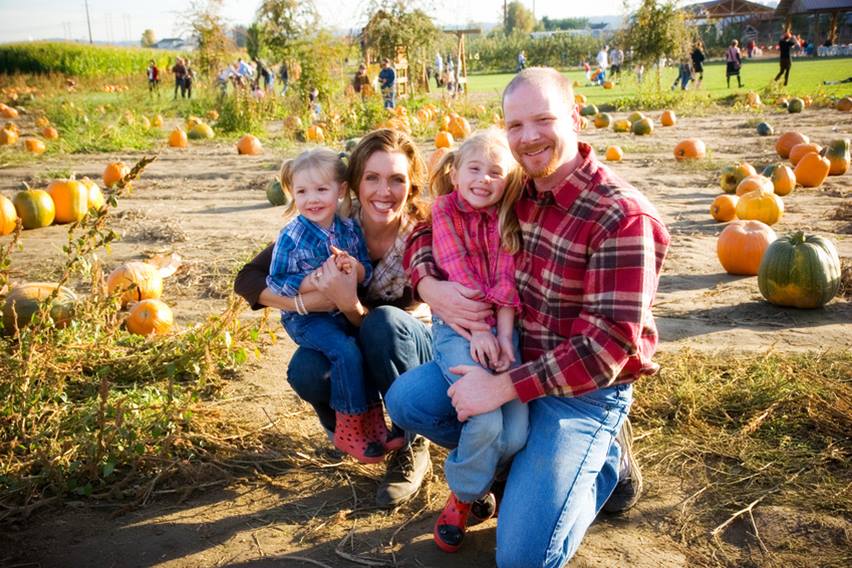 Programs
Our programs are designed to further our mission of strengthening and supporting the families we serve. Take a look at our classes.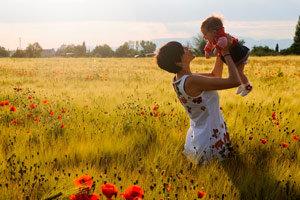 Register
Click here to view calendar and register for one of our classes or one of our upcoming workshops.