Raising a Reader
A love of learning is one of the greatest gifts a parent can give to their children. Long before a child has any idea about the alphabet, you can prepare her to read. Here are simple things you can do to help children develop a love of learning and a love of reading.
Read yourself
When your kids see you reading the newspaper or curling up with a book, they want to follow yours example.
Read aloud to your children
This is one of the most important things you can do to help your children become better readers. Start reading to your children when they are infants. Ask questions about the details in the pictures and stories. Don't stop reading to your children as they grow older! You'll both enjoy the chance to do something together.
Make sure your children read every day
Reading is a skill. Like other skills, it gets better with practice. Researchers have found that children who spend 30 minutes a day reading for fun – whether they read books, newspapers, or magazines – develop the skills to be better readers at school.
Make going to the library a habit
Make sure everyone in your family has a library card. Schedule regular trips to the library. Click here for
Give books as gifts
Then find a special place for your children to keep their own library.
You can still encourage children even if you are not a good reader
As you children learn to read, ask them to read  to you. Talk with your children about the books they have read.
References
Don't Miss Discovery Point Family Reading. university of Arkansas Cooperative Extension Service. http://www.arfamilies.org/family_life/parenting/discovery/family_reading.html
Lopes, M. Eight Ways Parents Can Promote Reading at Home. University of Massachusetts Cooperative Extension, April 1993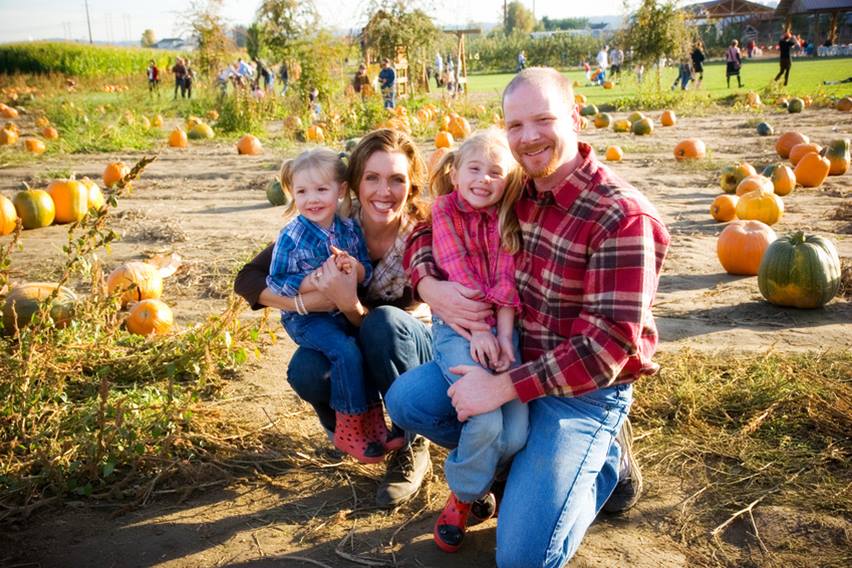 Programs
Our programs are designed to further our mission of strengthening and supporting the families we serve. Take a look at our classes.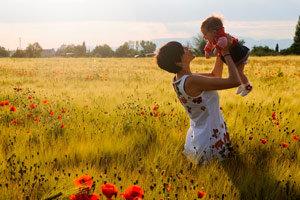 Register
Click here to view calendar and register for one of our classes or one of our upcoming workshops.