Healthy Kids
Children need their families to help them stay healthy. In order for kids to be healthy they need a safe, loving and secure environment. The tips below will help keep kids feeling and doing their best.
Get check-ups
Regular check-ups will help prevent illness and diagnose problems early.
Provide love and support
Talk to your kids to help them understand how they can be healthy, safe, and happy. Find out what's going on with them and how they are making decisions and handling problems.
Learn about child development
This will help you recognize a delay, and will allow you to understand and support your child better.
Protect your kids
Make sure your family's home, car, and school are safe. Use car seats and seat belts correctly. Be aware of signs of physical, sexual or emotional abuse. Teach kids habits like fastening seat belts, wearing helmets, applying sunscreen, brushing teeth, washing hands, and forming healthy relationships.
Provide healthy meals and snacks and keep kids active
Eating right will help provide the nutrients needed to have energy, build strong bones, and fight diseases. kids should be active for at least 1 hour everyday.
Live a smoke-free live
Help lower your children's risk for sudden infant death syndrome (SIDS), bronchitis, sever asthma, ear problems, and pneumonia. You can help protect your children by making your home and vehicles smoke-free.
References
"Parents: Tips for Raising Safe and Healthy Kids. " Center for Disease Control and Prevention. http://www.cdc.gov/family/parenttips/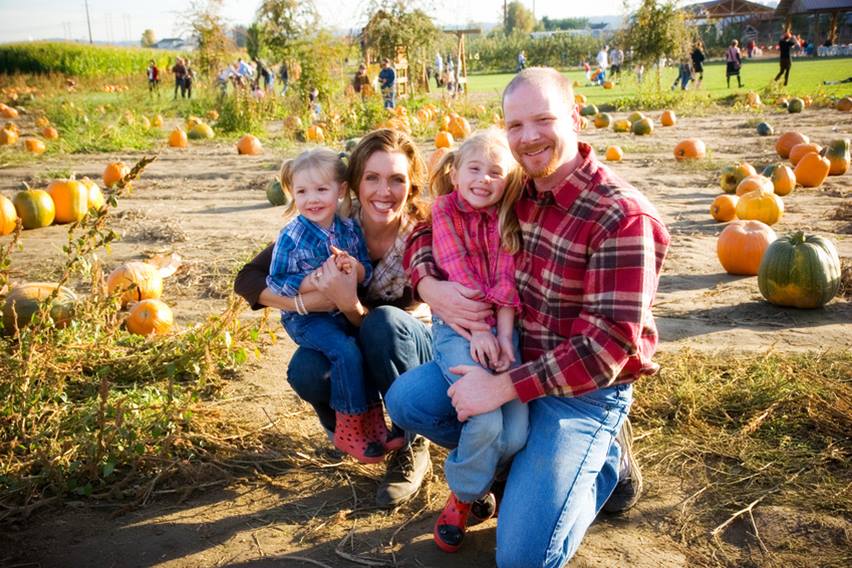 Programs
Our programs are designed to further our mission of strengthening and supporting the families we serve. Take a look at our classes.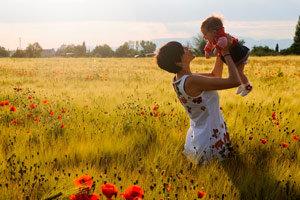 Register
Click here to view calendar and register for one of our classes or one of our upcoming workshops.