Healthy Eating Habits
Right now your children are forming habits that will last a lifetime. Good habits need to be formed at a young age. Poor eating habits may result in impaired health or lead to obesity in later life. How might your children form bad eating habits? Ask yourself the following:
How often do you or your family do the following?
Eat snacks while watching TV.

Use food to bribe your children to behave. "Behave now and I will give you a treat later."

Use food as a form of recreation to make yourself feel good. "Hey I'm bored! Let's go get ice cream (or some other food)"

Have snack foods such as chips, candy, or soft drinks in plain sight.

Use food to treat the family.
If you answered often or sometimes to one or more questions, you may be helping your children to establish eating habits that can lead to weight problems. There is a smart reason to develop good eating habits early: Twenty-five to fifty percent of today's children will be overweight or obese when they are adults. This percentage could be decreased if children learn to make proper food choices while they are young.
References
Evers, William D. Forming Good habits in Children to Avoid Obesity. March, 2004. Purdue Extension Consumer and Family Sciences. 23 November 2010. http://www.extension.purdue.edu/extmedia/CFS/CFS-149-W.pdf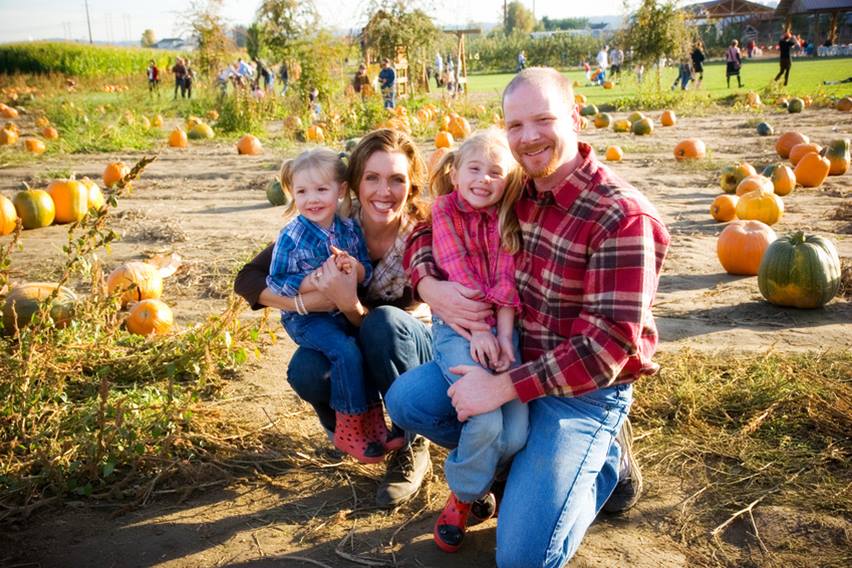 Programs
Our programs are designed to further our mission of strengthening and supporting the families we serve. Take a look at our classes.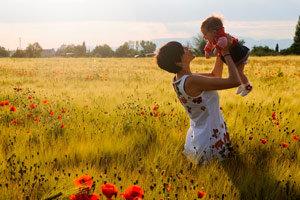 Register
Click here to view calendar and register for one of our classes or one of our upcoming workshops.