Back to School Tips
Establish a Routine
Set a time for going to bed and waking up. Allow enough time in the morning for your child to have breakfast, get dressed, and gather their supplies for the day.
Take a school tour
This is especially important if your child is new to a school.
Meet with your child's teacher
Discuss what will be happening in the classroom and any special needs or situations your child may have. Volunteer to help out in the classroom.
Make sure all school records are up to date
Including any new phone numbers, changes in address, immunization updates, etc.
Get all required examinations
Schedule appointments for sports physicals, immunizations, dental exams, etc. before school starts
Arrange for after school care
Be sure your child knows where they are to go and what they are to do after school. Inform the teacher of these plans also.
Purchase school supplies
Make sure your child has everything they need to get off to a good start. Most schools post school supply lists on their website.
Create a homework center in a quiet space
Stock it with extra school supplies for completing homework.
Practice good nutrition
Good nutrition helps keep children focused, their energies high, and their moods balanced all of which promote learning.
Plan for physical activity
Talk with you child about sports they might be interested in during the school year or other ways to stay physically active like riding bike or going for walks. Set a good example by exercising regularly yourself or with your children.
References
Fletcher, Angie. Making Back to School COOL! (August 8, 2005) University of Missouri Extension. Retrieved on June 6, 2006 from http://missourifamilies.org/features/parentingarticles/parenting62.html
Parent's Back to School List Should Include Health Check-Up for Kids (August 6, 1998) KidSource OnLine. Retrieved on June 6, 2006 from http://www.kidsource.com;kidsource/content4/back.school.check.up.html
Scholastic's Back-to-School 'Parent Survival Guide' (August 28, 2001) KidSource OnLine. Retrieved on June 6, 2006 from http://www.kidsource.com;education/bts.scholastic.html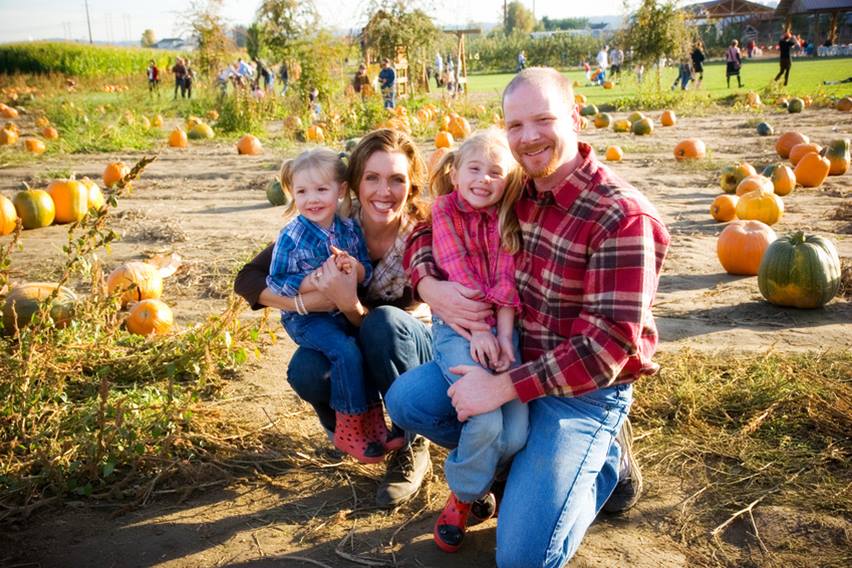 Programs
Our programs are designed to further our mission of strengthening and supporting the families we serve. Take a look at our classes.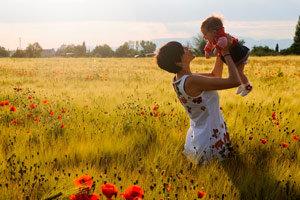 Register
Click here to view calendar and register for one of our classes or one of our upcoming workshops.