Where to go for help.
We've hired some of the best in our field to conduct research on those we serve to bring this educational material to you.
We've also scoured the web for other resources that may help you in understanding the magnitude of our cause that affects thousands each year.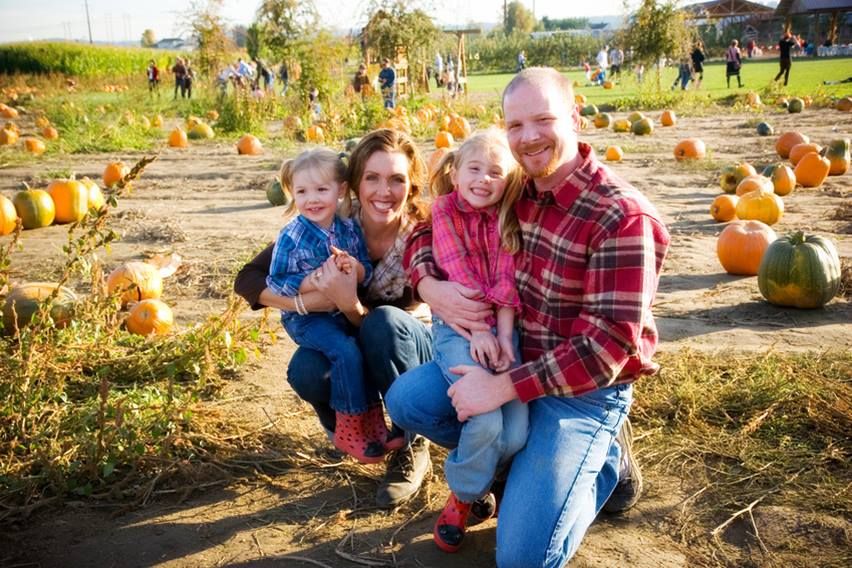 Programs
Our programs are designed to further our mission of strengthening and supporting the families we serve. Take a look at our classes.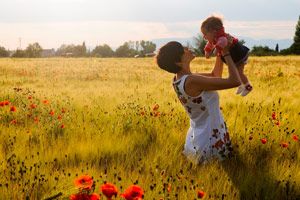 Register
Click here to view calendar and register for one of our classes or one of our upcoming workshops.