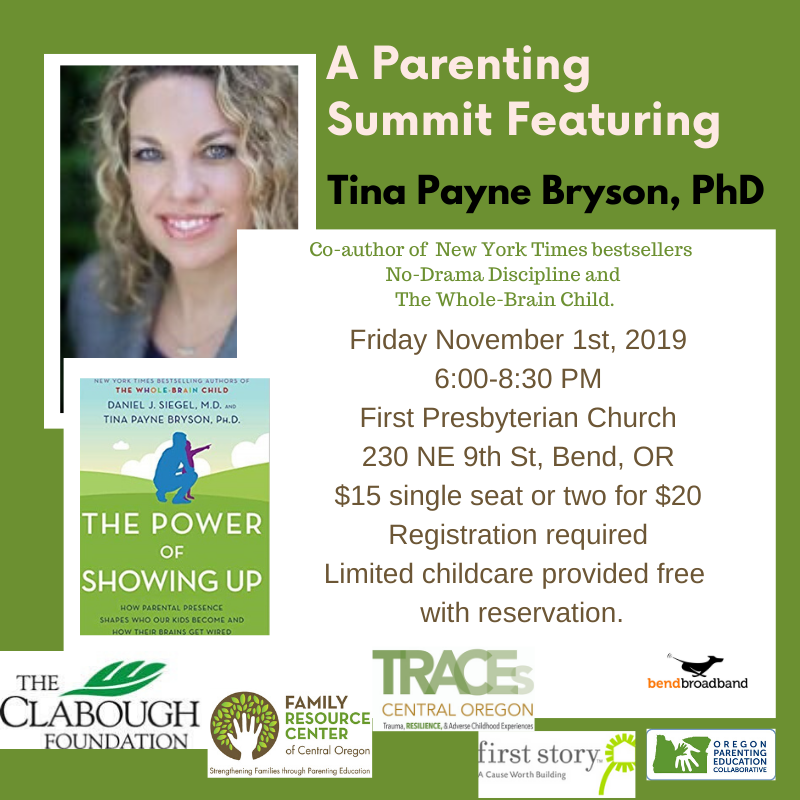 A Parenting Summit With Tina Payne Bryson, PhD
November 1, 2019 
6-8:30 PM
First Presbyterian Church, 230 NE 9th Street, Bend OR 
Cost: $15.00 single seat or two for $20.00  Donation envelopes will also be available if you would like to make a contribution to support continuing parenting education events such as this.
An evening for parents, caregivers, and professionals with New York Times Best Selling Author Tina Payne Bryson, Ph D talking about one of the very best scientific predictors for how any child turns out—in terms of happiness, academic success, leadership skills, and meaningful relationships— whether at least one adult in their life has consistently shown up for them.
Register here! Limited first come first served child care slots available! 
Please call 541-389-5468 or email frc@frconline.org for questions.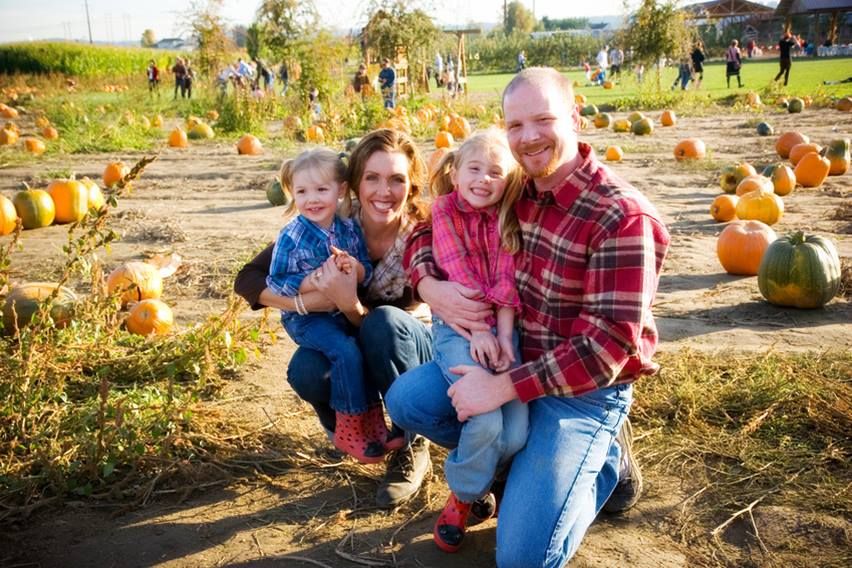 Programs
Our programs are designed to further our mission of strengthening and supporting the families we serve. Take a look at our classes.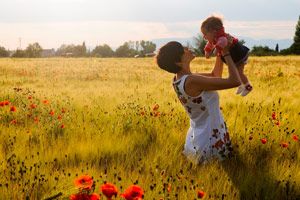 Register
Click here to view calendar and register for one of our classes or one of our upcoming workshops.