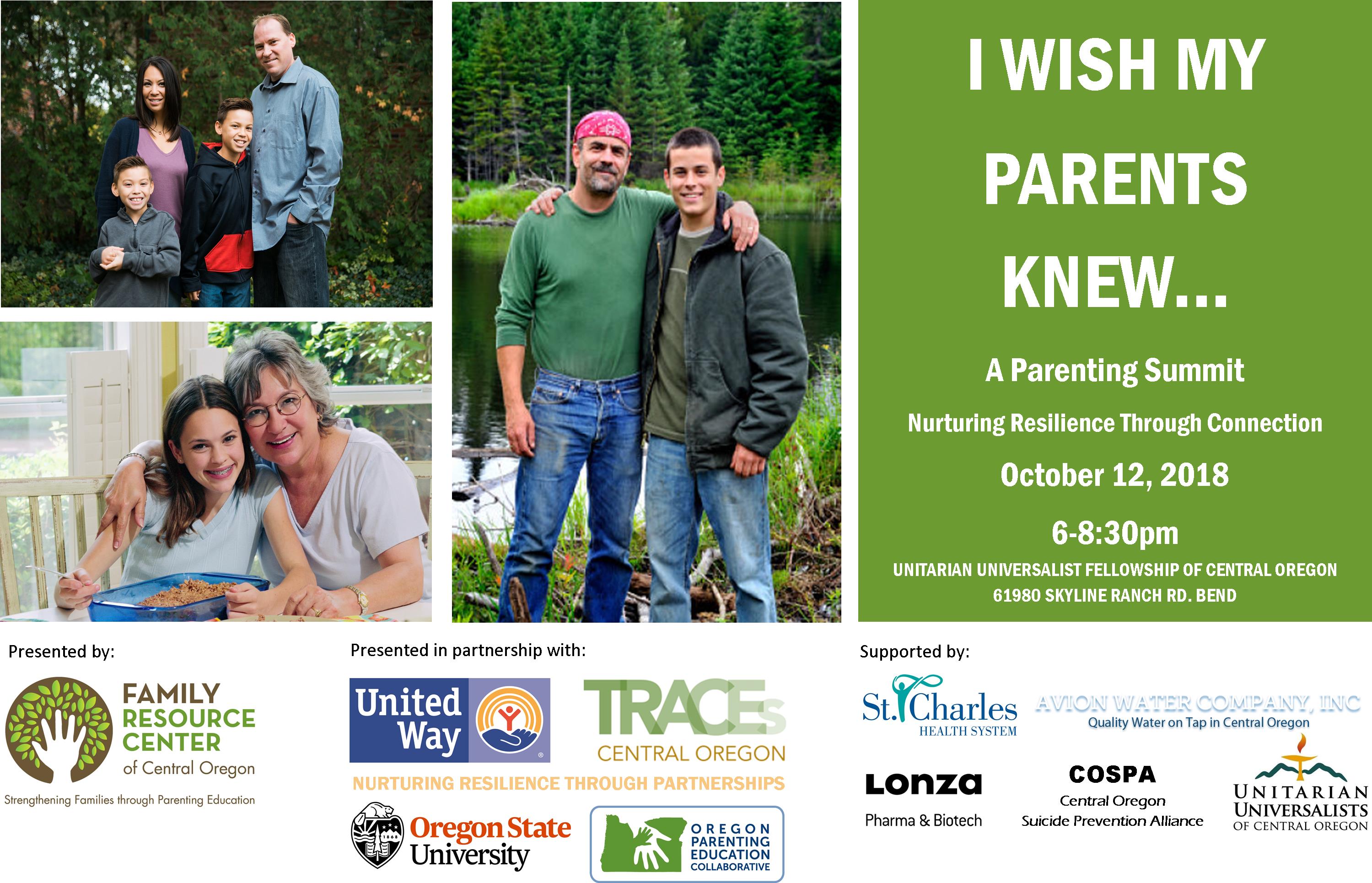 I Wish My Parents Knew...
A Parenting Summit
Building Resiliency Through Connection
October 12, 2018 
6-8:30 PM
Unitarian Universalist Fellowship of Central Oregon -61980 Skyline Ranch Road Bend, Oregon
Cost: FREE!  Donation envelopes will be available if you would like to make a contribution to support continuing parenting education events such as this.
An evening for parents, caregivers, and professionals.
Shauna Tominey, Ph.D. will emcee the evening as we hear from local youth talk about some of the challenges they face. Keynote Dr. Dan Siegel M.D.,Clinical professor of psychiatry at UCLA and bestselling author, will share his knowledge on parents' interactions with adolescents and how attachment influences child development, emotions, and behavior.  Participants will receive information and tools to build on existing relationships and further strengthen resilience in their children.
** This event has reached maximum capacity. The registration form below will serve as a wait list.  Family Resource Center may add last minute additional seating so please continue to add yourself to the registration form below. Those who register past our maximum capacity will be notified if seats become available. It will be first come first served according to the date and time of registration.  Thank you for your understanding and overwhelming support!
To add yourself to our wait list, please fill out the form below. 
Childcare is provided (MUST REGISTER FOR CHILDCARE IN ADVANCE!) Please use the comment box below to let us know how many children will be attending and their ages.
To add a plus one, please use the comment box below to let us know how many extra seats you need and the names of those using the seats.
Please call or email Kim Bohme at 541-389-5468  kimb@frconline.org for questions.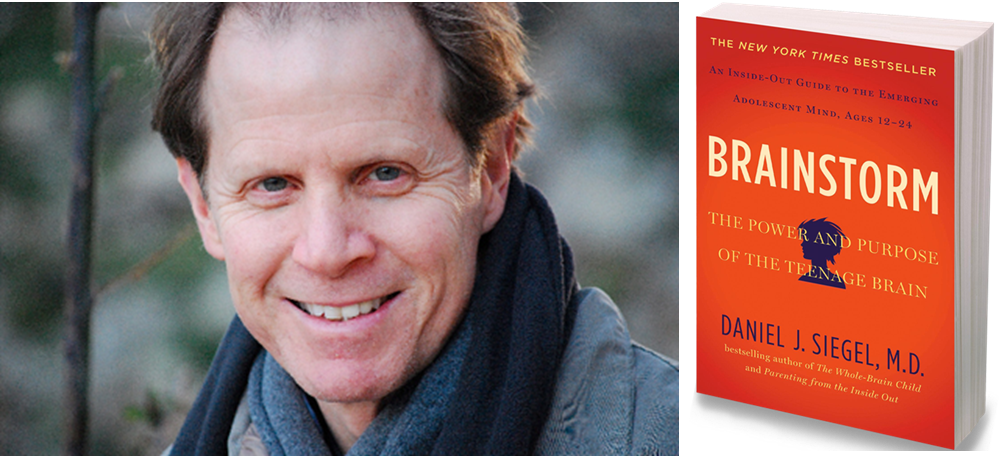 To learn more by visiting drdansiegel.com.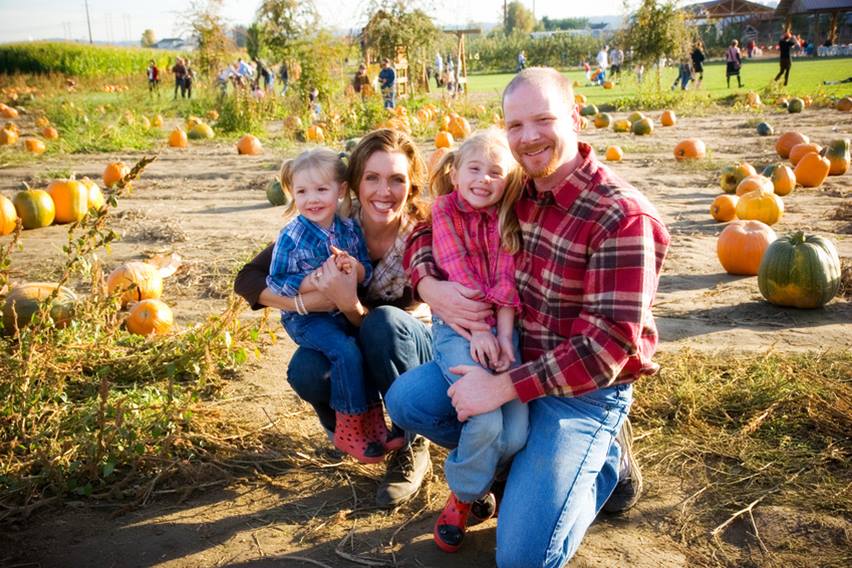 Programs
Our programs are designed to further our mission of strengthening and supporting the families we serve. Take a look at our classes.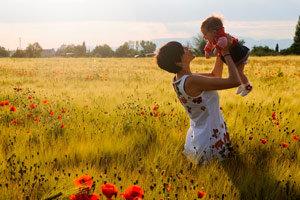 Register
Click here to view calendar and register for one of our classes or one of our upcoming workshops.