Does the Fork in the Road Exist?
February 2021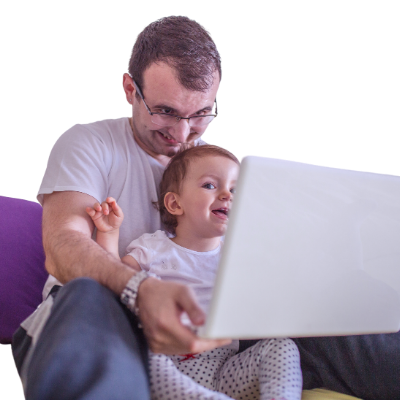 As a 2 year old, Olivia did her best to embrace the toddler lifestyle. She woke up early and noisily and didn't lose steam until after bedtime.
Olivia's dad, James, was also doing his best. He worked more than he wished he had to and adored her wild smile. At Fred Meyer, when Olivia burst into gasping tears because he declined to keep the 500 count box of plastic straws in the grocery cart - James earnestly tried to understand what was happening for Olivia.
As a child, James loved his parents as much as he feared them. This mixture of fear and respect made it hard for James to talk to his parents about the tough things as a teen. As chaotic of an upbringing as James had, he knew he wanted to raise Olivia differently. He felt he was at a fork in the road: he could raise Olivia like his parents raised him, or… some other way?
At his first parenting series James learned that the fork in the road does not exist. The parenting path is always changing and there are way more than two ways to parent. He learned he didn't have to know the exact directions for parenting, he and Olivia would shape their path together.
While James didn't emerge as a toddler mind-reader, he now knows how to utilize listening, play, comfort, routine, and even a little brain science to make Olivia's toddler years a positive, stable experience. James captured his experience after the series ended saying,
"I feel like a totally different dad now"
It's not just kids that are learning and growing, parents are too! Connect with parents, information and support at frconline.org. Or, give us a call!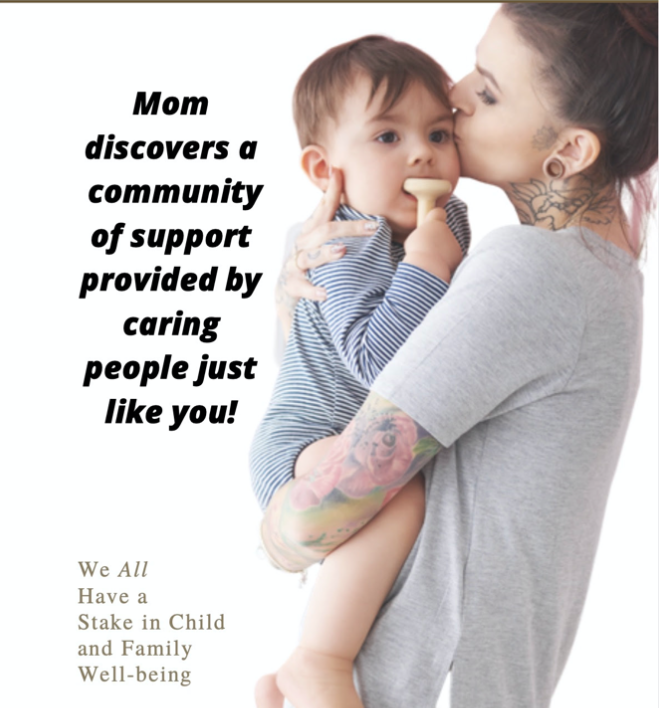 Learn how your support has impacted parents and communities across Central Oregon.
The Conference (May 3 & 4) showcases keynote speaker, Chandra Ghosh Ippen, and two 60-minute sessions of workshop presentations each day covering research information, awareness, and practical application strategies that support effective parenting education. There will be virtual resource fair, poster sessions, and opportunities for networking. Attend the workshops of your choice, pre-selection of titles is not necessary. Participants will earn 6 hours of training hours and have access to all session recordings for 90 days.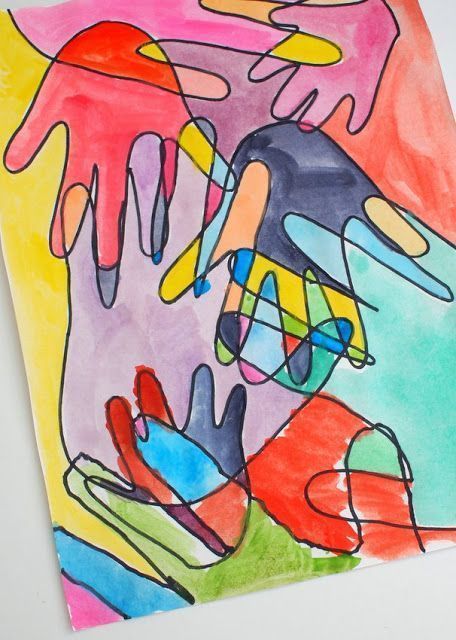 Family Resource Center of Central Oregon invites all Central Oregon children through age 17 and their parent(s) or guardians to participate in its first annual family art challenge, The Art of Family. This year's theme is "What Makes Our Family Special to Us."
We support families thanks to generous support from our partners
OPEC

Oregon Community Foundatioin