You Raise Me Up
GIVEAWAY ANNOUNCEMENT!
Being a parent is one of life's greatest challenges. Research shows that parents are the most influential people in a child's life. While children don't come with instructions, parents are tasked with raising happy and healthy children.
Family Resource Center wants to celebrate moms for Mother's Day on May 13th by giving away a Diamond Necklace and Earrings! To get entered for this giveaway, parents need to video their child answering the questions below. Teens are welcome to participate as well! Parents are encouraged to avoid explaining what this is for and record their children's genuine responses.
1- What has your mom taught you?
2- What do you love most about your mom?
3- How do you know your mom loves you?
4- What makes you proud of your mom?
Giveaway Details: One entry per person. Create a video of your child answering the unprompted questions above. Complete the registration form at https://goo.gl/forms/4R29pKe4YIvlbRdN2
To participate, you must sign a media release form (if under the age of 18 years, you must have a parent or guardian sign the media release form as well) Children on video must be under the age of 18. Submissions must be entered by April 15, 2018. Media Release Form
All valid entries will be entered to win a Diamond Necklace and Earrings from Harry Ritchie's Fine Jewelry- Valued at $780! Winners will be announced on Family Resource Center's Facebook Page on May 1, 2018.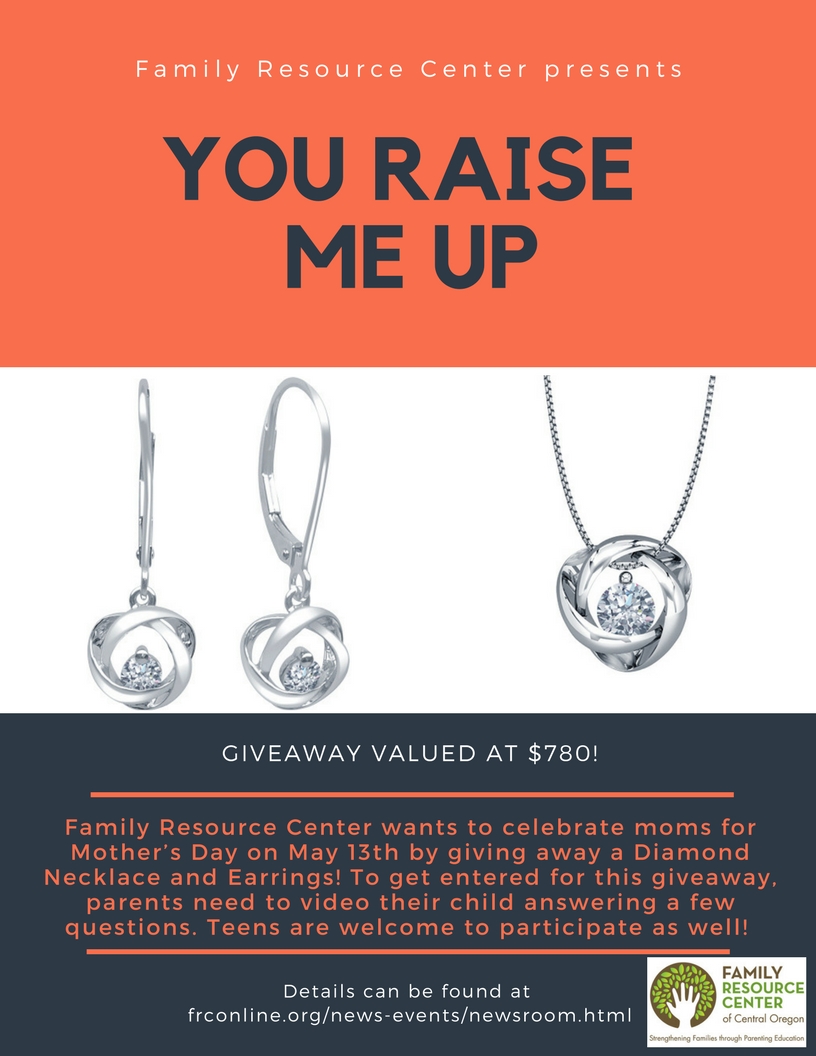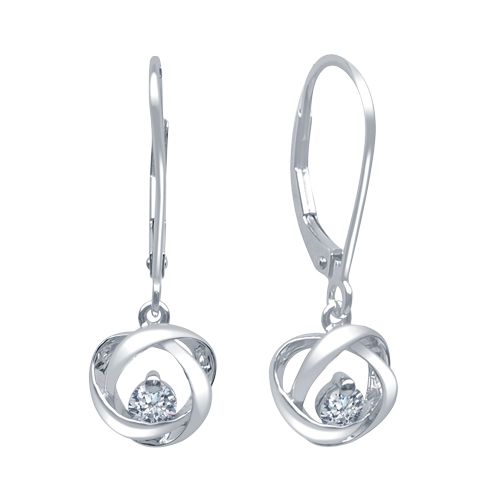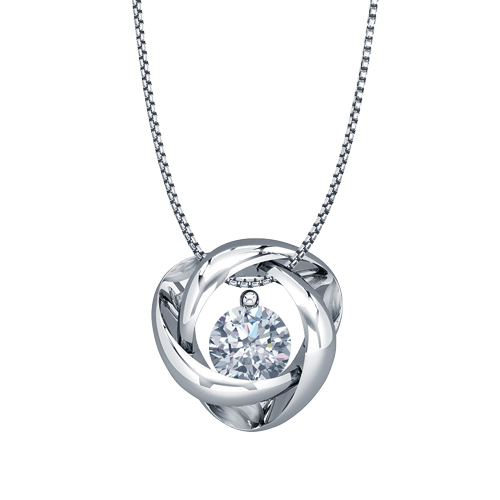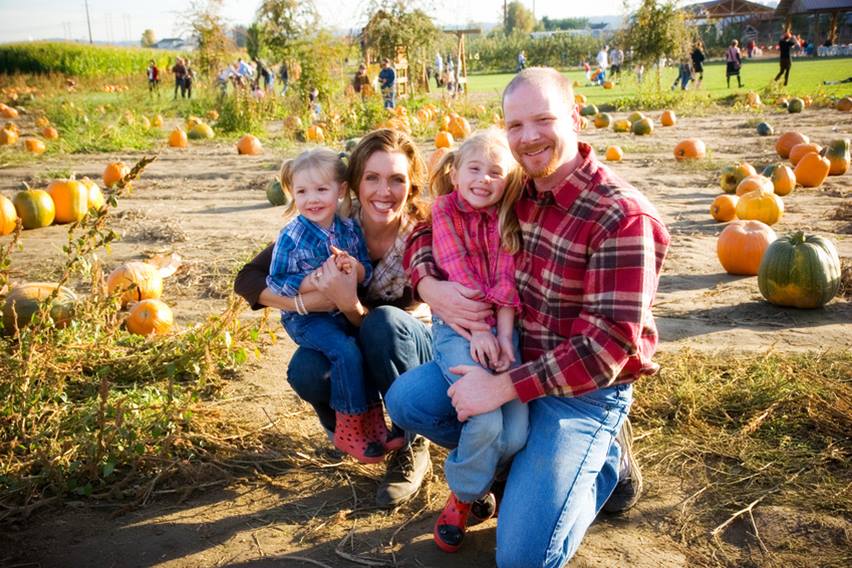 Programs
Our programs are designed to further our mission of strengthening and supporting the families we serve. Take a look at our classes.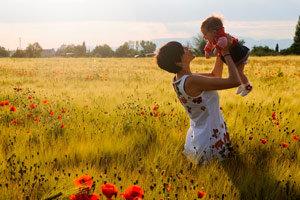 Register
Click here to view calendar and register for one of our classes or one of our upcoming workshops.