"I Am, We Are"
"You are imperfect, you are wired for struggle, but you are worthy of love and belonging." – Brené Brown
Often parents and children struggle making connections with each other. With so many distractions in life, parents can find it difficult to provide positive affirmations, and youth often fear parent responses or adding to their burdens.
Family Resource Center recently surveyed parents in Central Oregon and developed a social listening campaign that highlights "wishes" from over 380 parents and youth.  Participants completed statements such as "I wish my parents knew" or "I wish my children knew."
The "wish" statements that we received highlight the common struggles and joys of family life.  Family Resource Center quickly noticed themes emerging that called out for stronger family relationships.  We have taken these individuals responses and turned them into an awareness campaign and exhibit called "I Am, We Are."
Our wish for this campaign is simple...To strengthen family relationships by building connection.
Disconnected relationships can cause feelings of being "less than enough" and feelings of isolation within youth and parents.  
Without acknowledging and addressing these feelings, children and youth are more likely to experience:
·         social and behavioral problems
·         juvenile delinquency
·         alcohol abuse
·         suicidal thoughts
Building strong connected relationships within a family creates a solid foundation for a child's future. 
"I define connection as the energy that exists between people when they feel seen, heard, and valued; when they can give and receive without judgment; and when they derive sustenance and strength from the relationship." ― Brené Brown
Family Resource Center will be displaying the "I Am, We Are" campaign around town, in places where parents and families congregate.  We hope to spark families to start conversations, to build stronger relationships, and to know where resources are when they need support.
Would you like to participate in this living breathing campaign focused on strengthening family relationships?  Please visit https://goo.gl/forms/gffHvTw1KCGabEbX2 to submit your "I wish..." statements.
For more information about how to strengthen your family relationships, please call 541-389-5468.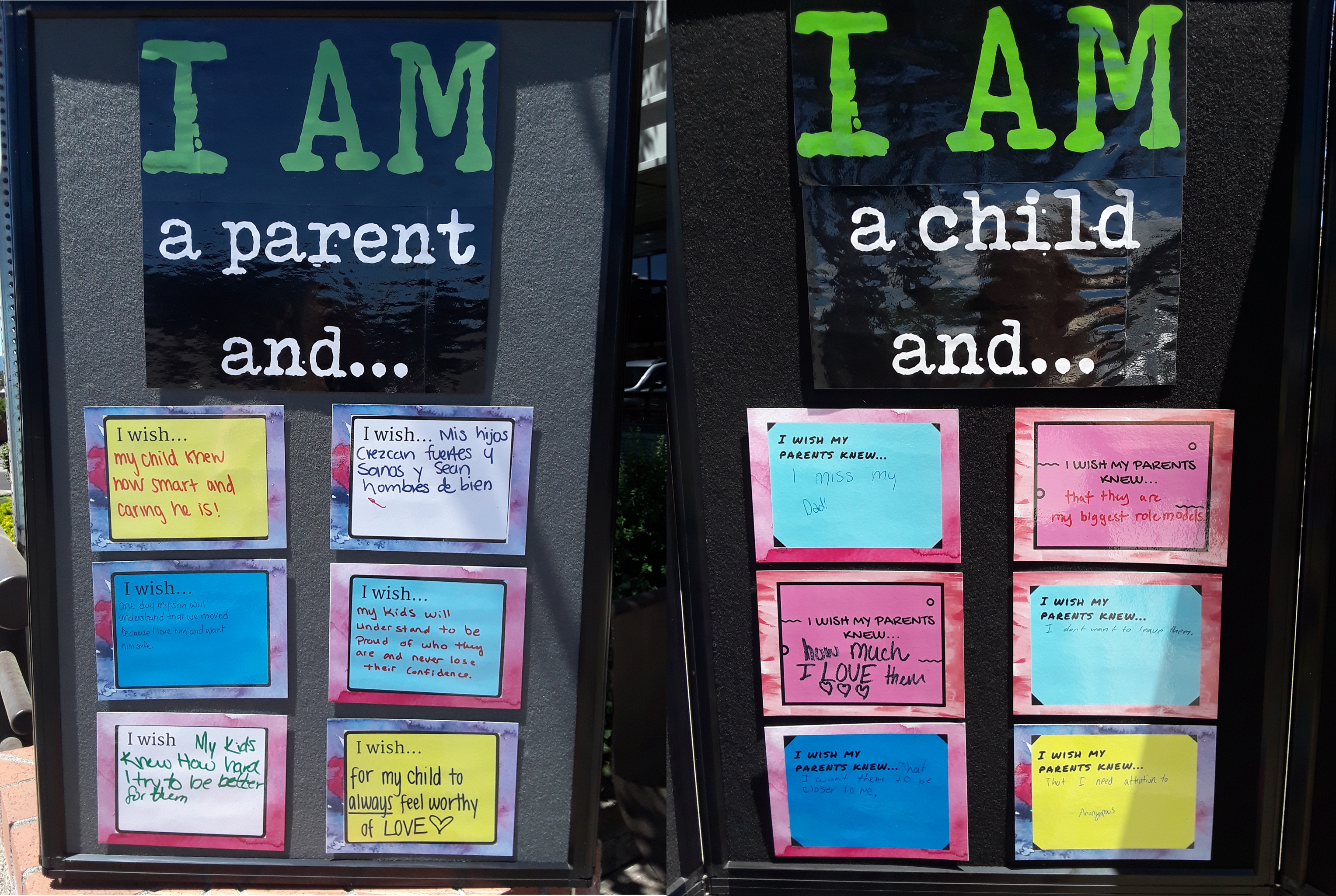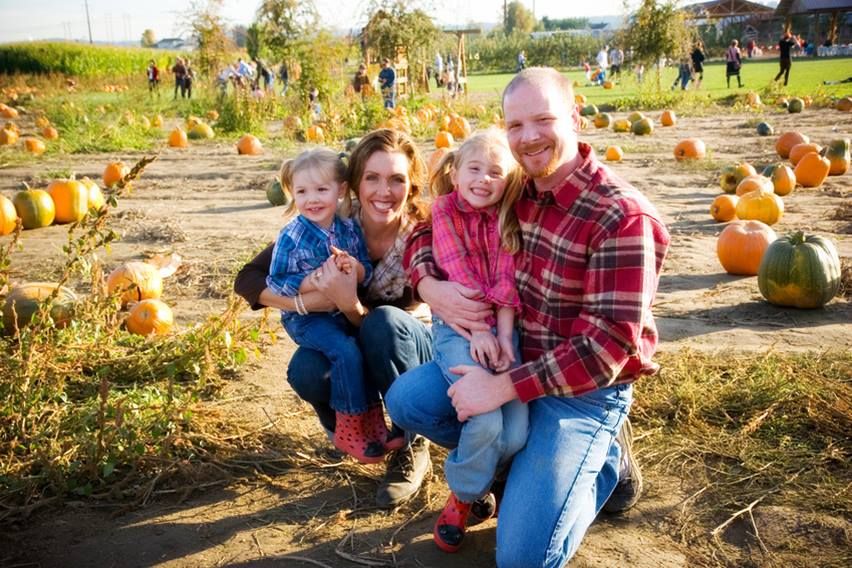 Programs
Our programs are designed to further our mission of strengthening and supporting the families we serve. Take a look at our classes.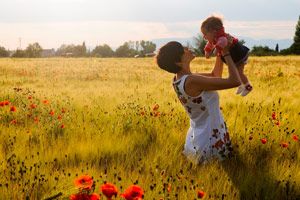 Register
Click here to view calendar and register for one of our classes or one of our upcoming workshops.