Family Law Education Program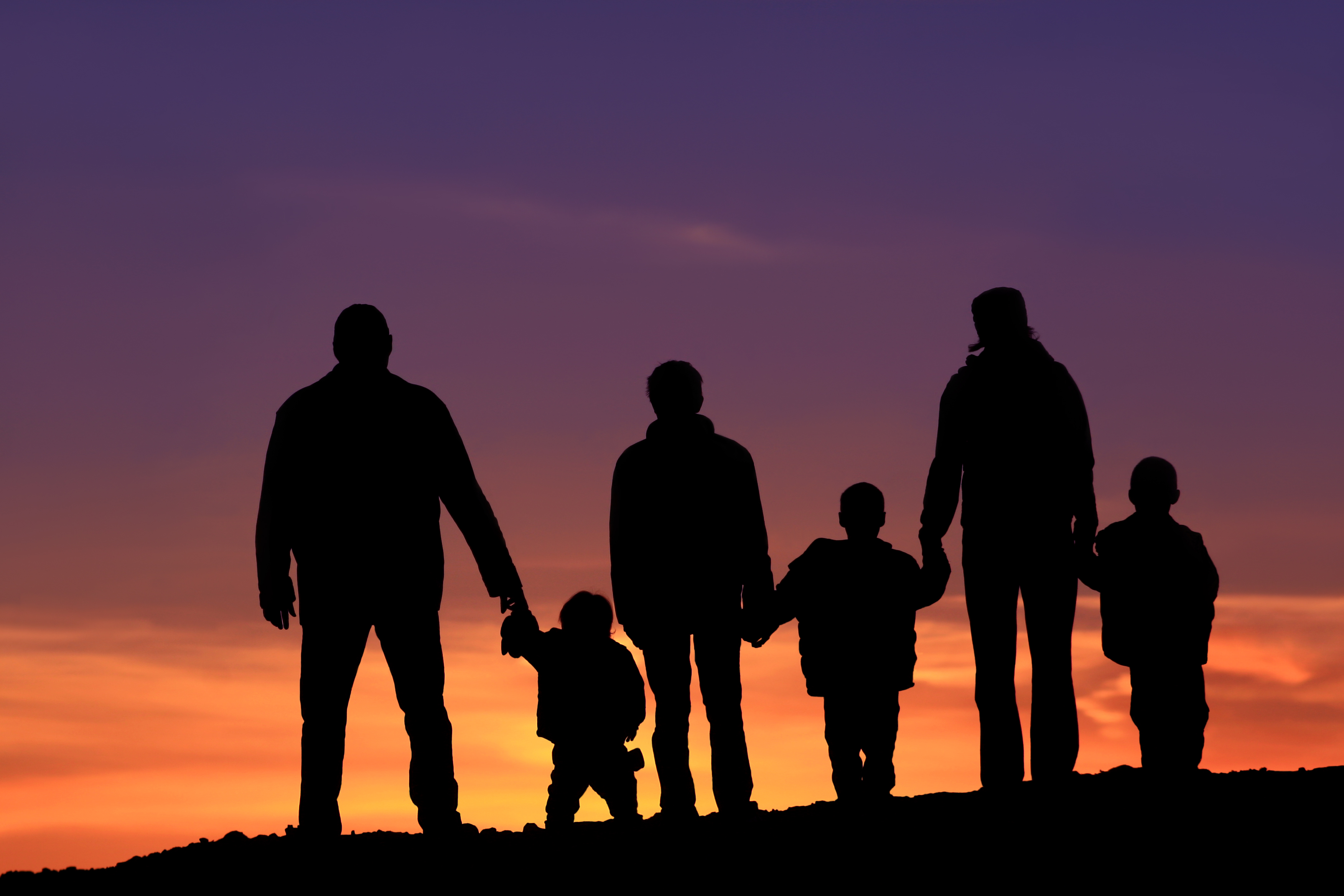 A program for parents in Deschutes County experiencing family restructuring such as a separation or divorce.  
Class Details
Location:
Family Resource Center
1130 NW Harriman Street, Suite B.
Bend, Oregon 97703
(located in the Mike Meier Building)
Dates: 
First Tuesday of the month 8 a.m.-12 p.m.
First Wednesday of the month 5:30 p.m.-9:30 p.m.
Cost:
$70 per person (Includes $20 materials fee that cannot be waived)
To register call 541-389-5468 with your case number.
To download a flyer for this class click here.