Family Law Education Program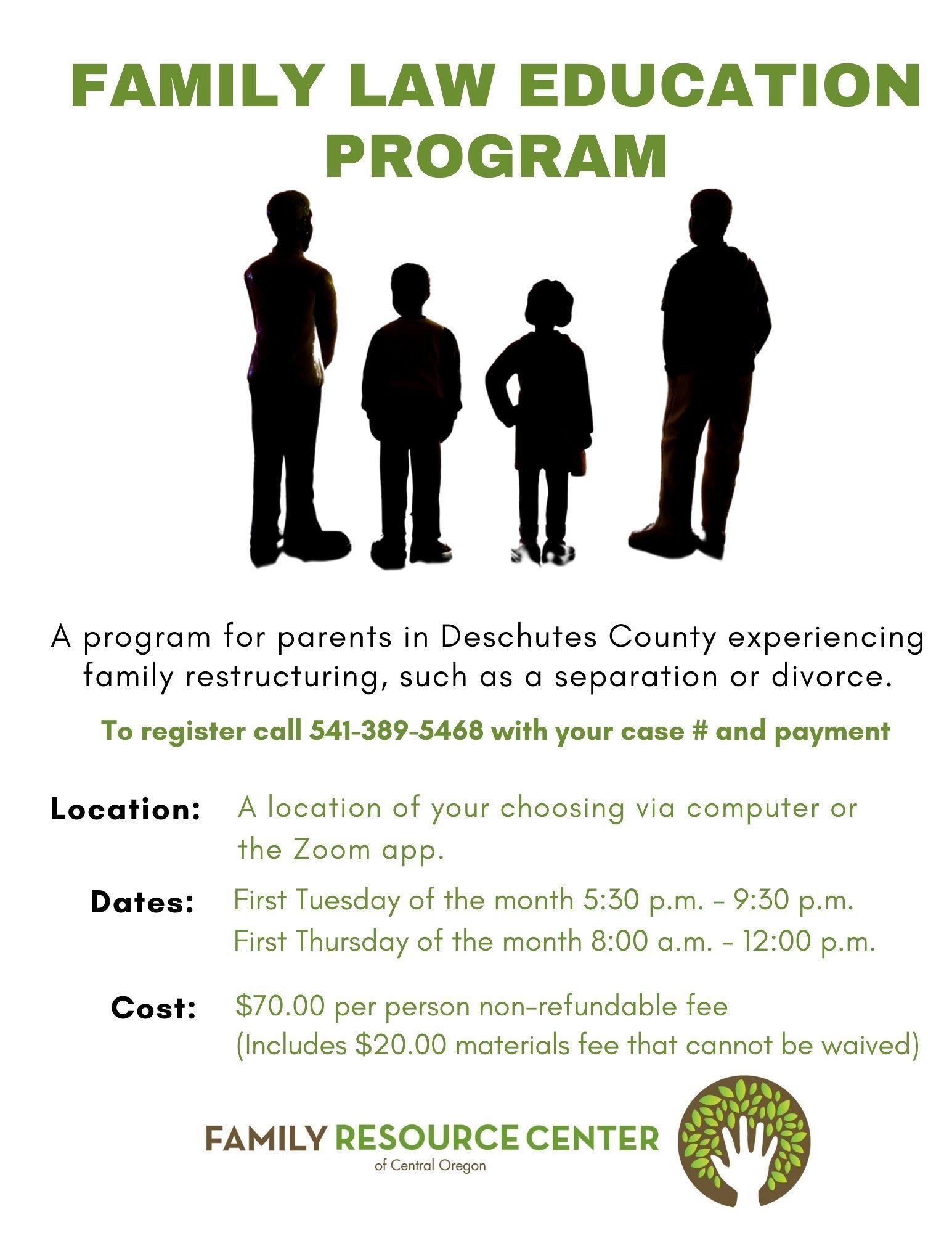 We are offering this webinar to parents in Deschutes County experiencing family restructuring such as a separation or divorce. Your registration will not be confirmed until you provide your case number and payment directly to FRC staff. No online registration will be confirmed, please call 541-389-5468.
Class Details
Location: A location of your choosing via computer or the Zoom app.
Dates:
First Tuesday of the month 5:30-9:30 p.m.
Cost:
$70 per person (Includes $20 materials fee that cannot be waived)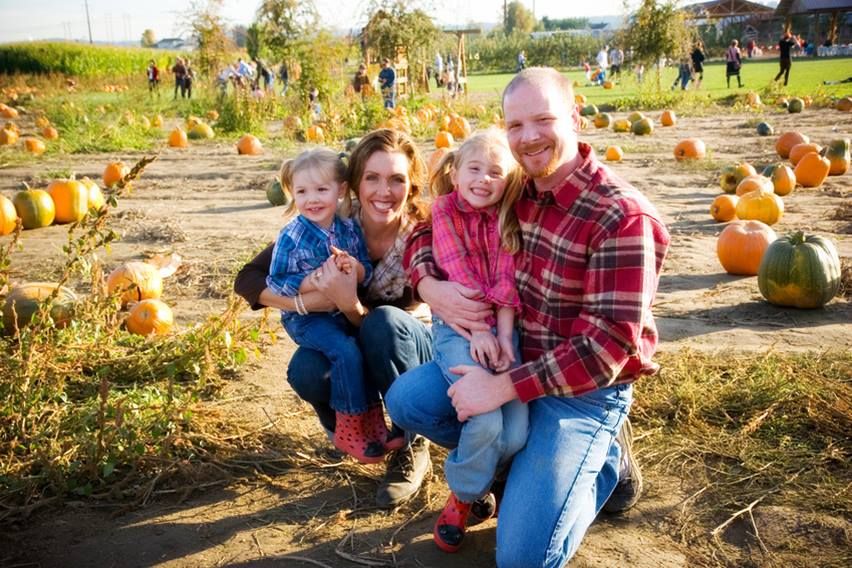 Programs
Our programs are designed to further our mission of strengthening and supporting the families we serve. Take a look at our classes.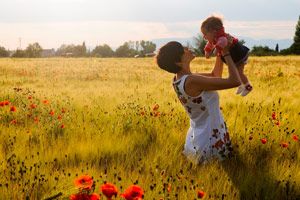 Register
Click here to view calendar and register for one of our classes or one of our upcoming workshops.