Creating Compassionate Kids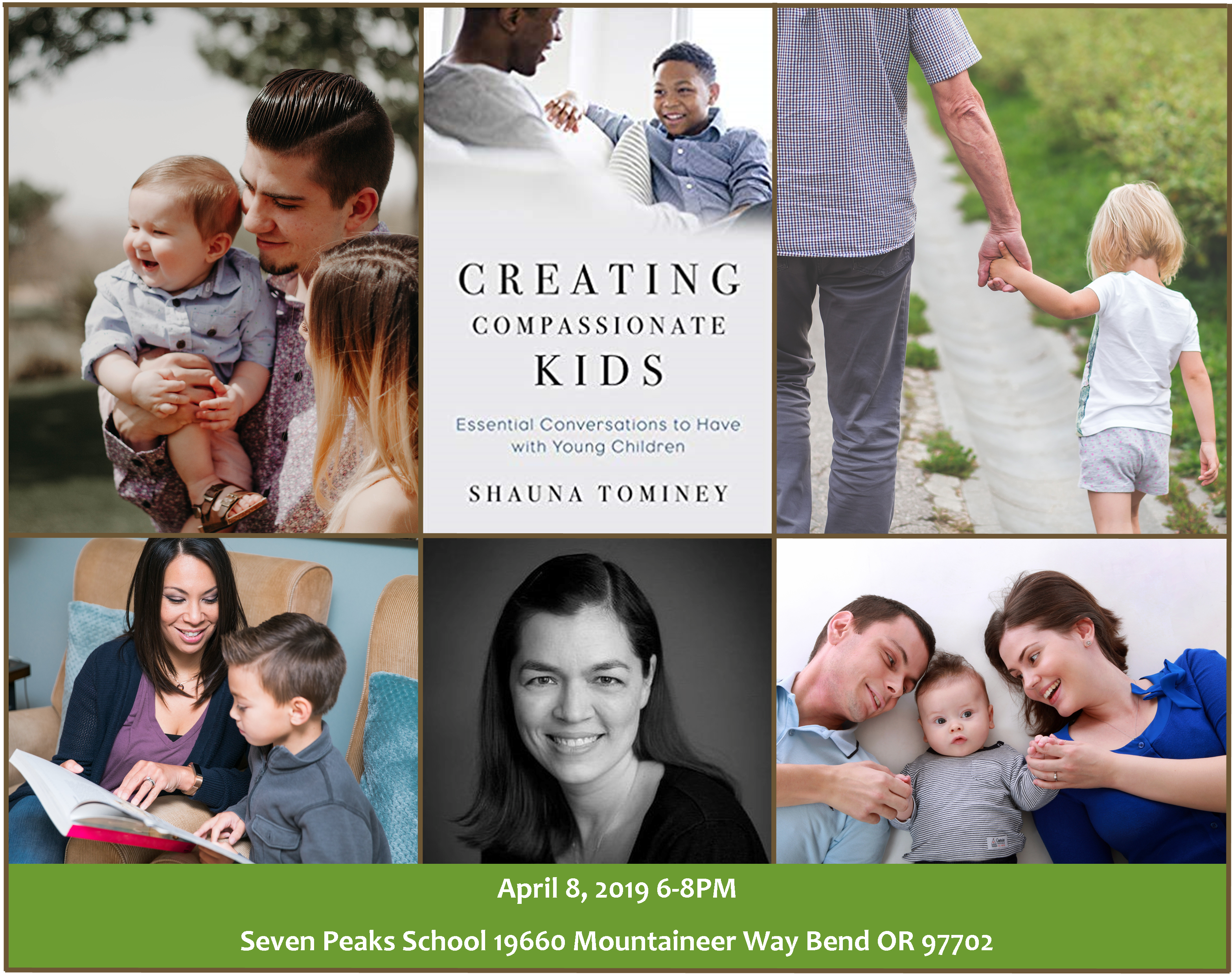 If you had to choose one word to describe the community you want children to live in, what would it be? Happy? Supportive? Compassionate? Resilient? When I ask this question to parents and educators, these are the words they choose. These words point to the importance of emotional intelligence - the skills we need to manage our emotions. From happy to sad, loved to frustrated, excited to discouraged - the many emotions children and adults experience throughout the day matter! Emotions impact our ability to respond effectively in social situations, to build positive relationships, to navigate life challenges, and to thrive.
In this hands-on workshop lead by Shauna Tominey Ph.d, learn tools and strategies to promote emotional intelligence to create compassionate kids and the community we all want to see.
Cost: Free!
Childcare is provided (MUST REGISTER FOR CHILDCARE IN ADVANCE IN THE FORM BELOW)
To register for this workshop, please fill out the form below.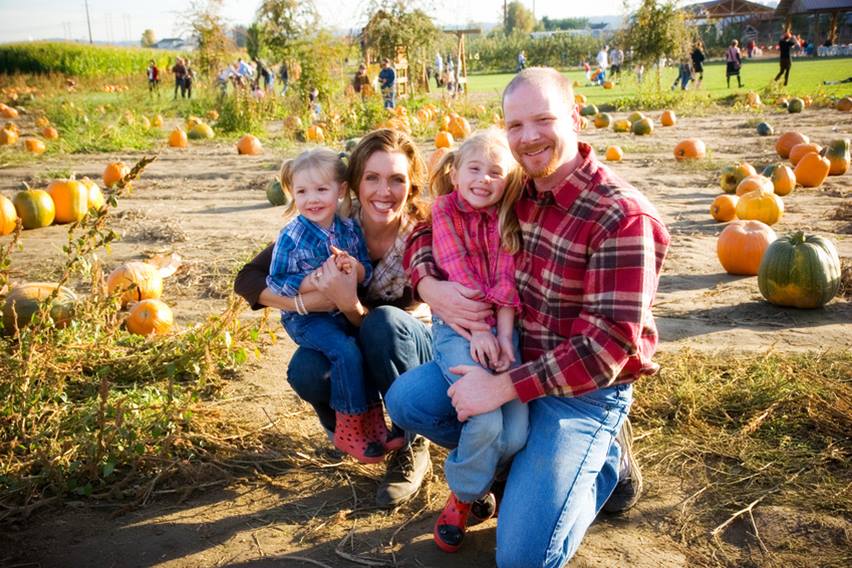 Programs
Our programs are designed to further our mission of strengthening and supporting the families we serve. Take a look at our classes.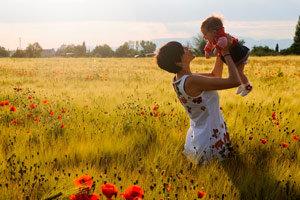 Register
Click here to view calendar and register for one of our classes or one of our upcoming workshops.