Que la Crianza de sus Hijos sea un placer
Sesión de 10-semanas para padres, abuelos y proveedores de cuidado de niños entre edades de 0 a 8 años. Explore las técnicas más actualizadas en cuanto a la crianza de niños, aprenda a poner límites, a encontrar maneras positivas para disciplinar, y a ayudarle a sus niños a que se preparen para tener éxito en la escuela.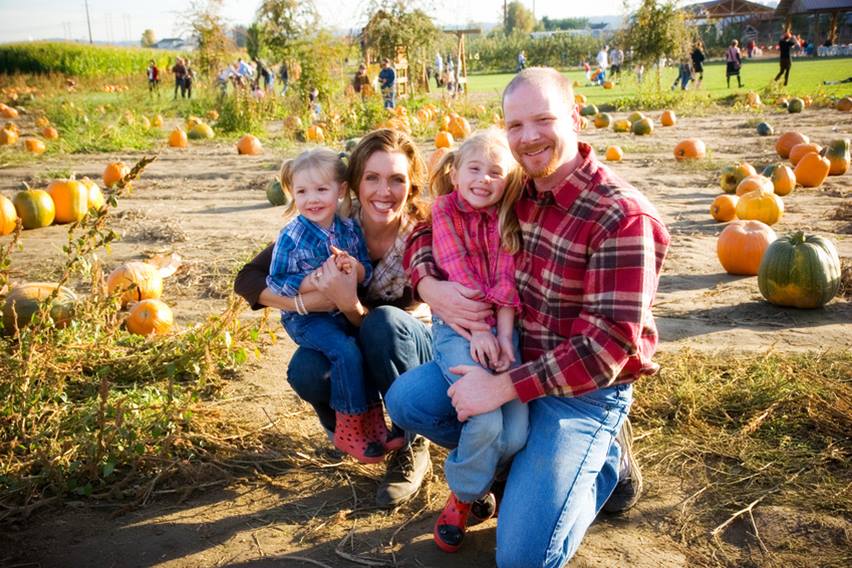 Programs
Our programs are designed to further our mission of strengthening and supporting the families we serve. Take a look at our classes.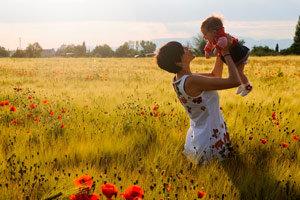 Register
Click here to view calendar and register for one of our classes or one of our upcoming workshops.