Staying Connected to Your Teen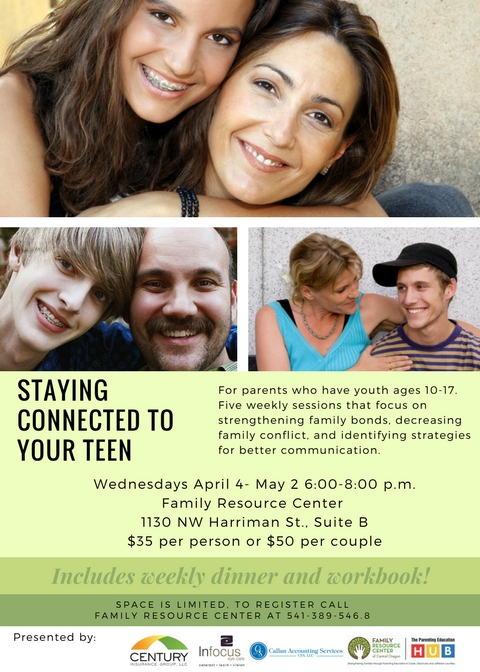 5 weekly sessions for parents of children 10-17 that focus on strengthening family bonds, improving family management skills, decreasing family conflict, and developing strategies for better communication and limit setting.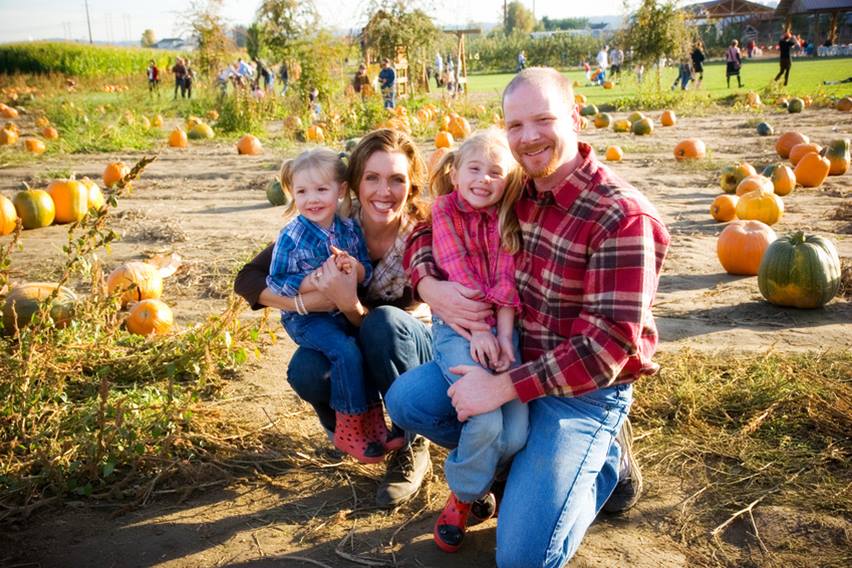 Programs
Our programs are designed to further our mission of strengthening and supporting the families we serve. Take a look at our classes.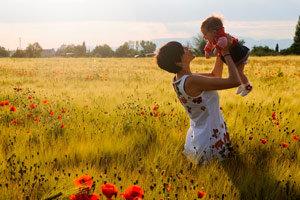 Register
Click here to view calendar and register for one of our classes or one of our upcoming workshops.