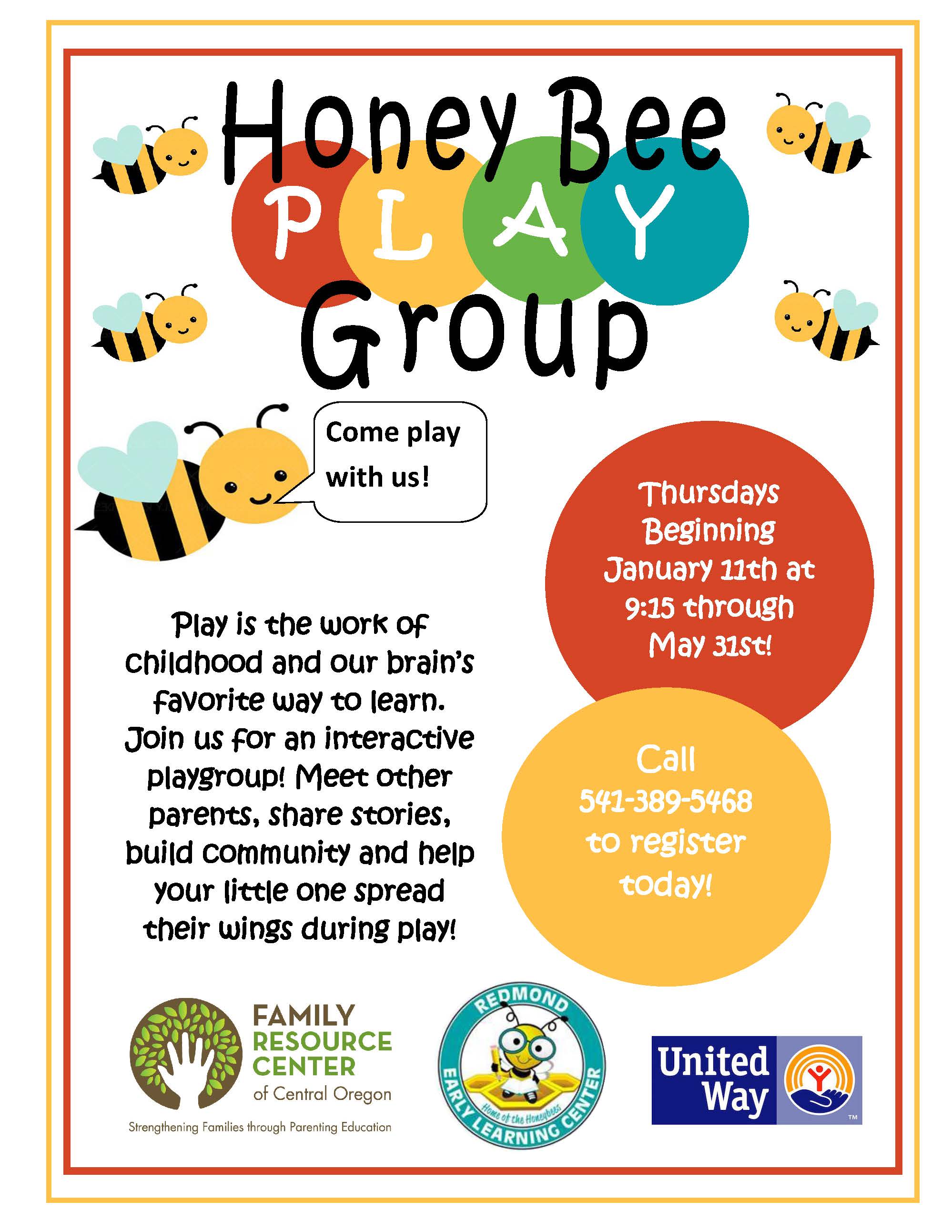 Play is the work of childhood and our brain's favorite way to learn. Join us for an interactive playgroup! Meet other parents, share stories, build community and help your little one spread their wings during play! Thursdays beginning January 11th at 9:15 through May 31st! Call
541-389-5468 to register today!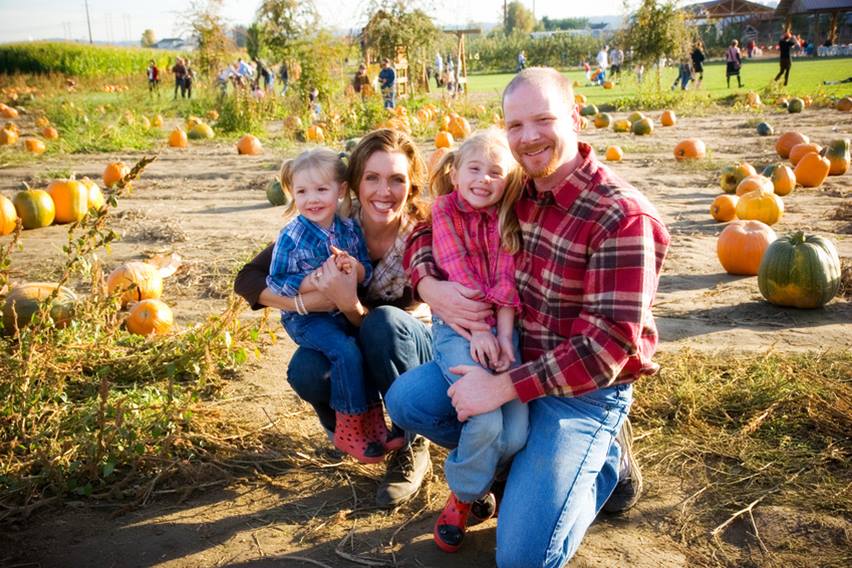 Programs
Our programs are designed to further our mission of strengthening and supporting the families we serve. Take a look at our classes.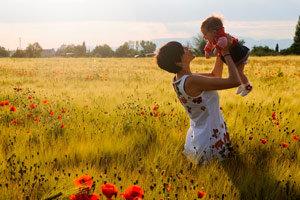 Register
Click here to view calendar and register for one of our classes or one of our upcoming workshops.