Always be the first to know about what's going on with our organization. Please complete the form below to sign up for our newsletter.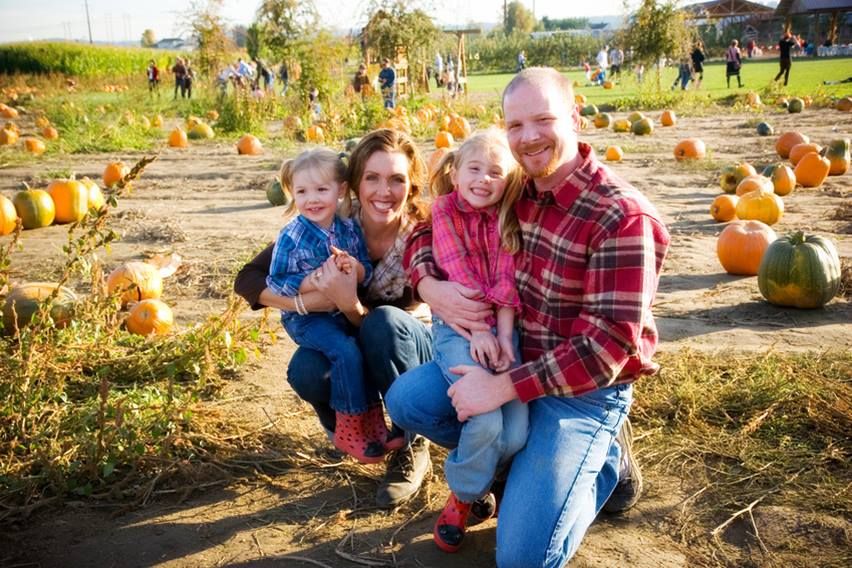 Programs
Our programs are designed to further our mission of strengthening and supporting the families we serve. Take a look at our classes.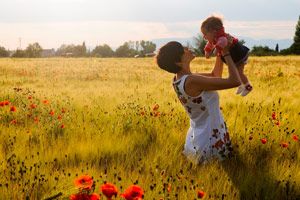 Register
Click here to view calendar and register for one of our classes or one of our upcoming workshops.