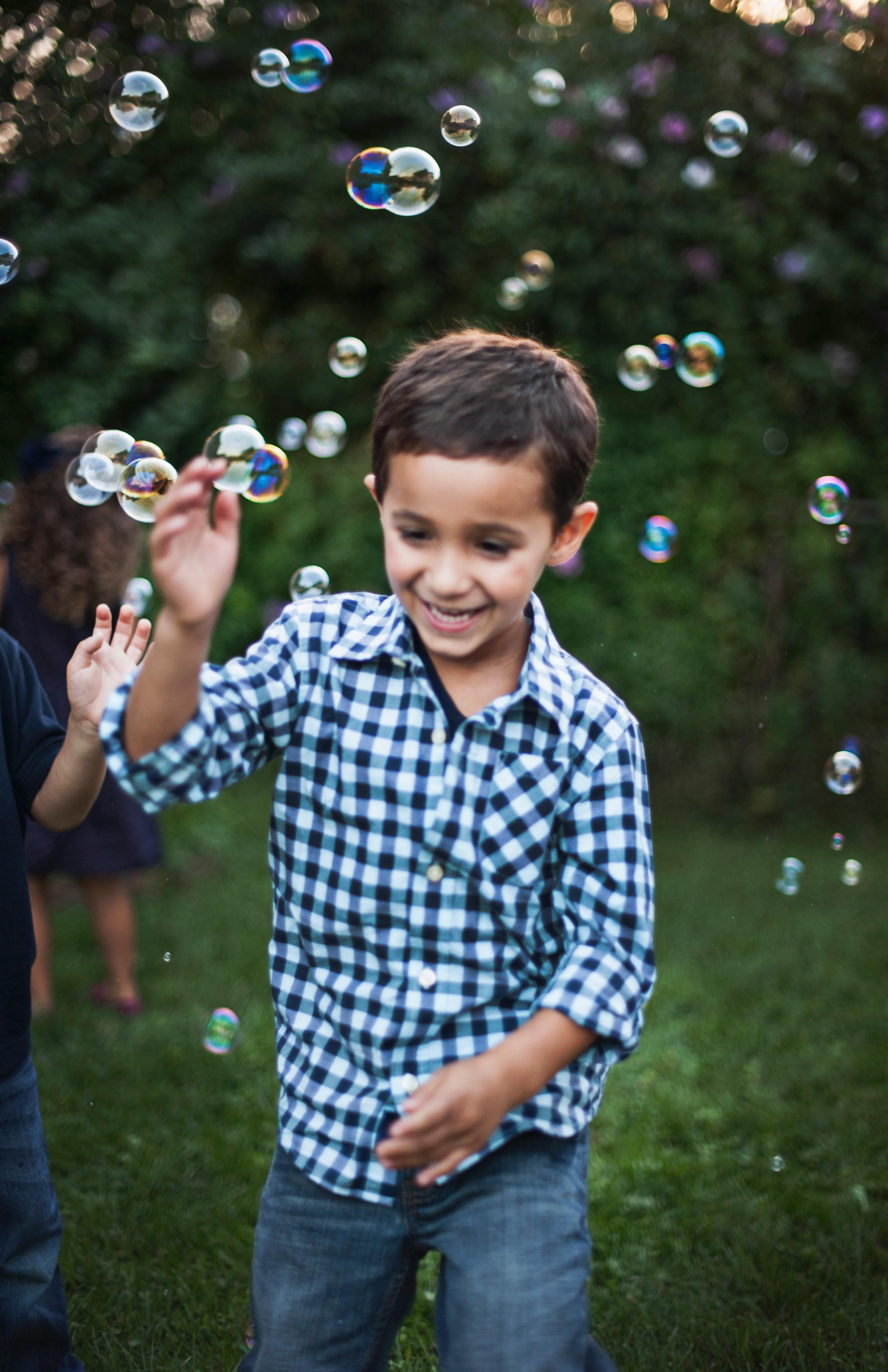 Kids are accomplishing serious work when they play! Learn why play is important for developing critical social-emotional skills, and how you can create more opportunities for play in your family.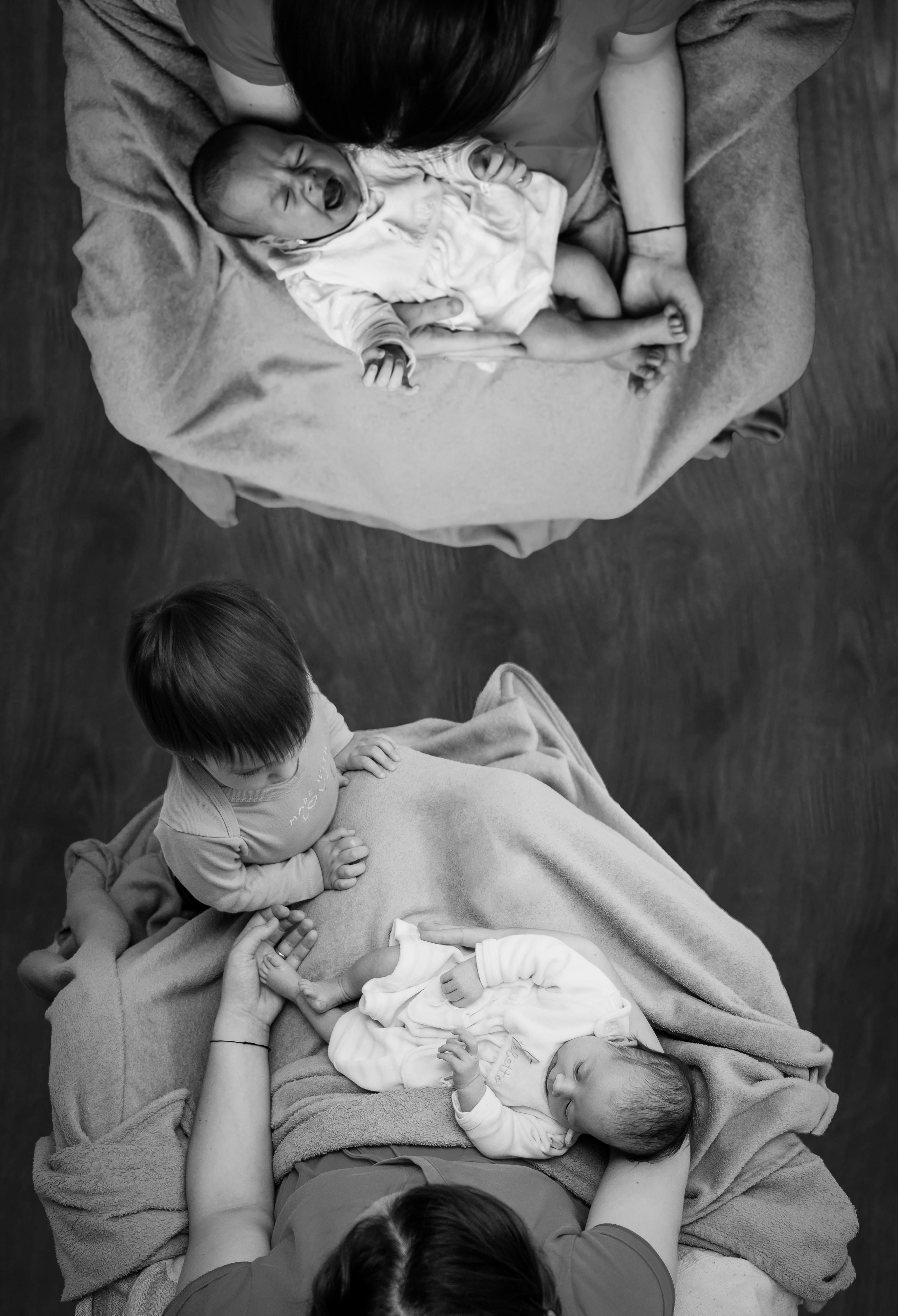 We don't know many things about Colic -- but what we do know goes a long way in helping us deal with the frustration parents experience.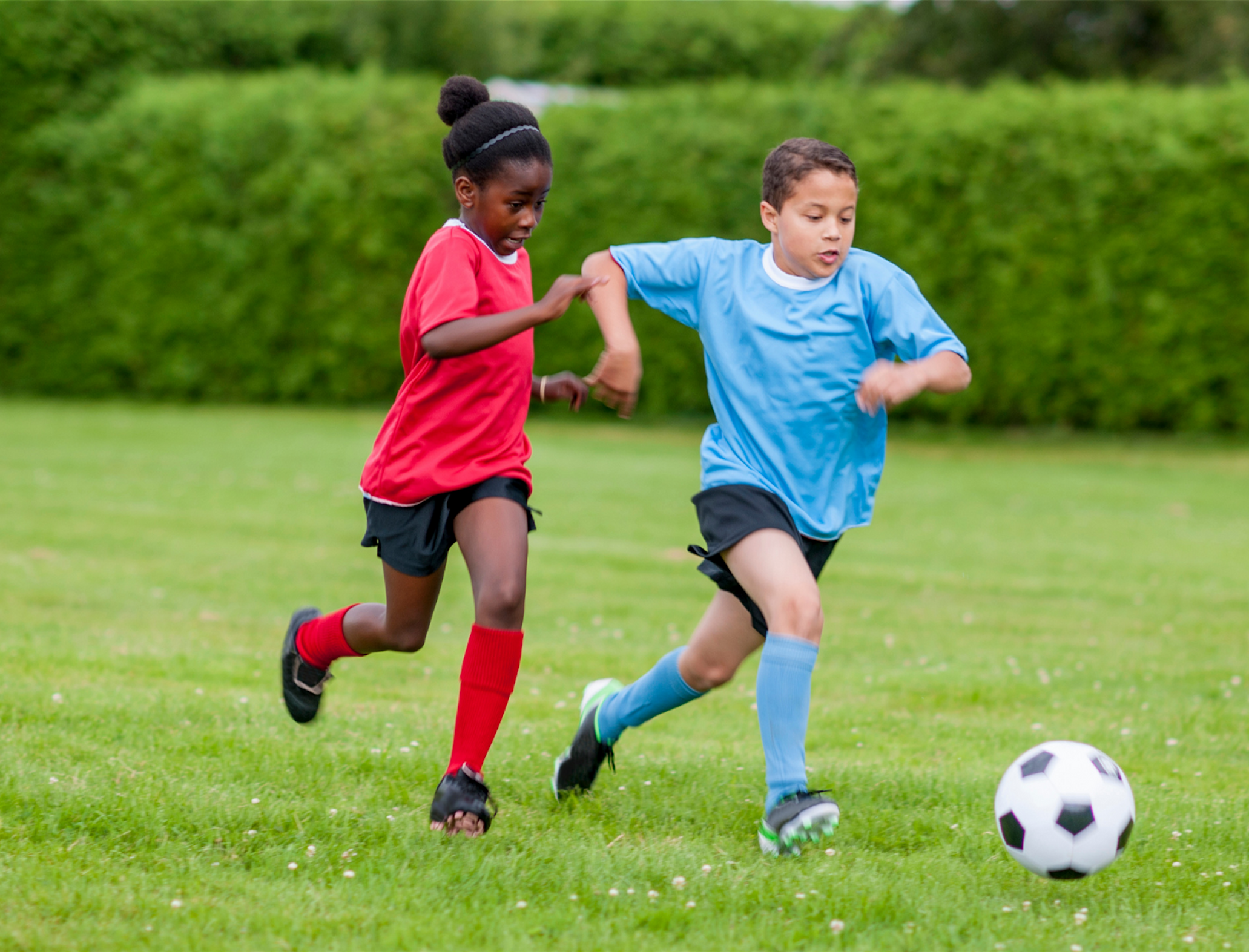 Check out these seven important considerations to take into account as a parent of a child playing sports in the wake of the pandemic!
We support families thanks to generous support from our partners
OPEC

Oregon Community Foundatioin