Join us and Dr. Kristen Yax to dive into the flip side of empathy and self-care... with a twist!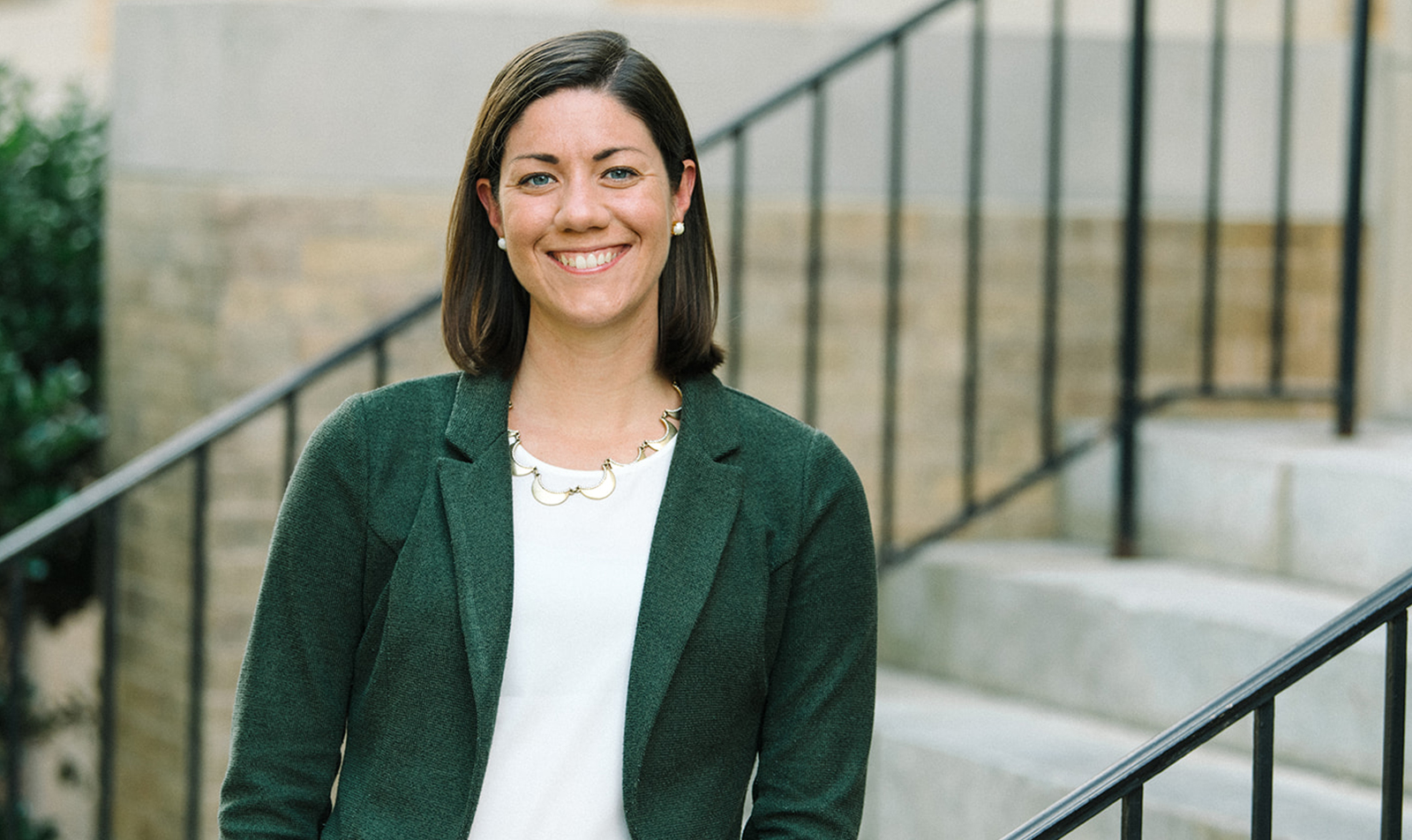 Short on reading time with your child? Dr. Kathryn Leech, an Assistant Professor at the University of North Carolina's School of Education, shares some important reasons why we don't need to worry!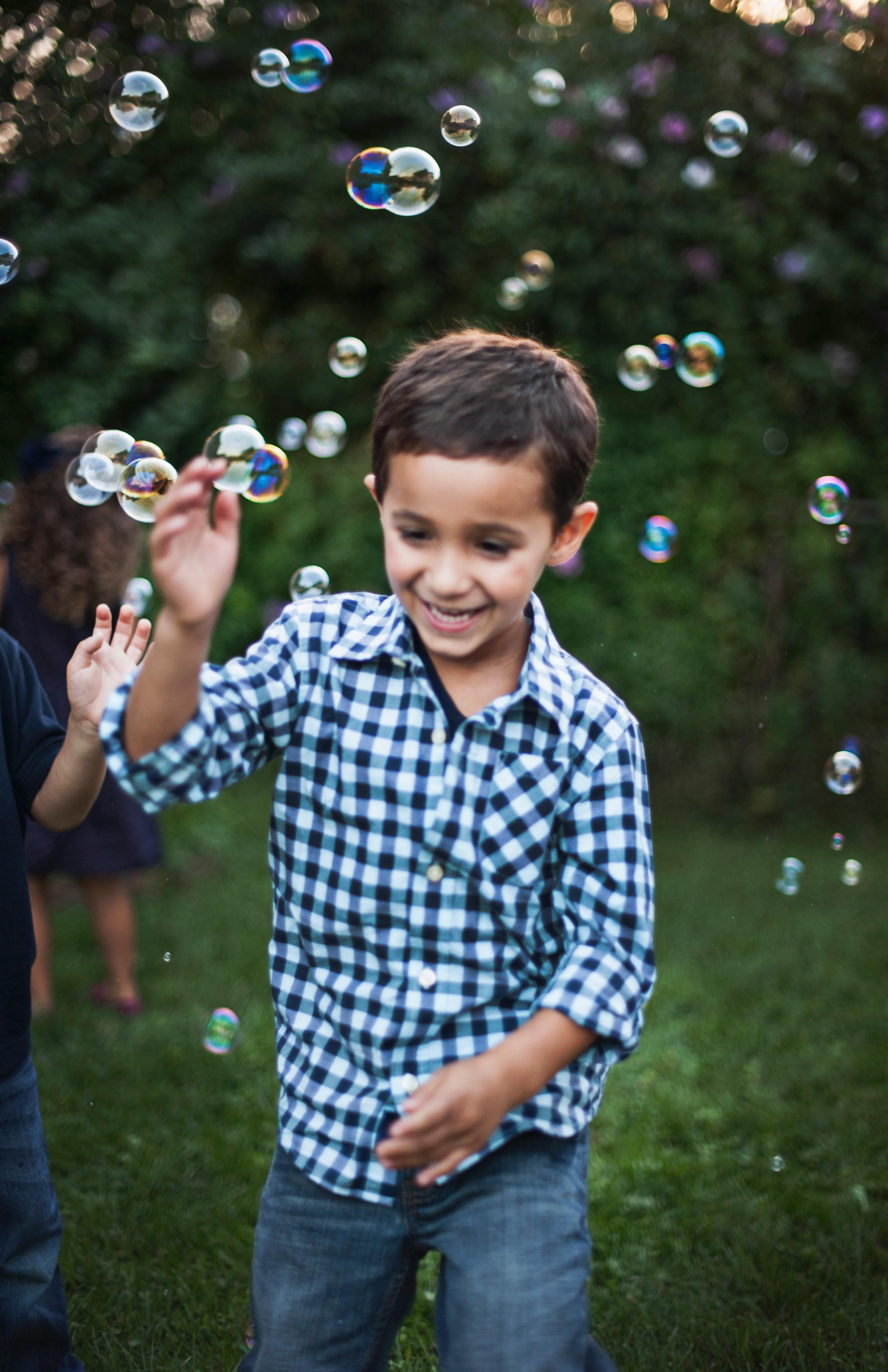 Kids are accomplishing serious work when they play! Learn why play is important for developing critical social-emotional skills, and how you can create more opportunities for play in your family.
We support families thanks to generous support from our partners
OPEC

Oregon Community Foundatioin