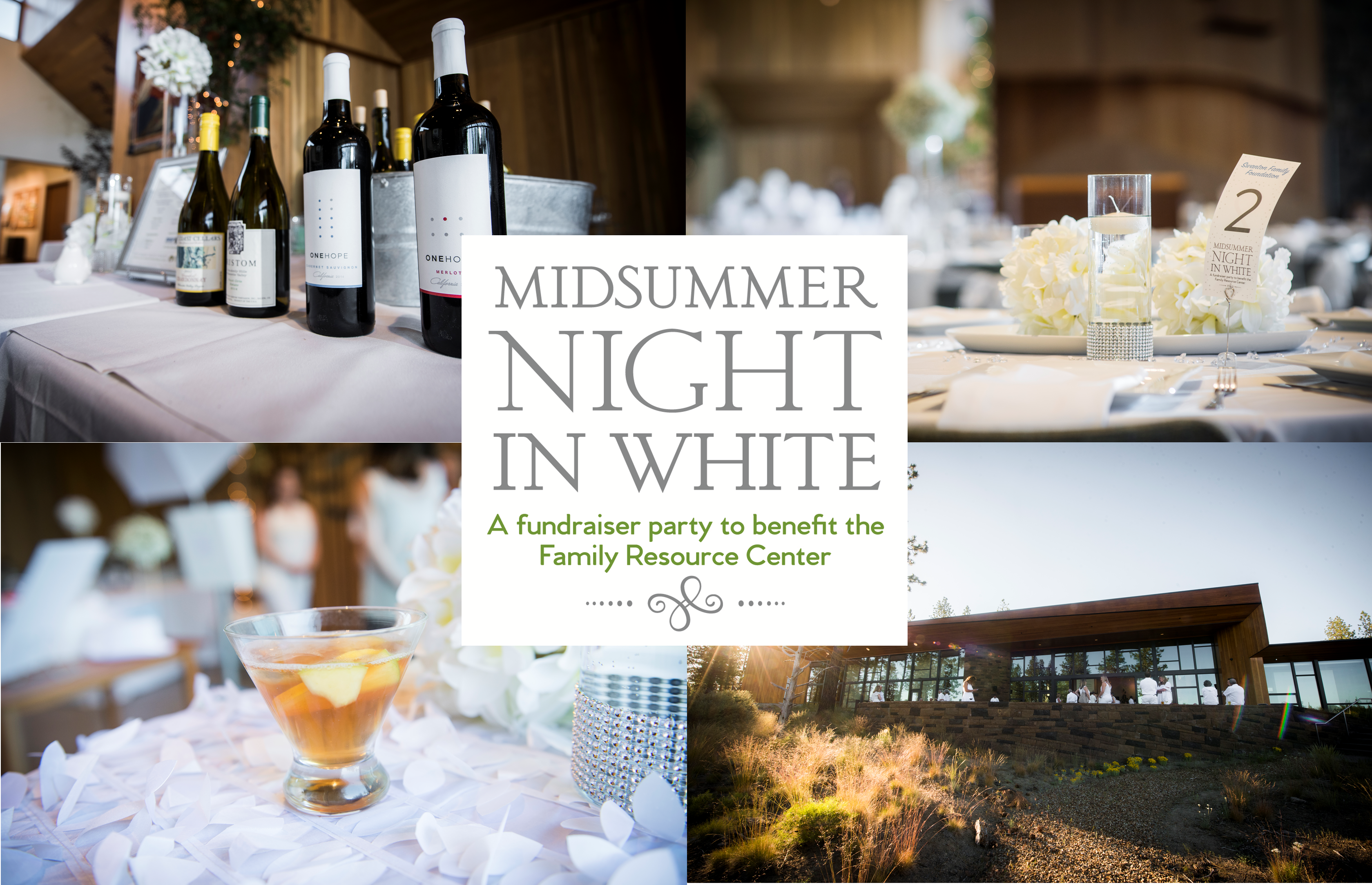 THANK YOU! 
We had an amazing event and can not wait for things to come!
Want to stay up to date on what is happening with this event:  Visit our Facebook Event Page
Family Resource Center's vision is to strengthen and support family relationships by serving as the Central Oregon source for parenting education, information and resources. Midsummer Night in White helps raise funds for Family Resource Center's parent education programs serving Deschutes, Jefferson and Crook counties.
For event questions, please contact Kim Bohme at 541-389-5468 or kbohme@gmail.com .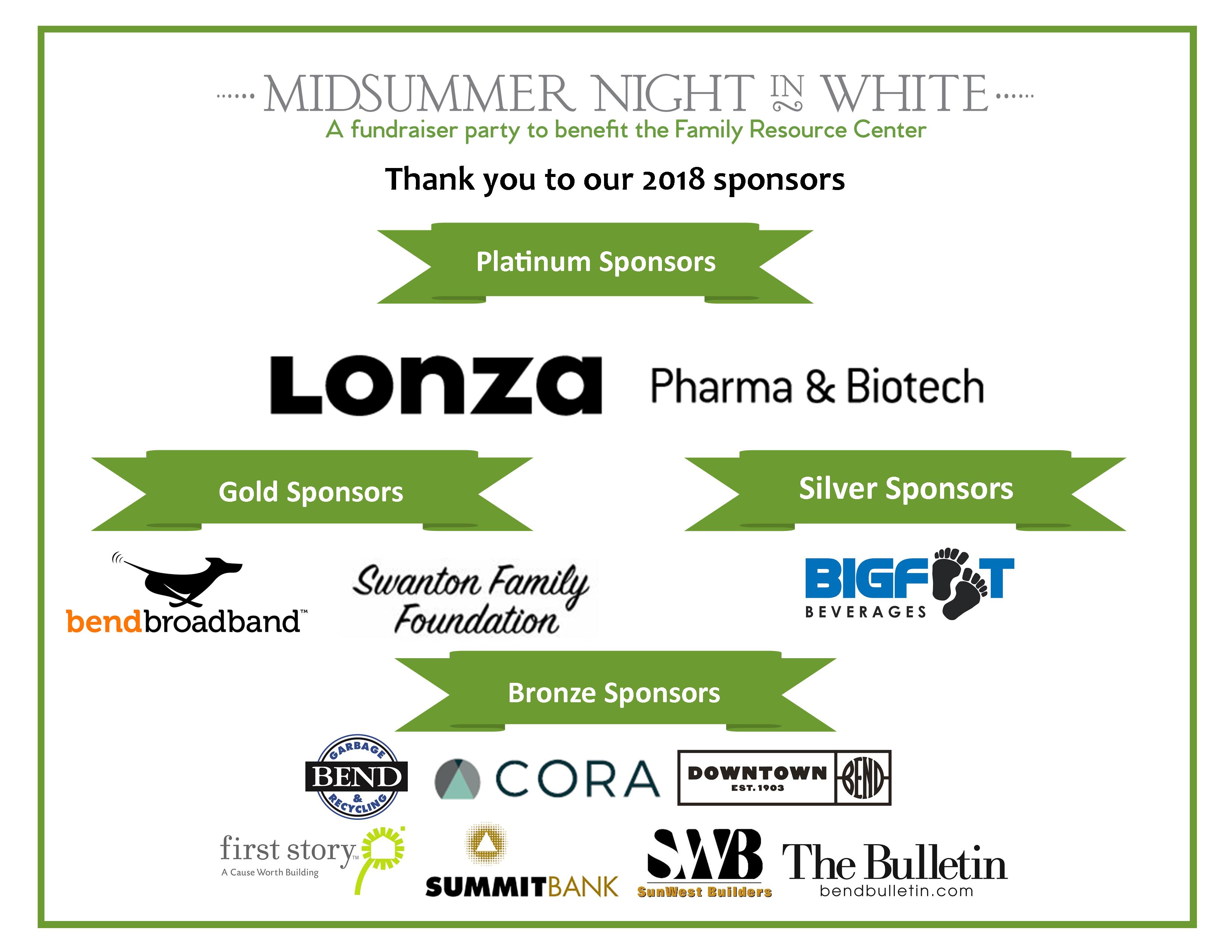 2018 Inkind Donors as of May 22 2018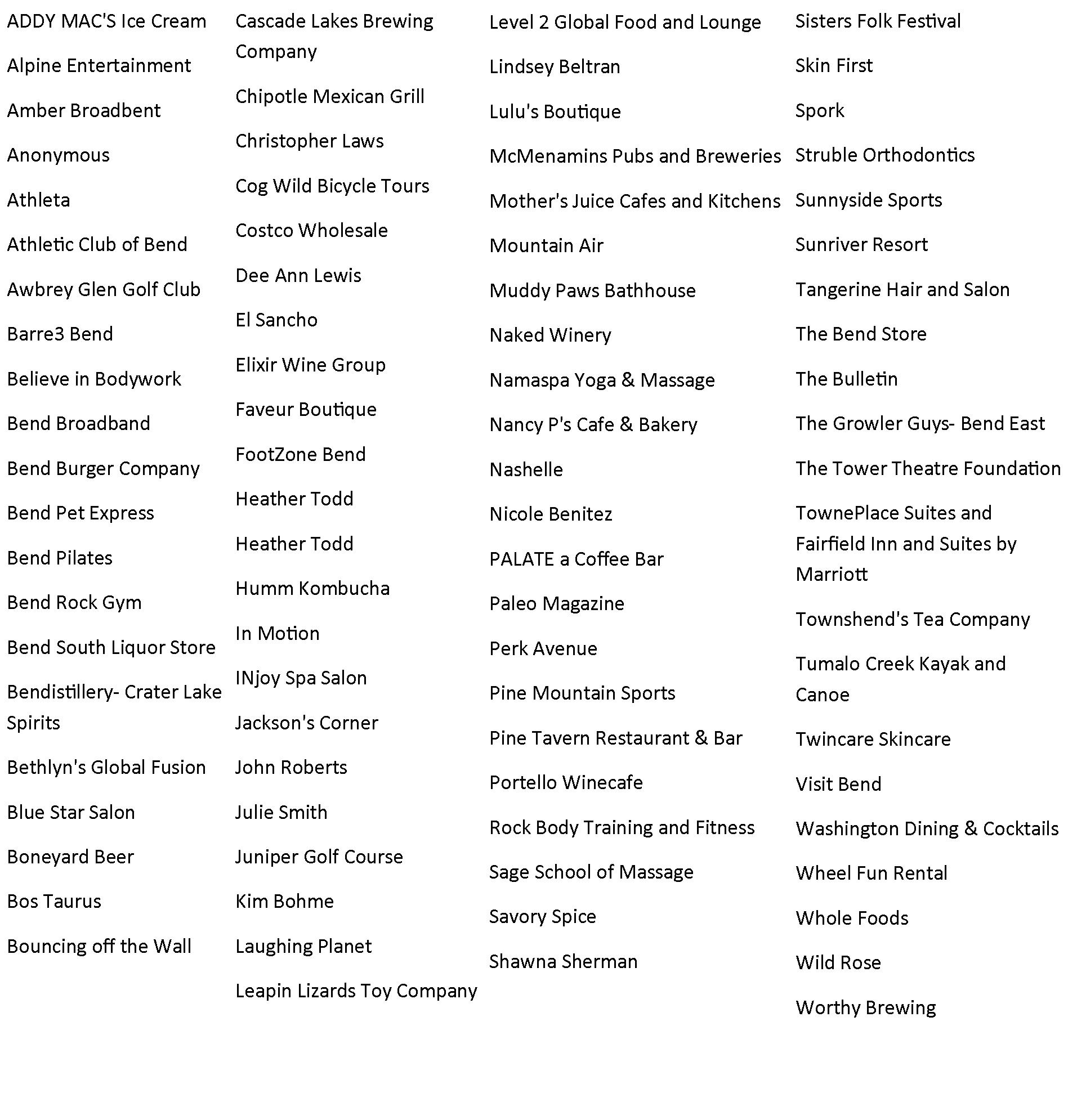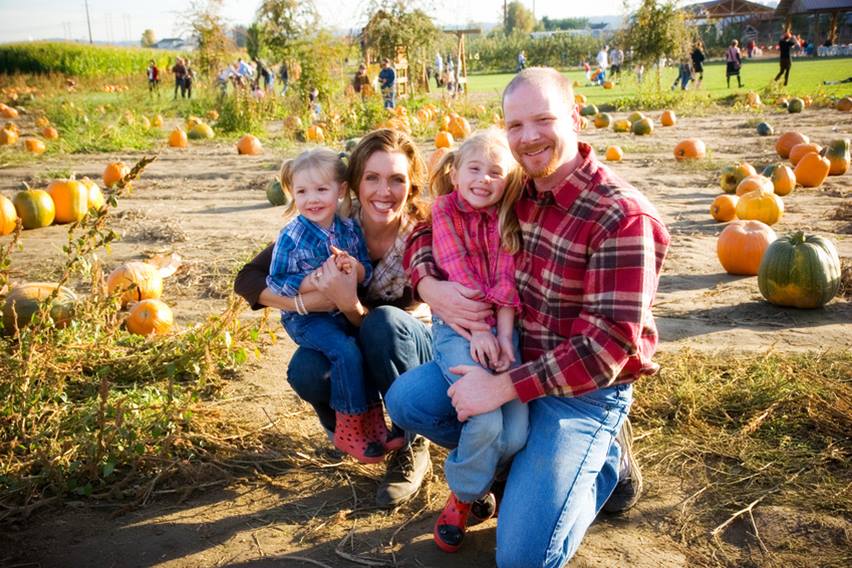 Programs
Our programs are designed to further our mission of strengthening and supporting the families we serve. Take a look at our classes.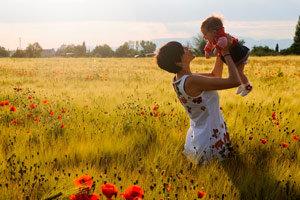 Register
Click here to view calendar and register for one of our classes or one of our upcoming workshops.